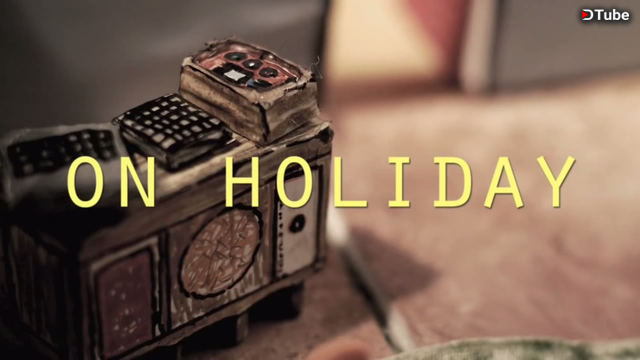 ---
ON HOLIDAY
Written & Directed by Brian McGuirre
Starring:Whitmer Thomas, Jennifer Ross, Tipper Newton, Harry Dean Stanton, John Hawkes, James Duvall, Max Hoffman, Jade Dornfeld, Terry Wayne Christ, Emmet McGuire, Dave Warden, C.C. Boyce, Tasha Ames, G.J. Echternkamp, Dan Finkle, Sara Simmons, Alex Holdridge
Produced By: Bret Roberts, Logan Sparks, Jared Verava
Plot Outline:A young man named Peyton moves to L.A. with his girlfriend. Over the course of 3 years and 6 parties, Peyton goes into a world of drugs, sex, and electronic blues music to find himself.
WATCH ON HOLIDAY ON STEEMIT!!
Starting Sept 17th on Steemit, @hilladigahackles will present the LEFTHOUSE THEATER!!!
Starting with a week long run of Brian McGuire's first feature, as writer / director.
Take a look at this post for more info:
https://steemit.com/film/@hilladigahackles/filmmakers-film-lovers-film-unite-vol4
Hope you will jon us for next weeks screening on ON HOLIDAY!
---
▶️ DTube
▶️ IPFS
On Holiday Trailer