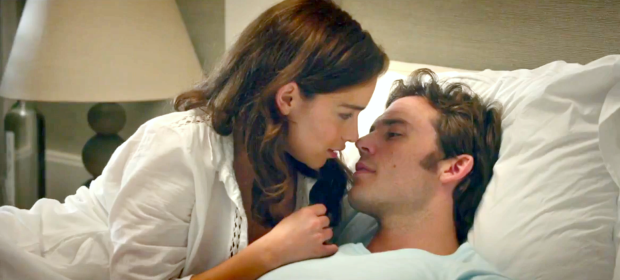 The disabled community were not happy at all with the portrayal of disability in Me Before you, the latest film from Hollow Crown Director Thea Sharrock.  In the below video Sarah and I review the controversially received new release. The film is a dramatic romance and tells the story  of a young and quirky Louisa "Lou" Clark  who moves from one job to the next to help her family make ends meet. Her cheerful attitude is put to the test when she becomes a caregiver for Will Traynor (Sam Claflin), a wealthy young banker left paralyzed from an accident two years earlier. Will's cynical outlook starts to change when Louisa shows him that life is worth living. As their bond deepens, their lives and hearts change in ways neither one could have imagined. 
Find Film Focus Elsewhere:
Blog: reelvision.wordpress.com
Facebook: facebook.com/FilmFocusReelVision
Video Channel: vimeo.com/channels/filmfocus
Audio Channel: soundcloud.com/filmfocus
iTunes: itunes.apple.com/…/podcast/film-focus

Happy Movie Going!