I'm passionate about telling the stories of intriguing, inspired and  successful people within the Film and TV industry so that others can be positively influenced and guided by their stories and advice.
In this exclusive interview I speak with highly accomplished multi-camera director and live events producer Peter Maniura. With 30 years experience and having worked on one of Britain's most celebrated programmes, Peter is a fascinating individual with a wealth of useful tips and intriguing stories.  
I met up with him at the BBC in London to talk about the art of directing multi-cameras for live TV, the media landscape of today and Peter's top tips for anyone wanting to break into the industry.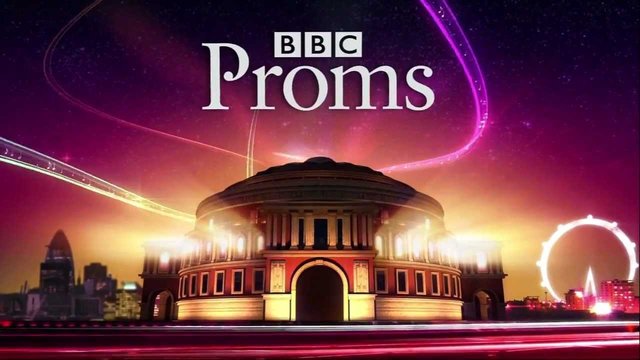 Focus elsewhere:
Blog: reelvision.wordpress.com
Facebook: facebook.com/FilmFocusReelVision
Video Channel: Film Focus Episodes
Audio Channel: soundcloud.com/filmfocus
iTunes: itunes.apple.com/…/podcast/film-focus
Happy Movie Going!