At number four in our count down is Amma Asante who directed 'Belle' (2013)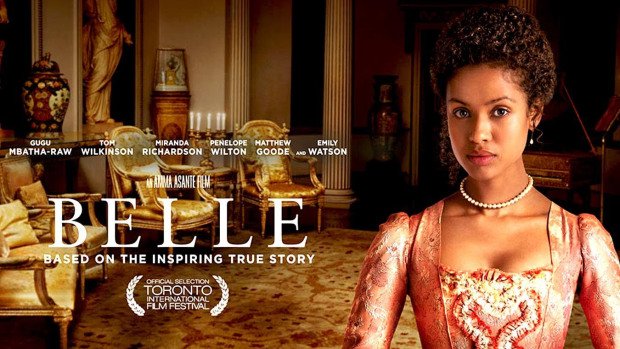 What's it all about? Belle is a film directed by  BAFTA award winning Writer/Director Amma Asante and tells the extraordinary story of Elizabeth Belle, the daughter of British Admiral John Lindsay, and an African slave. The film pursues the possibility that Belle influenced her white British guardian in legal rulings that would eventually lead to the abolition of slavery. Belle  opened to phenomenal success releasing first in the U.S and taking a higher per-screen average than Spiderman 2 in the opening weekend. The film was championed by Oprah Winfrey, meanwhile in the UK, Prince hosted the Belle premiere after-party, in celebration of the film. The movie received widespread acclaim, making Amma one of CNN's Leading Women of 2014, and earning her nominations for various awards worldwide, including nods at the National Film Awards, UK, alongside NAACP 2014 awards in the U.S In addition, Amma was selected and awarded as an honouree along side Barbara Walters, Katie Couric and Ursula Burns, at Gloria Steinem's, Jane Fonda's and Robin Morgan's, 2014 Women's Media Centre Awards in New York.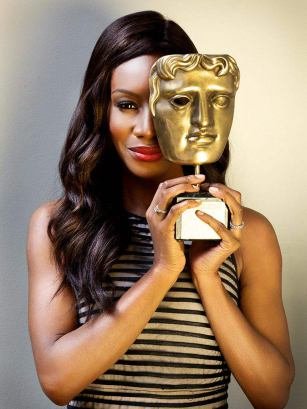 Why we selected this film?
Emily: I was lucky enough to meet Amma when working on the Isle of Man film Festival in 2014, where we screened the film and Amma and Mark Kermode gave an intriguing Q & A about making of the film. The film is undoubtedly powerful and tells an important historical story which has shaped the society of today.
Trivia: Some of the film was shot on location in the beautiful  Isle of Man.
Mark Kermode interviews Amma Asante at the 2014 Isle of Man Film Festival 
 So you've seen number four on our list, over the next few steemit blogs I'll be sharing the remaining 3 films we recommend.Which films created by women have you enjoyed, who do you think I should have included on this list? Please leave a reply below, we'd love to hear from you.