At number three in our count down is Penelope Spheeris who surprisingly  directed cult classic, bromance comedey Wayne's World (1992).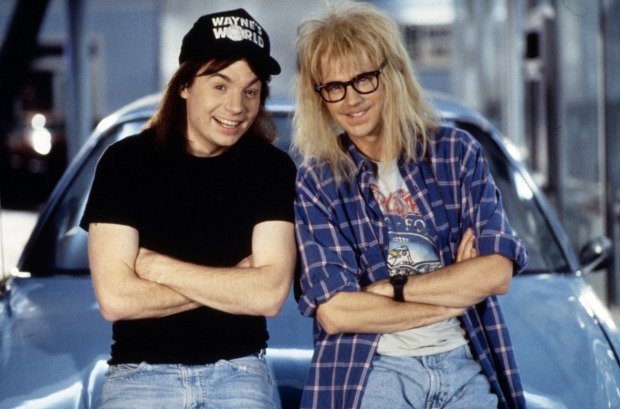 What's it all about? Wayne's World is a comedy which tells the story of two slacker friends who try to promote their public-access cable show.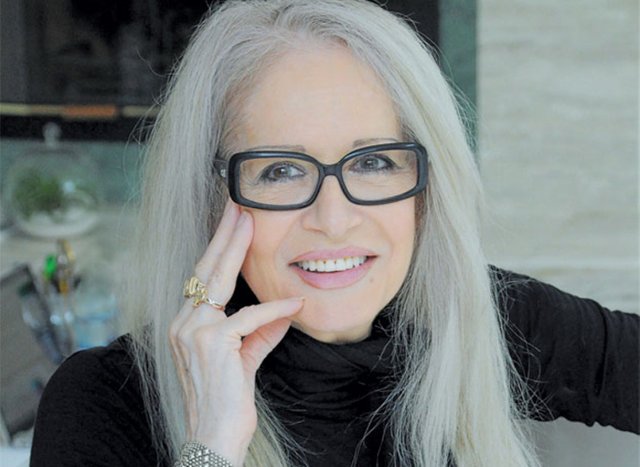 Penelope Spheeris- Director of Wayne's World (1992)Why I selected this film…
Sarah: Wayne's World, in my opinion, is one of the best comedies of all time and is a movie that I watch over and over and over again!  I love the script (which was co-written by Bonnie Turner) and the bright and colourful tone to the movie – it will always make me smile, even if I'm in a terrible mood.  
Trivia:  Dana Carvey, who plays Garth, modeled the character on his brother Brad
 So you've seen number three on our list, over the next few steemit blogs I'll be sharing the remaining 2 films we recommend.Which films created by women have you enjoyed, who do you think we should have included on our list? Please leave a reply below, we'd love to hear from you.