Are you ready for the new X-Men sequel? We have few more months for the world premiere of Dark Phoenix and it looks like production companies teasing us more and more with awesome trailers.
If you can't control your powers, you will become Dark Phoenix as Jean Grey (Sophie Turner) in the new movie. X-Men team have to make a decision which way to go; kill the team member, or save the entire humanity…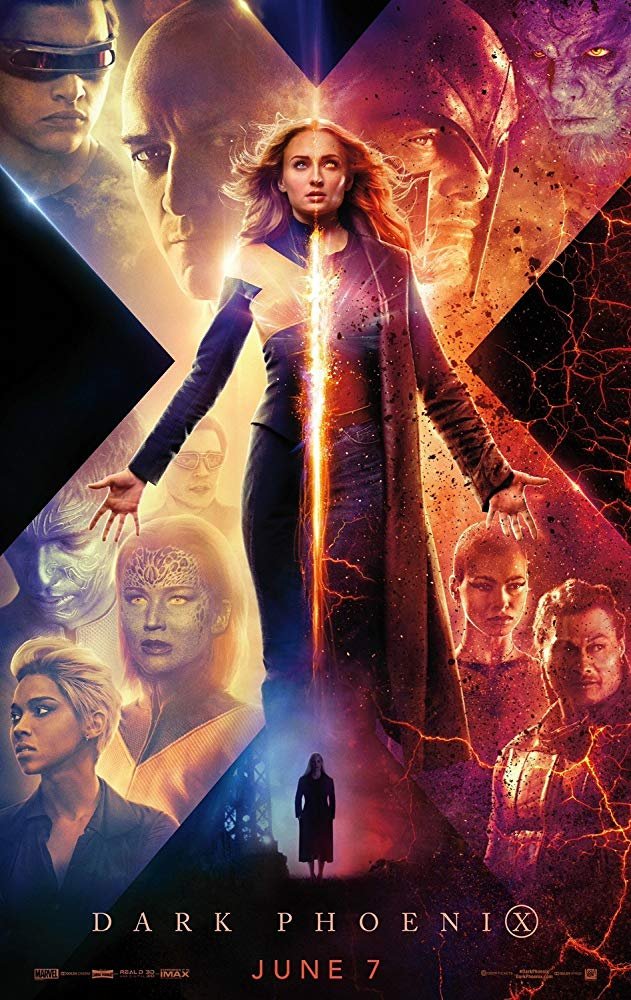 It is interesting that Hans Zimmer (most popular music composer for movies) have decided earlier that he will not create music for superhero movies any more. But, Simon Kinberg, director of Dark Phoenix, convinced him to compose music for this movie.
Also, we have a newcomer in Marvel movies. It is Jessica Chastain, who turned down two offers for similar projects in the past, Iron Man3 and Ant-Man.
Take a look at the new HD trailer for Dark Phoenix!
You can find more about this movie at: https://www.imdb.com/title/tt6565702/