The voting period for our Bitfilm Contest ended yesterday. The winners will be disclosed at SteemFest in Lisbon. Thanks a lot to all the particpating filmmakers, to all of you who have voted and especially to the whales who turned their Steem Power into prize money.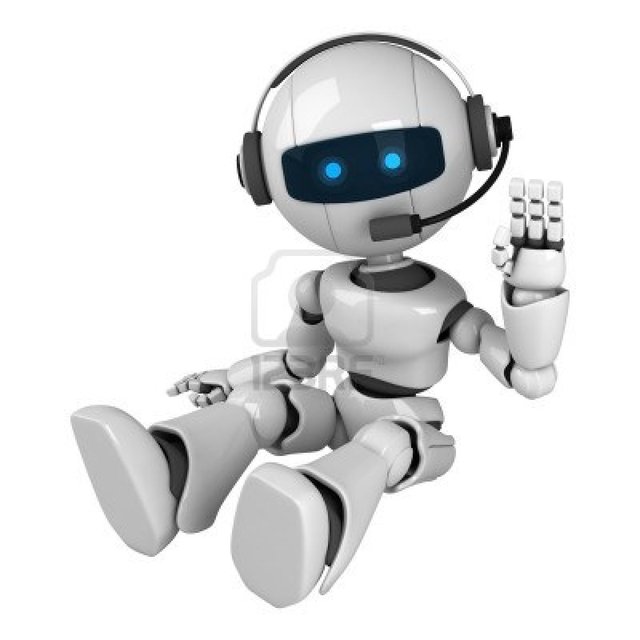 Who is the Oscar? The Bitfilm trophy has traditionally been a robot.
The votes for all 14 finalists have generated a total amount of 486.442 SBD. That means: 
the winner film will receive 243.221 SBD (50%)
the second place will receive 121.61 SBD (25%)
the third place will receive 48.64 SBD (10%).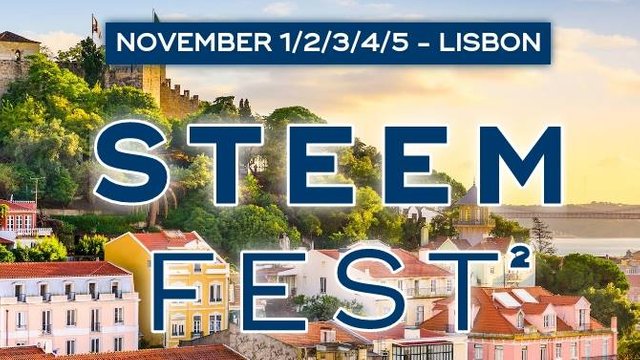 The remaining 15% are supposed to subsidise the trip of the winner to Lisbon. If the winner cannot come, it will be added to his prize money.

Thanks a lot in advance!