Tonight
It's evening, the cold rush of the night
brings feeling tight and dry throat,
I sense, I know it's not that easy,
can't tell how it was before and
the now, I know I miss it.
I miss everything when you are
going to leave when the light
comes out.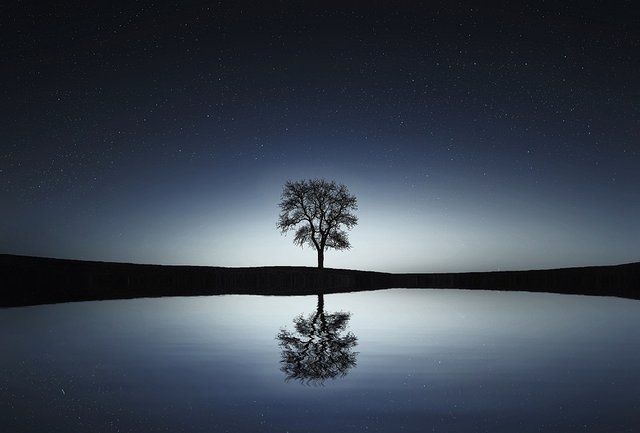 SOURCE
As calm as it is, there are
mysteries there beneath the earth,
even light can't see, I thought
I could throw some light on it,
but it brittle when the wind
touches it, in the pale of
of your kiss as I lean towards
tonight's missing moment.