The Reason I Know
Is that I 'm always aware,
I don't sleep and I don't judge,
I like things I see, I see it without
taking too much of it, I just watch,
I don't get involved, I like the way
I see it. I like it that way.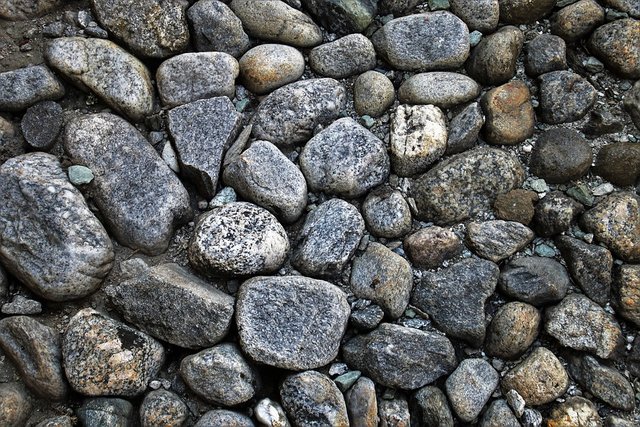 Source
Yeah, there's always been that way,
it is the same thing happening,
the same reason I know why I'm
always seeing that thing, it's because
you always remind of it. You are
the one capable of showing it
without being out of its owns self.
Warm and far away.