One, when we meet under the sun,
Your eyes sparkle like diamonds in the sand,
Two, you said that there will be only me and you,
And you told me that your love is true,
Three, you said we'll forever happy,
And i'm definitely the man you'll gonna marry,
Four, all i can say is "i couldn't ask for more,"
And forever i'd be thankful,
Five, i swallow my pride,
So that forever you'll stay by my side,
Six, i discovered something that leaked,
I never thought we will still break,
Seven, you were as clever as a raven,
That is why i lose this game,
Eight, i bet everything straight!
Coz i trusted you but now it's too late,
Nine, i'm now out of my mind,
I lost my heart and i don't know where to find,
Ten, after all the things that happened,
I still wish you to live in heaven.
Image Source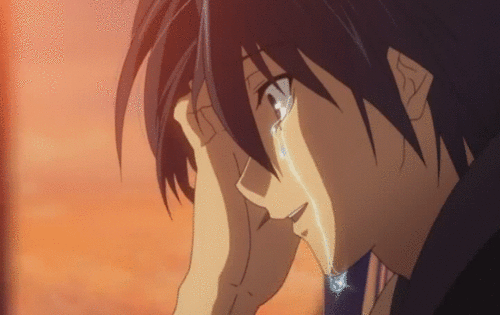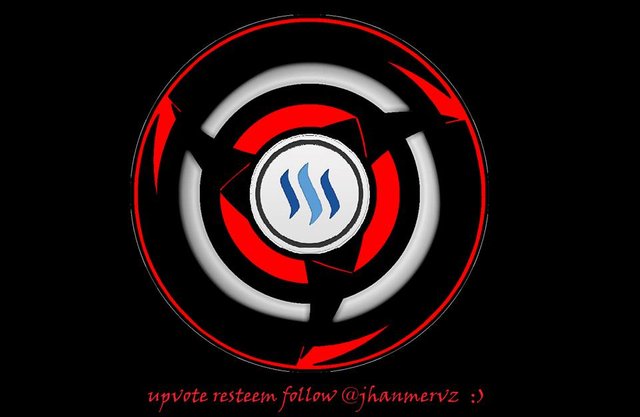 @surpassinggoogle has been a great and amazing person please support him to vote as witness, simply visit https://steemit.com/~witnesses and type in "steemgigs" into the first search box for witnesses or simply click Here to do it on one click!
If you want me to make witness voting decisions on your behalf, simply visit https://steemit.com/~witnesses and type in "surpassinggoogle" in the second box for proxy.