It Came Along
I wouldn't be surprised if
some of my past hasn't back yet
at the back of my memories,
they had left behind to many noises
I wasn't able to hear, even the
good days I can't hear it.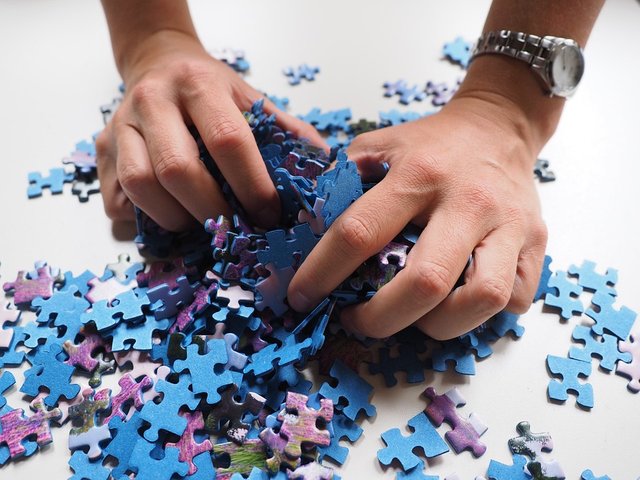 Source
It came along when I'm down,
maybe out of nowhere,
making things out,
what now?
Shall I sing?