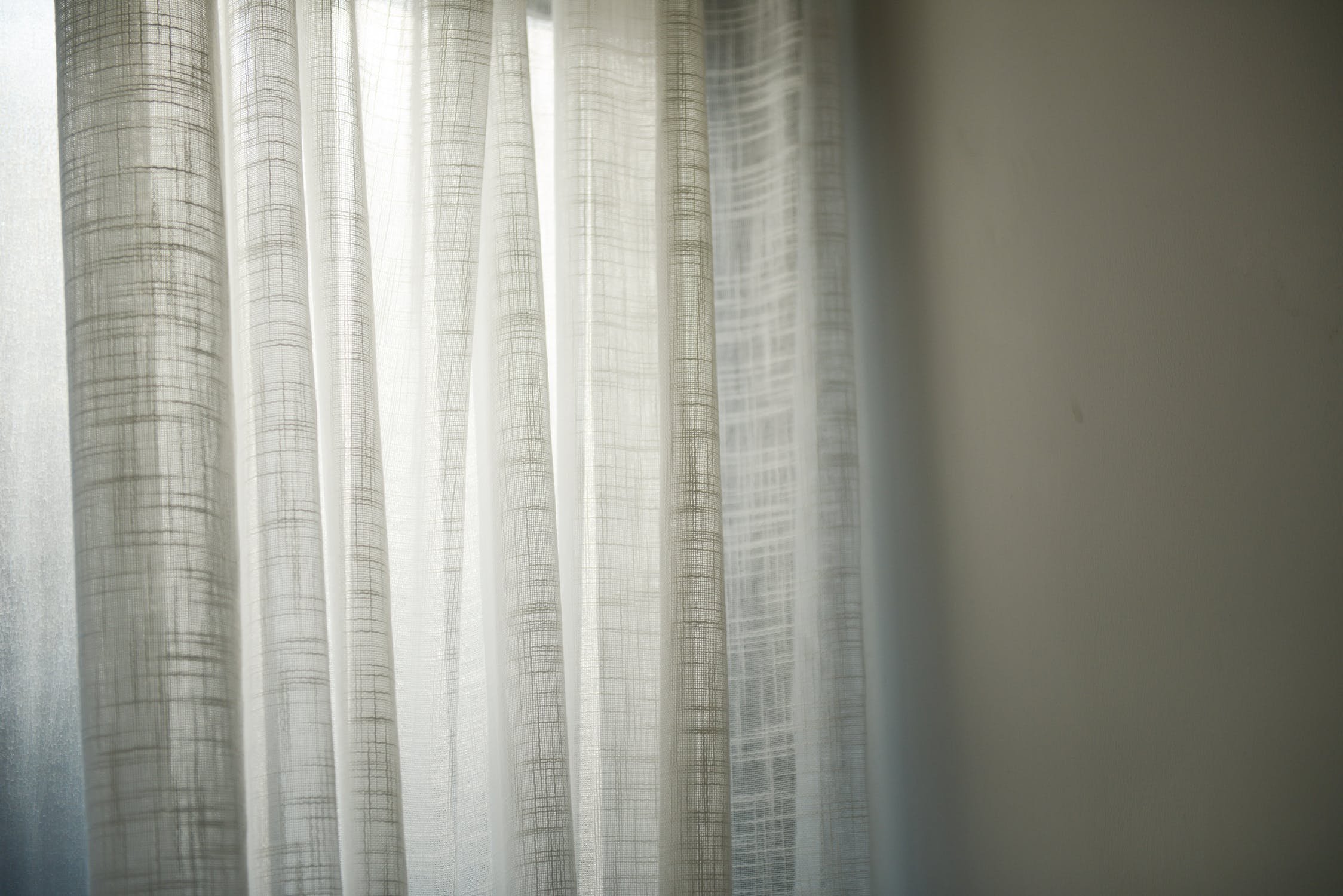 Time changed and sunlight shifted.
A man walked to the window and looked down. A small family walked below, a mother with two small children.
They'd come. They'd remember him.
He watched till they turned the corner, then walked slowly back to his hospital bed.
Time changed again.
He slept.
---
I originally wrote this for a contest but my story didn't match the picture prompt when I was done, and I'd spent all day on this, so I figured I'd just post it anyways. Time travel is a lot of fun (especially all of those paradoxes)
---