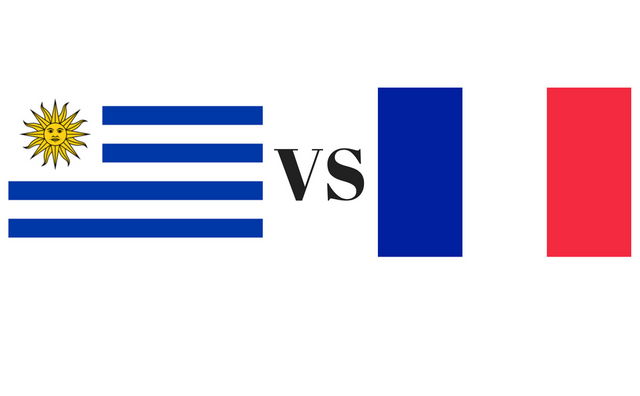 Hey FIFA Fans,
As the clock ticking the date of the match between Uruguay and France is coming.
This match is going to be interesting for all the supporters of Uruguay and France teams.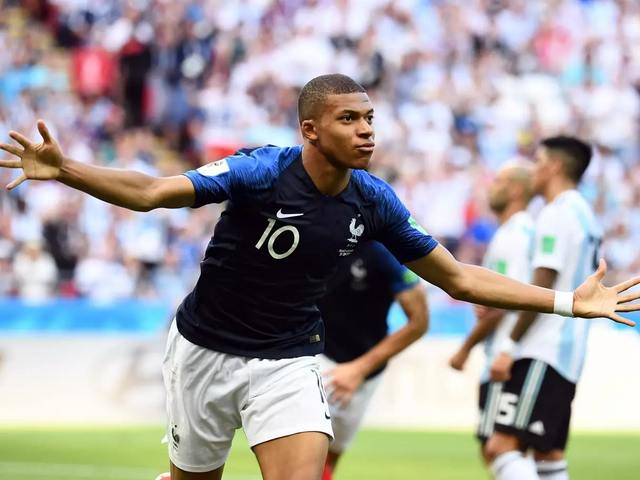 If I talk about the last historic match between France and Argentina France had snatched the win from the hand of Argentina and this win goes to Kylian Mbappe. His consistency and concentration made this possible for France.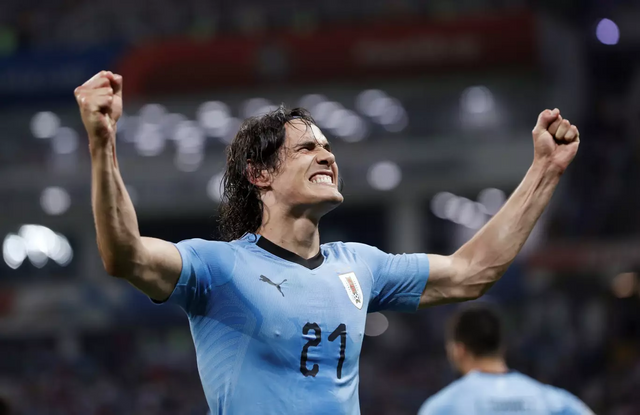 While on the other hand the last match between Uruguay and Portugal - Uruguay snatched the win by one goal.
The owners of this delightful win of Uruguay was Luis Suarez and Cavani who team up so well that they had put Uruguay in lead in a matter of 7 minutes.
Hence the match between Uruguay vs France will be going to be amusing to watch.
Comment below: Your opinion about who will be going to win this match Uruguay or France.
Till then keep enjoying ...