Challenge #01671-D210: Don't Kill Us Yet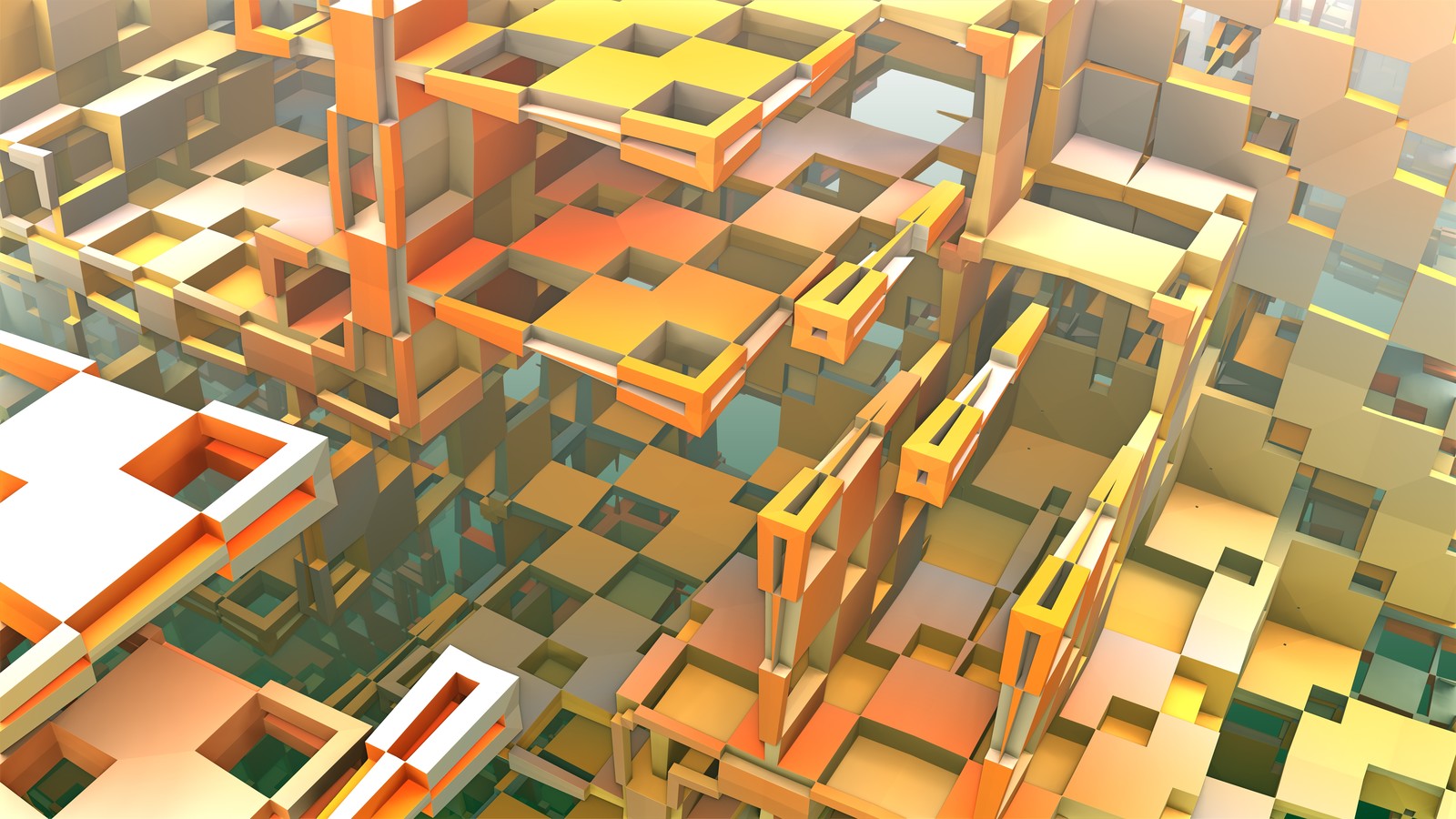 In the immortal words of Genghis Khan: "U Wot M8?" -- RecklessPrudence
The Doctor slowly turned their head to glare at their new companion.
"What?" said Kylie.
"All of time and space. All of existence. All of... everything... and you take the first opportunity to tell a historically inaccurate joke."
"Life is unfair," said Kylie. "The only revenge is laughing at it."
"Now that sounds more like Genghis," said the Doctor.
Meanwhile, the Majestrix was contemplating them as anyone would contemplate flies on the dinner table whilst reaching for the flyswatter. "Are you quite done?" she sighed. Nations had learned to fear that sigh. It had meant the ruins of millions.
The Doctor clapped once. "Yes, I rather think we are. And let me say that, though it's a privilege to be executed by the most feared and loved ruler in the known cosmos," The Doctor ignored Kylie's objectioning cry, "I must say now that such an action would be ill-advised in the extreme. I happen to be the sole survivor of the Time Lords, and the only one who can help you with your little problem."
The Majestrix blinked a slow blink. Unimpressed. "Then I only need you. Your... companion... is of no use to me. We'll execute her. And you will solve the Panaprexus."
"You do and I won't," The Doctor grinned that special grin. It said, "I have all the cards now, and your pants. And if you're lucky, I won't make you walk home in a fig leaf." All without a single word.
The Majestrix was not amused.
[Image (c) Can Stock Photo / Pitr]
If you like my stories, please Check out my blog and Follow me.
Send me a prompt [14 remaining prompts!]