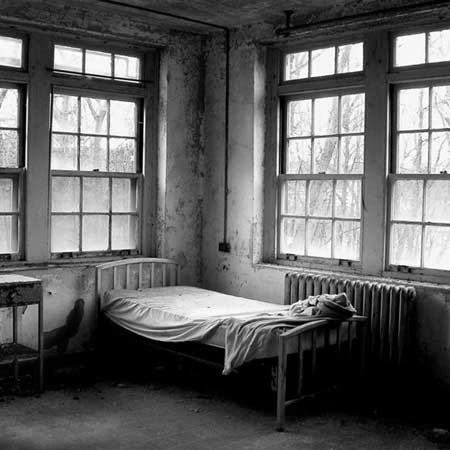 The morning sun shone through thick glass into the hospital room. The old man looked at the young man laying on the gurney. He held the boy's hand, smooth skin against wrinkles.
"How I wish I could talk to you now. I wish I could tell you all the things I never did. I wish you would wake up from this coma," the old man thought as he took out a handkerchief and dabbed his cheek.
Outside the window, a bird landed on the ledge and began its song. The old man looked at the bird then back at his son. It was such a trivial thing, falling off the bike, yet it triggered something. The disease was working its way through his body but the boy looked healthy, his face blank and peaceful.
"I wish I could tell you about the time I met your mother, I never did that. Or why we split. You are too young to understand how things get so complicated..."
A nurse came in to take vitals. She placed a hand on the old man's shoulder, he looked up at her. No words were spoken.
"I wish I could tell you about cars, about girls, about life. About real pain and joy. Pain you will never feel again, maybe it's for the best..."
The bird sang its song. The old man watched it as it flew away.
---
This was my entry for an anonymous writing contest where the theme was 'dying young' with a 250 word limit.