Plaats van handeling: Bordeel.
Logboek:
Hij kijkt haar aan met van die grote puppy-ogen die waarschijnlijk menig meisjeshart sneller heeft doen kloppen. Om zijn mond speelt een schuchter lachje. En ze weet precies waar hij aan denkt. Of tenminste, dat denkt ze. En wat maakt het ook uit? Toen hij binnenkwam, wist ze al dat hij op haar af zou komen. Niet dat hij echt specifiek voor haar gekozen had, natuurlijk. Ze was simpelweg beschikbaar.
Hij komt naast haar zitten en vraagt of ze iets wil drinken. Ze moet haar best doen een lach te onderdrukken. Intelligentie en ironie waren niet de kwaliteiten waarop ze uitgekozen was om hier te mogen werken, zo had mevrouw de Wit haar vanmiddag nog op het hart gedrukt.
En dus speelt ze het spelletje mee. Ze lacht hem toe, speelt wat met haar lange donkere lokken, accepteert zijn aandacht, nipt aan haar drankje en doet wat ze altijd doet. Niet te gewillig, niet te veel interesse tonen, maar ze houdt het gesprek gaande zodat er nooit een stilte valt. Koetjes en kalfjes. Bloemetjes en bijtjes. Niet te veel over haarzelf pratend, stuurt ze langzaam aan op de grote vraag. De vraag die nooit regelrecht benaderd kan worden: zijn verlangen. Iets dat vanuit hemzelf moet komen, wil hij het gevoel krijgen controle te hebben over de situatie.
Na een tijdje raakt hij voorzichtig haar knie aan. Ze vraagt zich af waarom hij zo verlegen is. Is dit zijn eerste keer? Ze legt haar hand op de zijne en schuift dicht tegen hem aan. Fluistert iets in zijn oor. Hij gniffelt schuchter en lijkt zich wat te ontspannen. Ze kust hem speels op zijn wang. Vraagt hem of hij het naar zijn zin heeft. Hij knikt en geeft haar zijn pasje, dat ze zonder zijn aandacht te verliezen aan mevrouw de Wit geeft. Ze kust hem nogmaals en kijkt hem afwachtend aan, want dit is het moment waarop hij moet laten weten hoe het spel verder zal gaan. Hij drinkt in één teug zijn glas leeg. Met al zijn nieuw verzamelde moed kijkt hij haar in de ogen en legt hij zijn hand op haar rechterborst. Hij knijpt haar en brengt komt dichter naar haar toe, zodat zijn wang bijna de hare raakt. "Verboden vruchten smaken het zoetst," fluistert hij. Ze glimlacht en doet alsof ze hem van zich af duwt. Ze ziet hoe zijn ogen beginnen te fonkelen. Ze kreunt een beetje en raakt met haar wijsvinger zijn neus kort aan. "Geen zorgen hoor, hier is niets verboden." Hij kijkt haar vragend aan. Ze glimlacht en zegt "Wat voor fruit zou je graag willen?"
Verschrikt duwt hij haar van zich af. Vol afschuw kijkt hij haar aan, springt op en roept "Ik wil mijn geld terug!"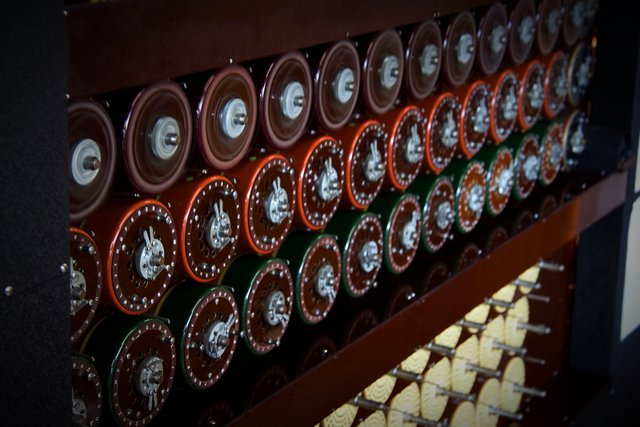 Resultaten:
Fysieke prestatie: goed.
Turing-test: gehaald.
Inlevingsvermogen: onvoldoende.
Taalbeheersing: onvoldoende.
Conclusie: Experiment gefaald.
Aanbeveling: Verbeteren vermogen om te gaan met metaforen en verwijzingen naar archaïsch taalgebruik.
Log gesloten, 31 januari 2043.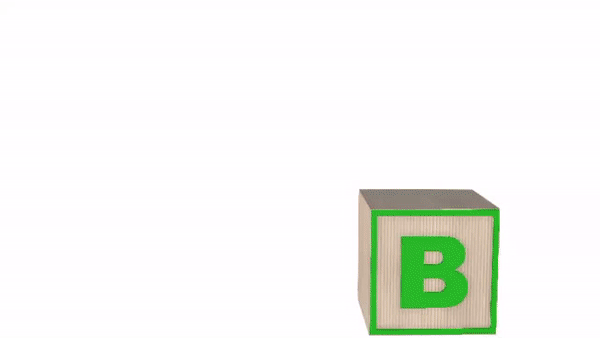 With many thanks to the people at @thewritersblock, especially the Dutch/Afrikaans crew there. Yes, that is @tinypaleokitchen and @anikekirsten. The Writers Block is a place on Discord where writers meet, question and comment each other's work to bring it to the next level. The first Dutch story 'Domme Hond' coming out of that workshop was posted some days ago.