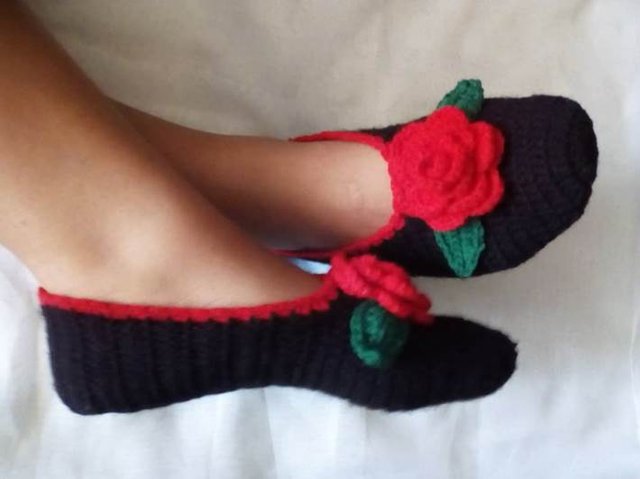 Hello crocheter friends and lovers of beautiful things, today I want to greet you with a big hug full of good energy, full of hope and I hope to transmit much encouragement, much faith, because beautiful things are coming for my beautiful country Venezuela.
Venezuela is the best country in the world, but the most beautiful thing is its people, we are happy, fun, hardworking collaborators and nobody should say otherwise.

This 2019 we started with our skates on, and this week I started to weave some warm slippers for my feet. I tell you that it is still very cold here and now that I finish I can tell you that it feels good to keep my feet warm, but apart from that I look beautiful.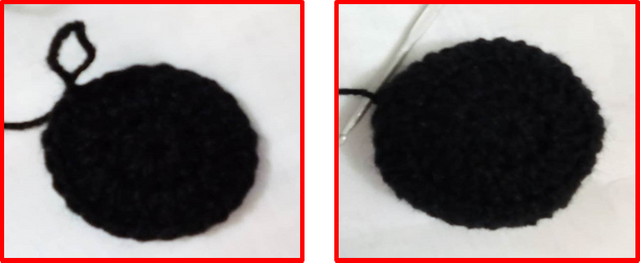 - To start our slippers we make a magic ring and we make 12 half points, then we make increases of 2 high points in each base point to get 24 in total.
- In the third round we're going to knit a high point and a raise, we repeat this until we complete the whole round.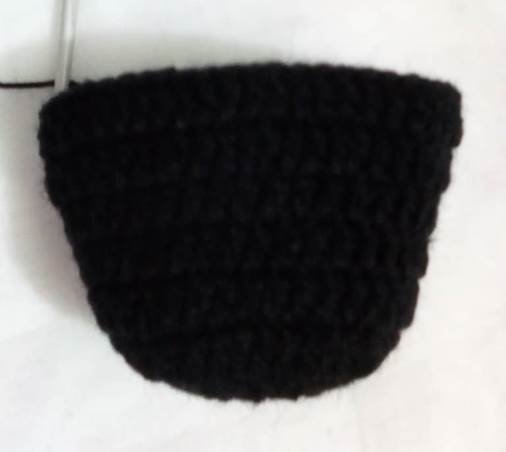 We weave 3 turns of a high point at each base point, then do another turn of increases, making 2 high points and an increase..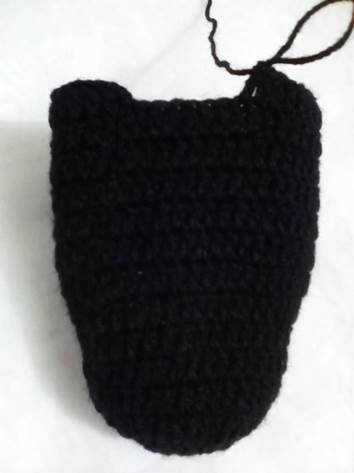 We make 6 turns from a high point at each base point. On lap 14 we start the lap with high points but leave 6 points undone at the end, with this we start the opening where we are going to put our foot.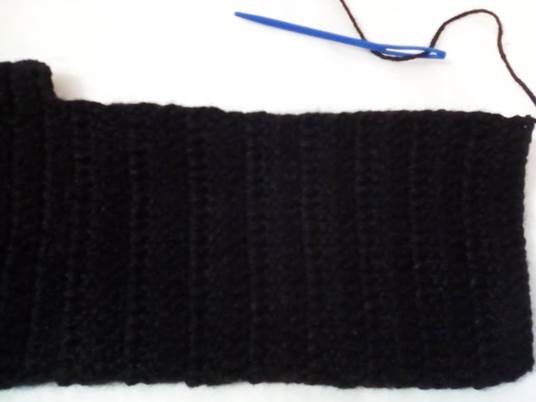 Then we weave a high point for each base point, until we get 17 turns and end up with a razo point..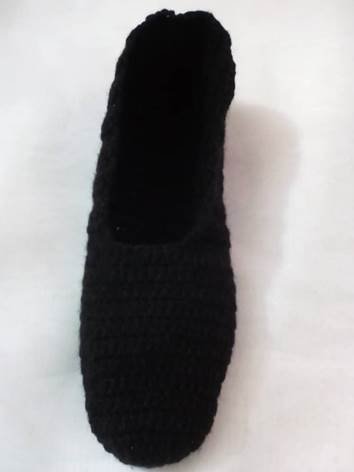 As my foot is size 37 I made it that big, but you can play with the size according to your needs. At the end we make a seam with a wool needle.

The decoration details are to your liking, in my case I made a border with low dots, I made a red flower to stand out with the black background and two leaves on each side of the flower.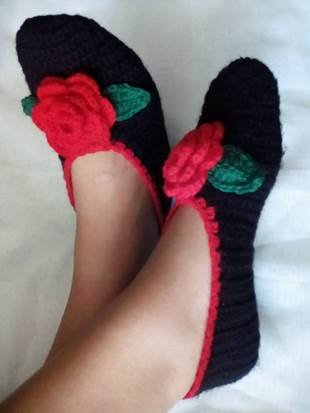 I hope with enthusiasm that you liked my project this week and I send a greeting to my crochet crochet friends from #ultimatecrochet.

Until the next smile...
Photographic source taken from Huawei G-6 cell phone
---