I think this zebra is just a beauty. It is as if the animal had thrown itself into the scene for the photo. It could make a career as a model ...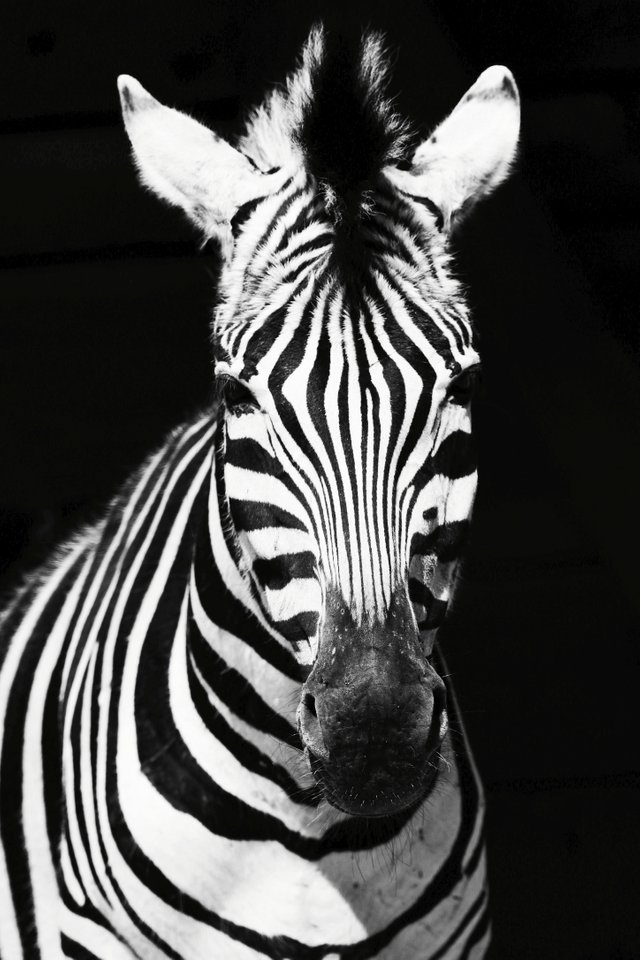 ©@akinome
I once heard that the stripe pattern of zebras helps them
to scare the tsetse flies and other bloodsucking insects away.
I also post on:
eyeem: https://www.eyeem.com/u/akinome
GettyImages: https://tinyurl.com/y989kyw