Dollar Tree Pizza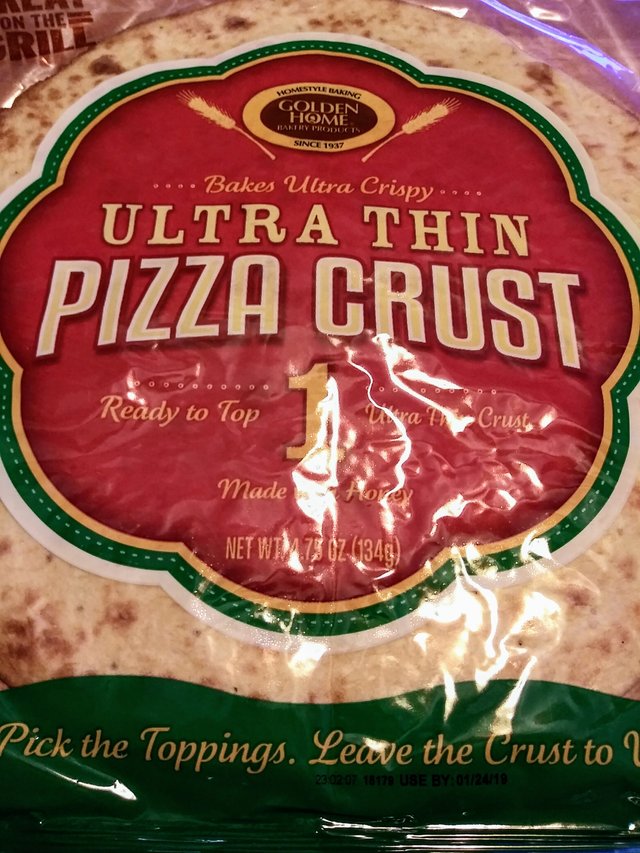 Below is my 5 minute #freewrite on today's prompt: vase
If you've never created a #freewrite before, please visit today's post by @mariannewest
https://steemit.com/freewrite/@mariannewest/day-413-5-minute-freewrite-friday-prompt-vase
You won't see checkered tablecloths or a bud vase at this restaurant, this meal was brought to us by Dollar Tree.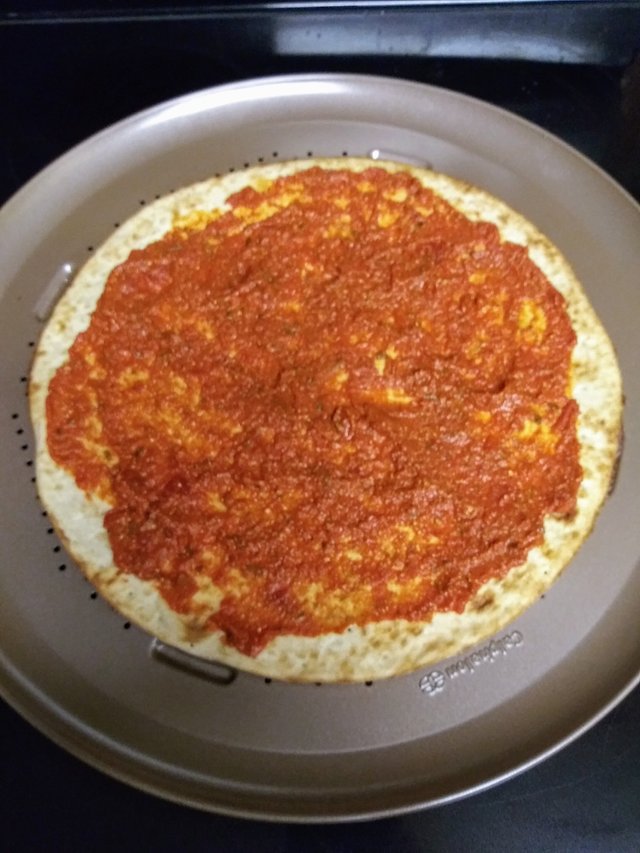 Yesterday I was shopping at Dollar Tree, where everything is $1.00, and I ran across this pizza crust for a buck.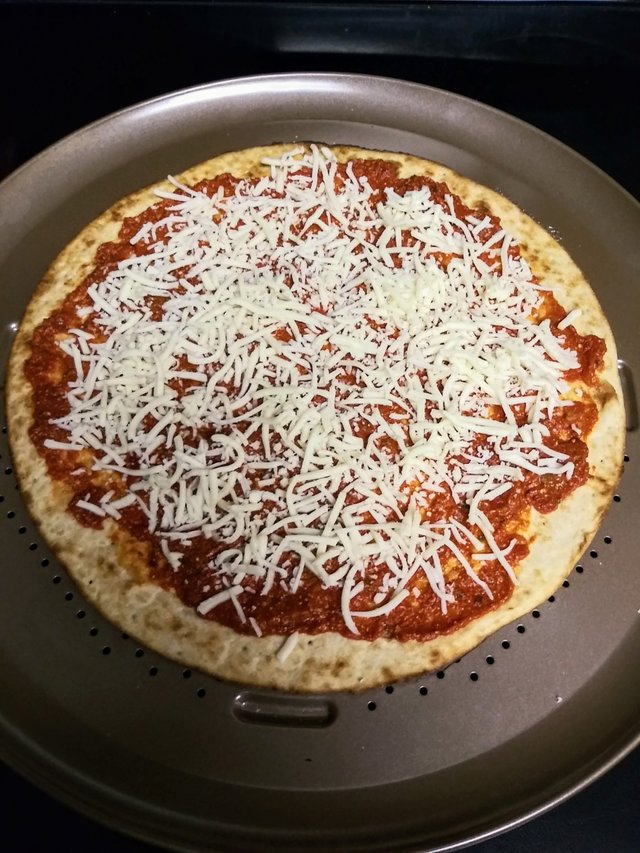 I picked up some spaghetti sauce and a tiny bag of sliced pepperoni's for $2.00 more.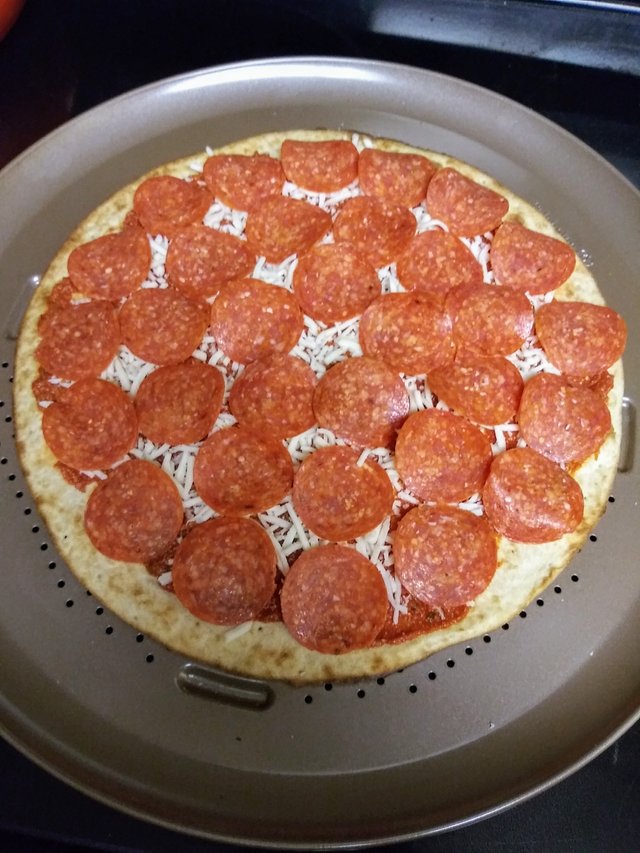 We had the mozzarella in the fridge and some pepper flakes from Pizza Hut on the counter.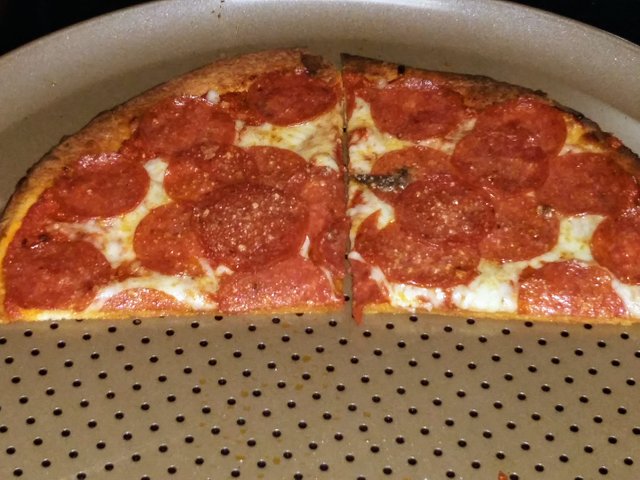 We used the last of the grated Kraft Parmesan Cheese, and drizzled the olive oil from the anchovie jar, then enjoyed our $3.00 pizza.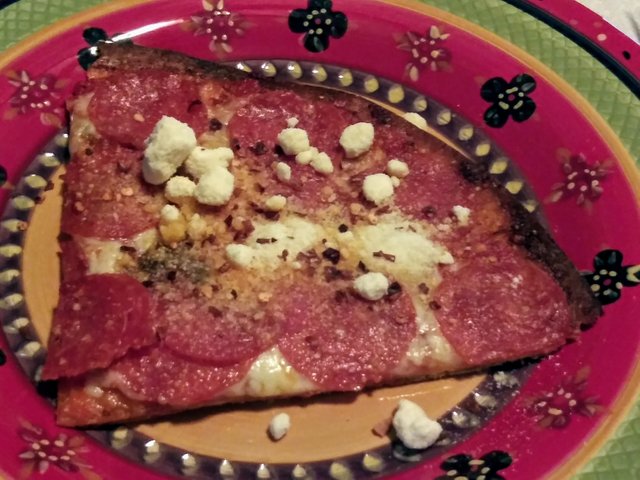 The $3.00 Dollar Tree pizza and a bottle of red, worked perfectly for tonight's dinner.
Story and photos by Bruni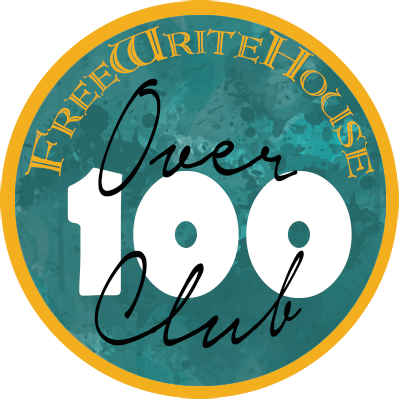 Click my referral link for free Manna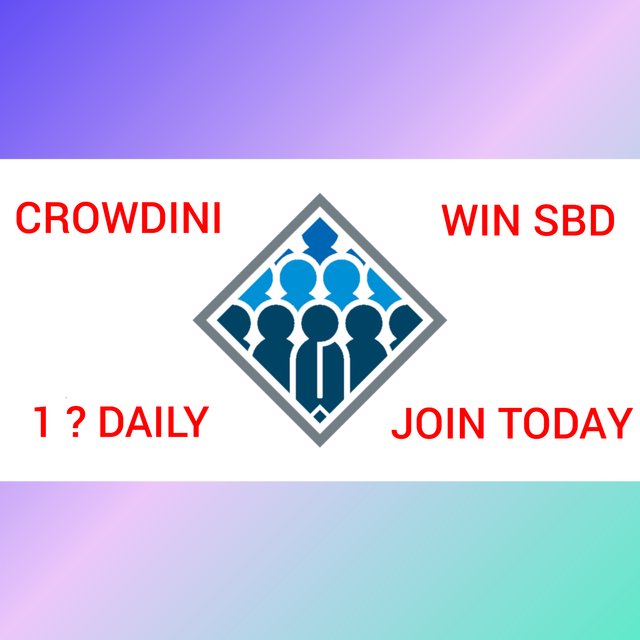 My referral link for Crowdini