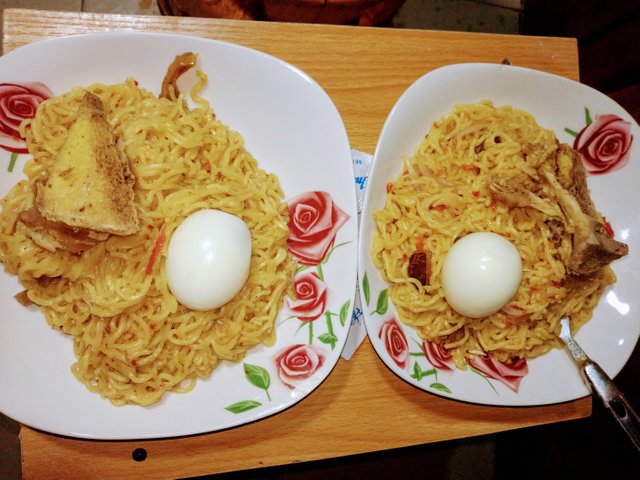 Hello Steemit community,
I will be like to participate in the #fff @foodfightfriday Initiative. I made this few days ago and I will like to share the pictures with you guys and it is called triple treats Indomitable noodles the reason being that I used a whole lot of ingredients to prepare the noodles.
It is very simple to prepare but you have to endure and accommodate patience. So I will like to you share with you.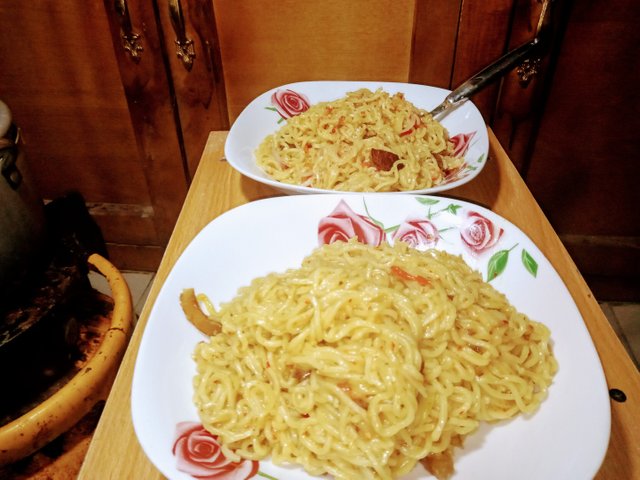 ---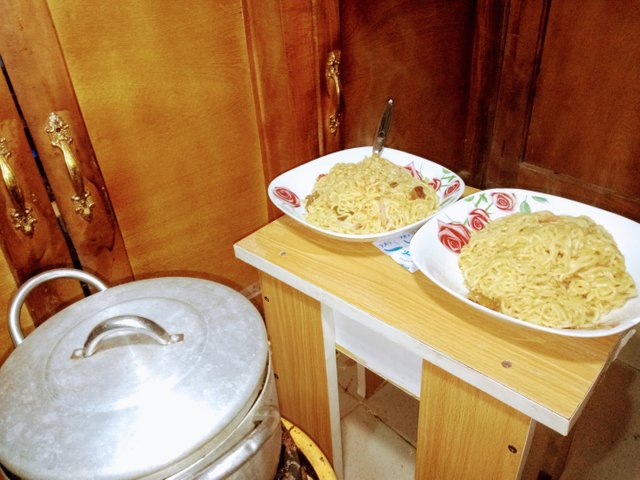 ---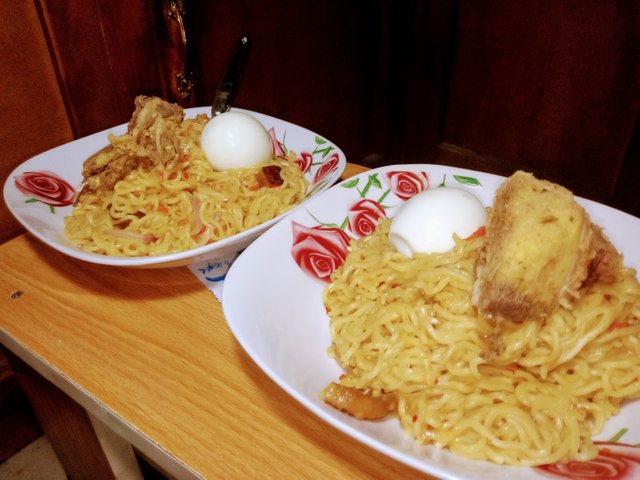 ---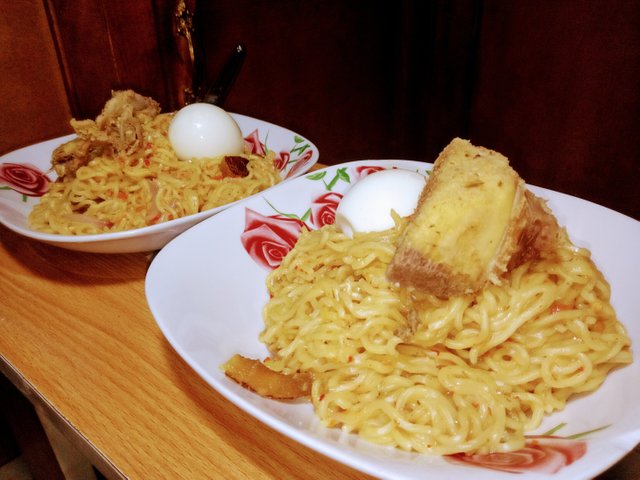 ---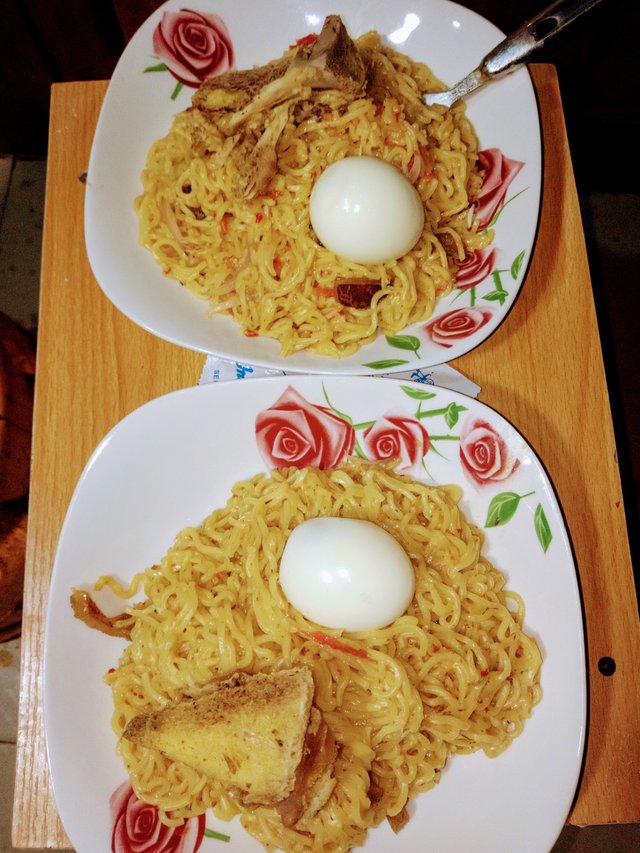 ---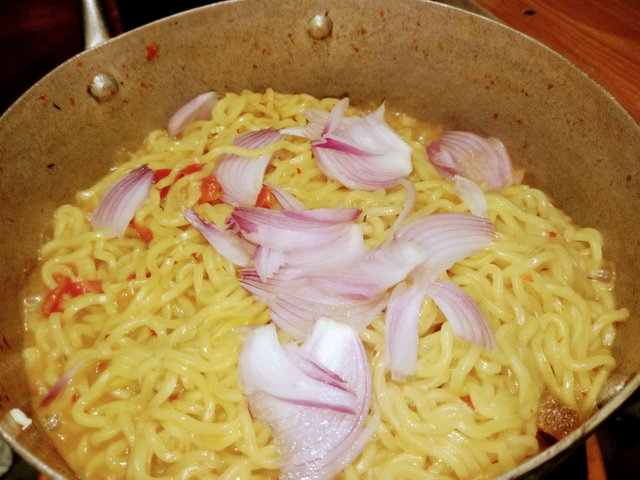 This pictures already gave you an insight of what went wrong.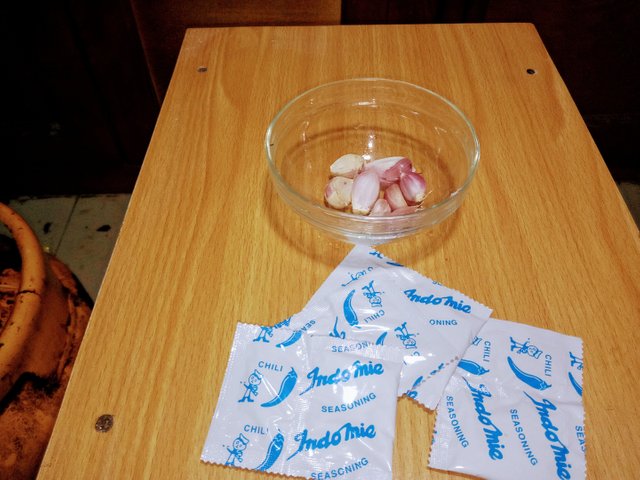 ---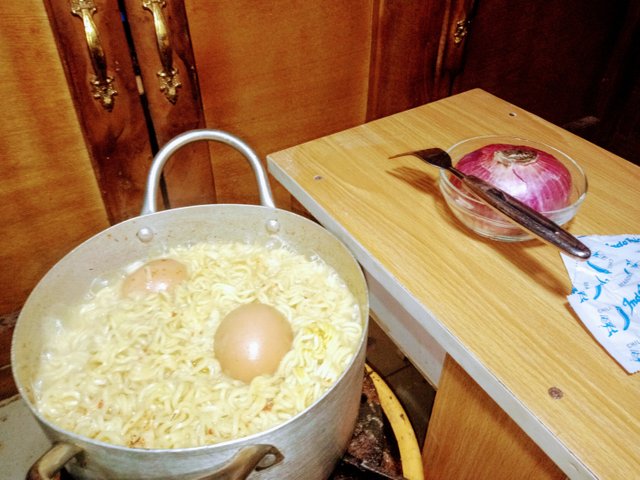 ---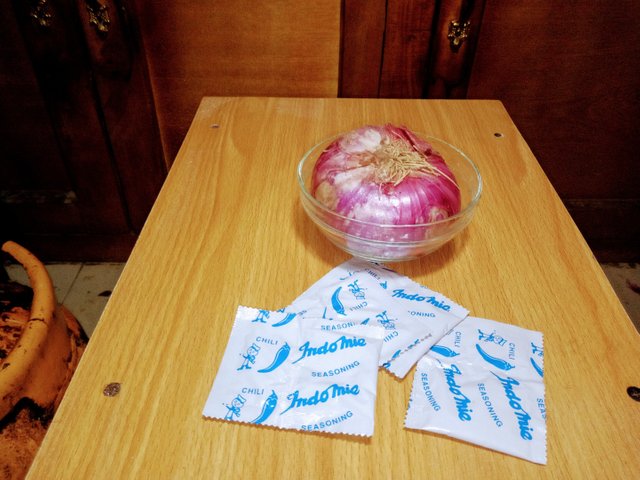 ---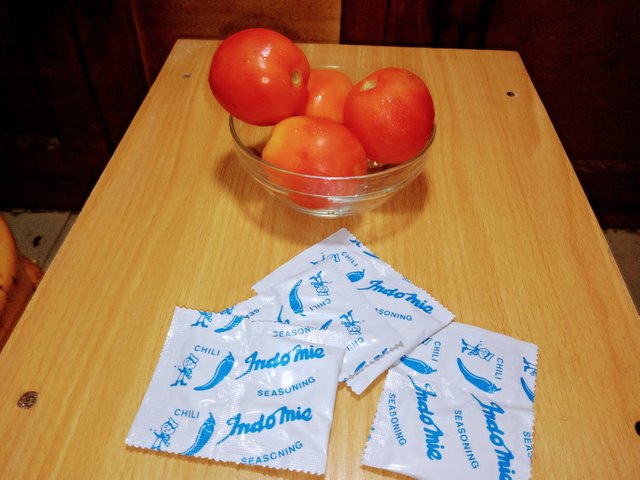 ---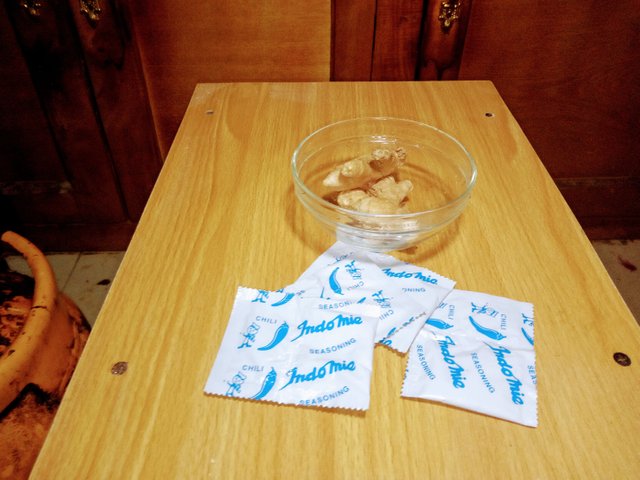 ---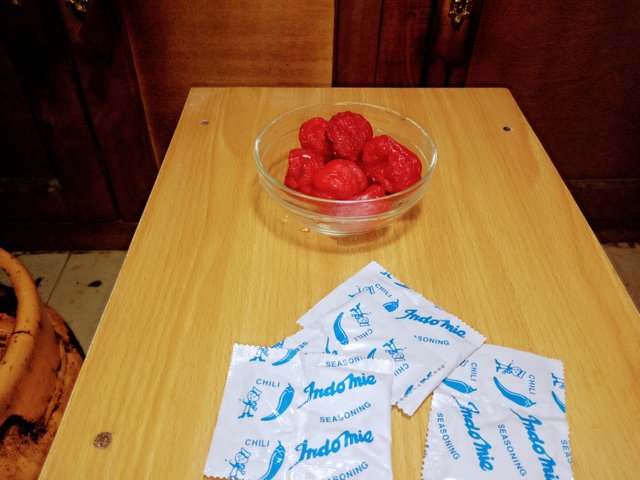 ---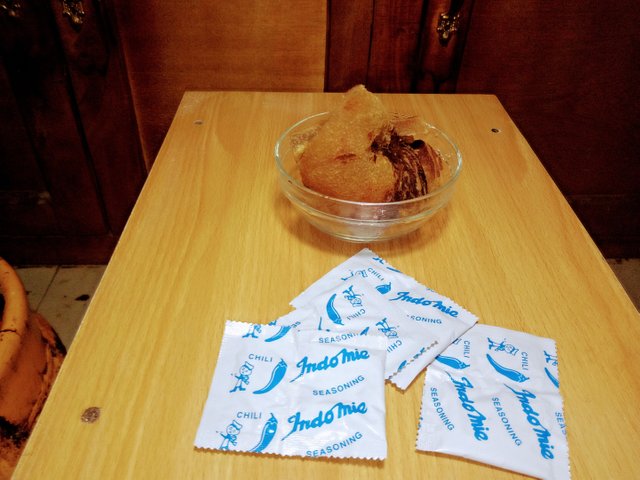 ---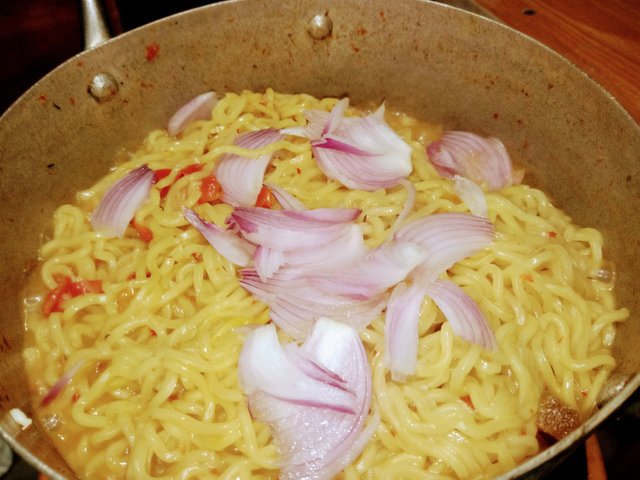 Having putting all this food Ingredients like the garlic, ginger , tomatoes, red onions, water from the boiled chicken, mobile phone it made it so easier for me to assist people who are beyond. This is my own contribution to the #foodfightfriday, #fff. Thanks so much
All pictures are mine. Don't doubt me. I used this pictures on Hive already.
StayHome 🙌..... Staysafe 👋👋👋.... StayHealthy 👋 🙇💯.
mattsanthonyit