Black Country Day , July 14th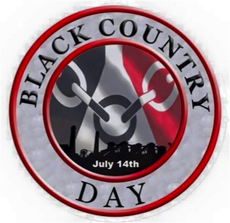 Although today is better known as The Bastille Day worldwide , here in the heart of UK we have started our own celebrations - Black Country Day .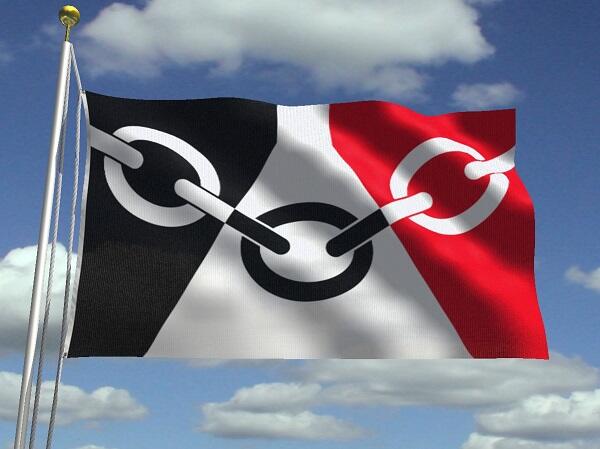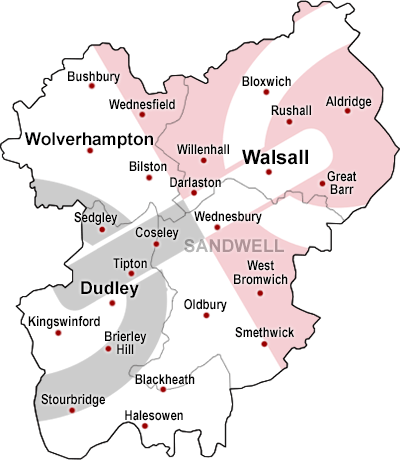 It's a recent festival to promote the birth of Industry in the world . The date is based on the commemoration of the anniversary of the birth of the main industrial revolution event in the world - The Newcomen Engine, first built in 1712 was successfully employed at a local Conygree coalworks , near Dudley , here in The Black Country .
There are such a variety of events taking place from now till end of July , that everyone is well catered for.
http://black-country-festival.co.uk
The first is obviously the The Black Country Humour , as well orated by our Aynuk and Ayli . Our lingo is the closest to those who spoke proper English !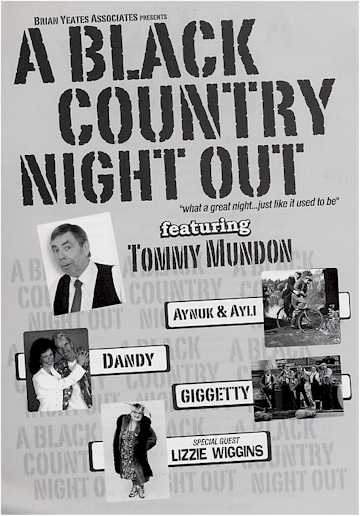 The second has got to be the bostin grub .........pork scratchings from Tipton , washed down with cold hand pulled pint of mild . Then for the main course it has to be a generous plate of faggots, grey peas and finished with a growth pudding!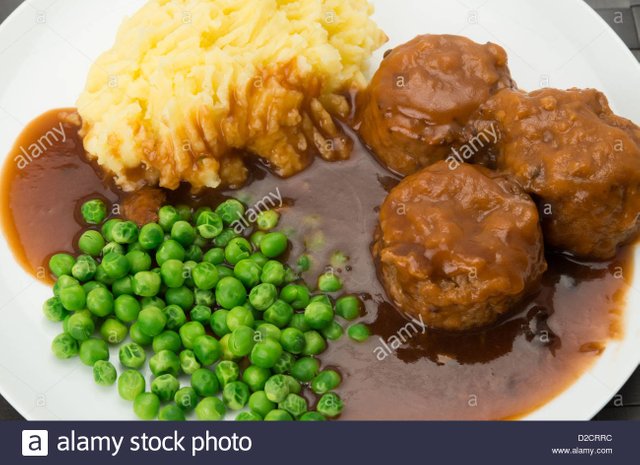 https://m.facebook.com/BlackCountryDay has a vast link to events taking place .
Well here's to bostin day to you all .