Over the past year, I will admit I have struggled with writing regular posts on Steemit but I still find myself coming back and trying trying trying because I know there is so much to benefit from this Steemit world.
From the posts that I have written and managed to earn from (thanks to all you guys, you rock!), I decided to splash out and spend a little.
I had an annual festival coming up that I had been looking forward to aaaaall year and thought this would be the perfect time to spend it.
One Love Festival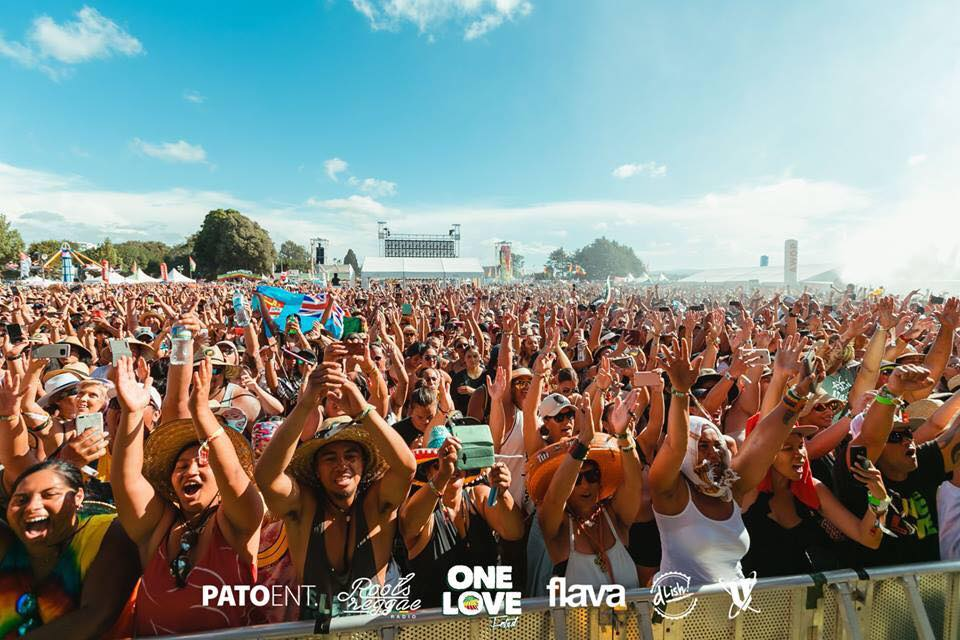 Image source: One Love Festival Facebook Page
One Love is such an incredible festival. It happens every year around Waitangi Day (which is Bob Marley's birthday 6 February). This year, One Love was held over the Auckland anniversary weekend which allowed us festive-goers to have a three day weekend meaning an extra day to be hungover haha
One Love has many of the great reggae artists come to Tauranga, New Zealand to perform for a two day event. And it is wild!
Some of the artists that performed this year were the likes of Tomorrow People, House of Shem, Sons of Zion, Common Kings, Katchafire, Fiji, J Boog - and so many more.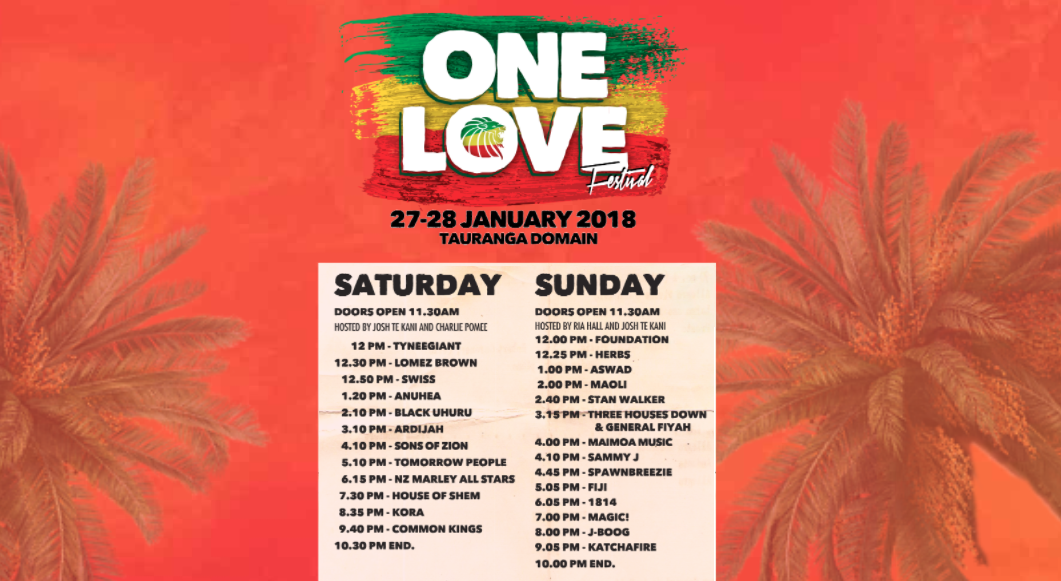 Image source: One Love Festival website
I decided to exchange some SBD and cashed in about $100 to add to my One Love funds - which made me even more stoked because it was like Steemit itself was telling me
"Heres some extra cash, go and have a mint time!"
And that I did. It was insane.
Heres a few pictures I was able to take in between drinking, dancing and enjoying the awesome vibes. Jah Rastafari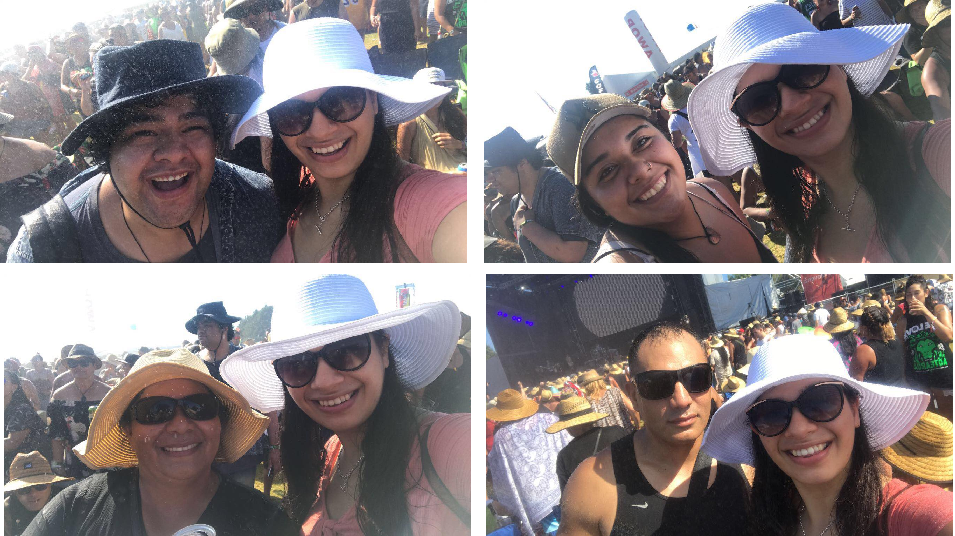 From the top left: my mate, my cousin, my aunty, and my dad 😁
The sun was shining so gloriously, the crowd was filled with happiness and joy and I was surrounded with my family. I have been to the One Love festival for the past three years and this year was the best.
We have over the years, kind of made this festival a bit of a family tradition. Were all so busy living our lives, working away that we hardly ever get to get together as a whanau and this is when we are able to appreciate how beautiful our families are, our city is, and our love for reggae.
My partner came to One Love last year but didnt really enjoy the whole festival buzz so he was a no show this year but damn, did he miss out!!
Day Two!!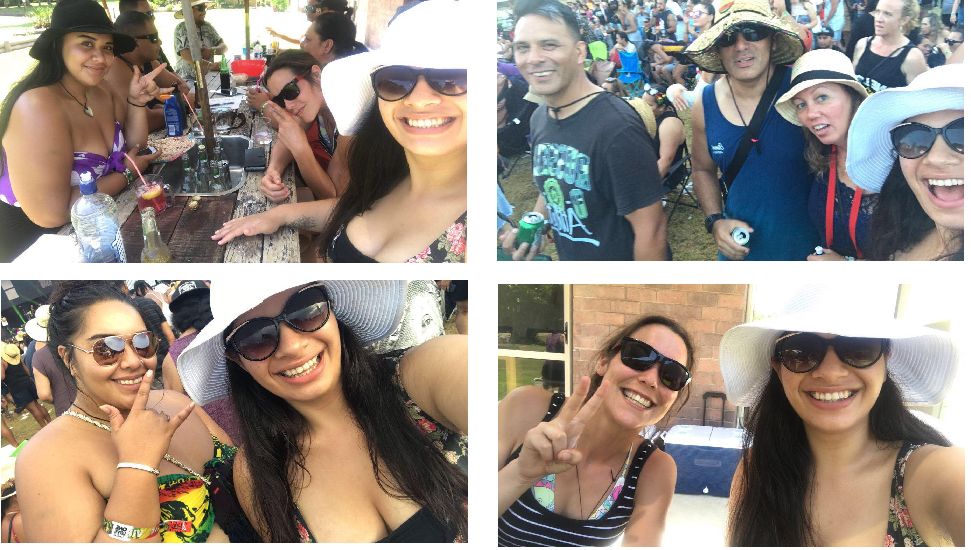 It was such an awesome weekend! Every time I think back to it, I have flashbacks of pure happiness.
And I cannot wait for next year already 😊 Thank you Steemit for not only being a part of my life but also contributing toward it in such a positive way. Much like this festival.
Wishing everyone love and happiness.
Because thats what life is about.
JAH JAH