"Food Festival"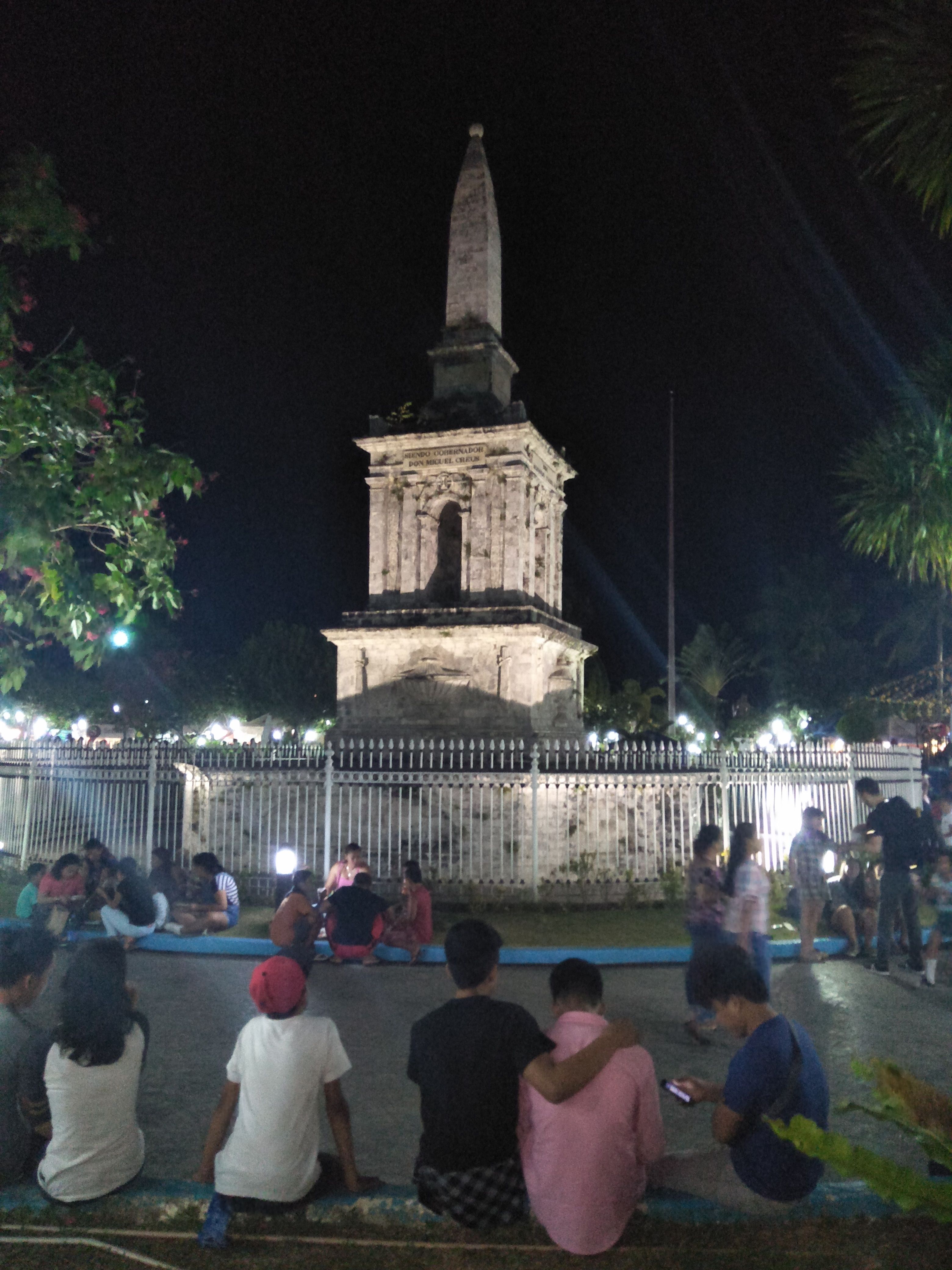 is one of the best part to be experienced in celebrating the annual festival here in lapu-lapu city, cebu philipines called the "KADAUGAN SA MACTAN" or "THE VICTORY IN MACTAN. Let me tell you a brief history on how this historical event change the life of all the "OPONGANON" (the residents in lapu-lapu).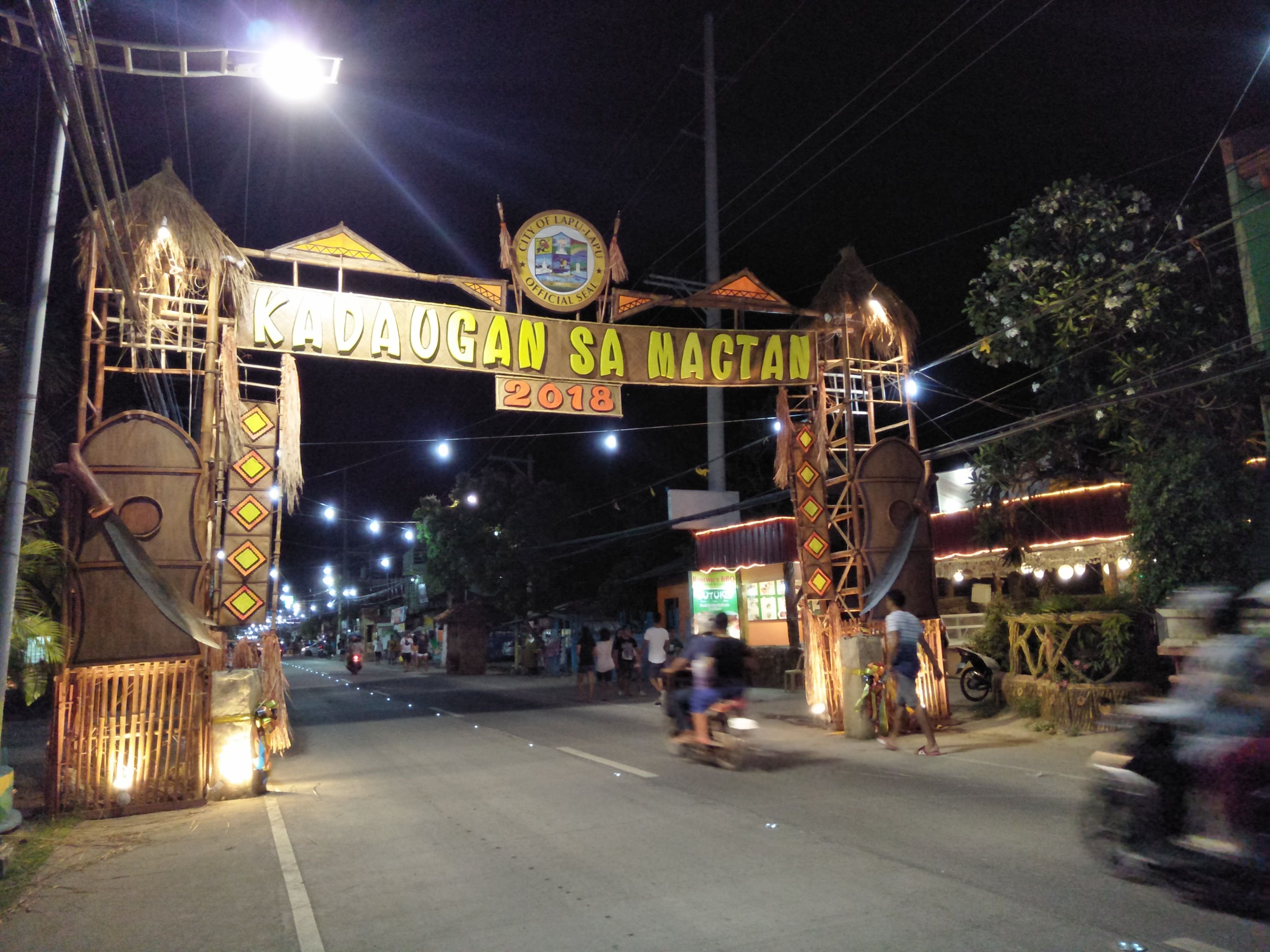 A group of spanish explorers or conquerors leaded by Ferdinand Magellan we're travelling around the globe to find place to to dominate. They found many place to rule and conquer them all, but they are not satisfied and continue to travel and explore further until on 27 April 1521, They discovered the Philippines. The spaniards first landed at island of cebu and confabulate the chieftain of cebu RAJA HOMABON and welcome the spaniards leading the cebu. Then there's a small island next to cebu wherein magellan's next mark. It's far different when they arrive at cebu because that small island were protected by the native people leaded by "DATU LAPU-LAPU" acquainted only with spears and bolo's as there weapons againts the guns and cannons of spaniards, but the warriors of Lapu-Lapu, overpowered and defeated a Spanish force fighting for Rajah Humabon of Cebu, under the command of Ferdinand Magellan, who was killed in the battle. Thats why our place name under the chief datu "lapu-lapu".
Currently, People in lapu-lapu give their gratitudes and appreciation for the freedom from spanish colonization by celebrating "KADAUGAN SA MACTAN" every 3rd sunday of the month of april.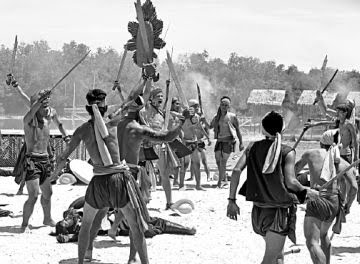 The Food Festival was located exactly the place where the battle happened. At mactan shrine, mactan lapu-lapu city.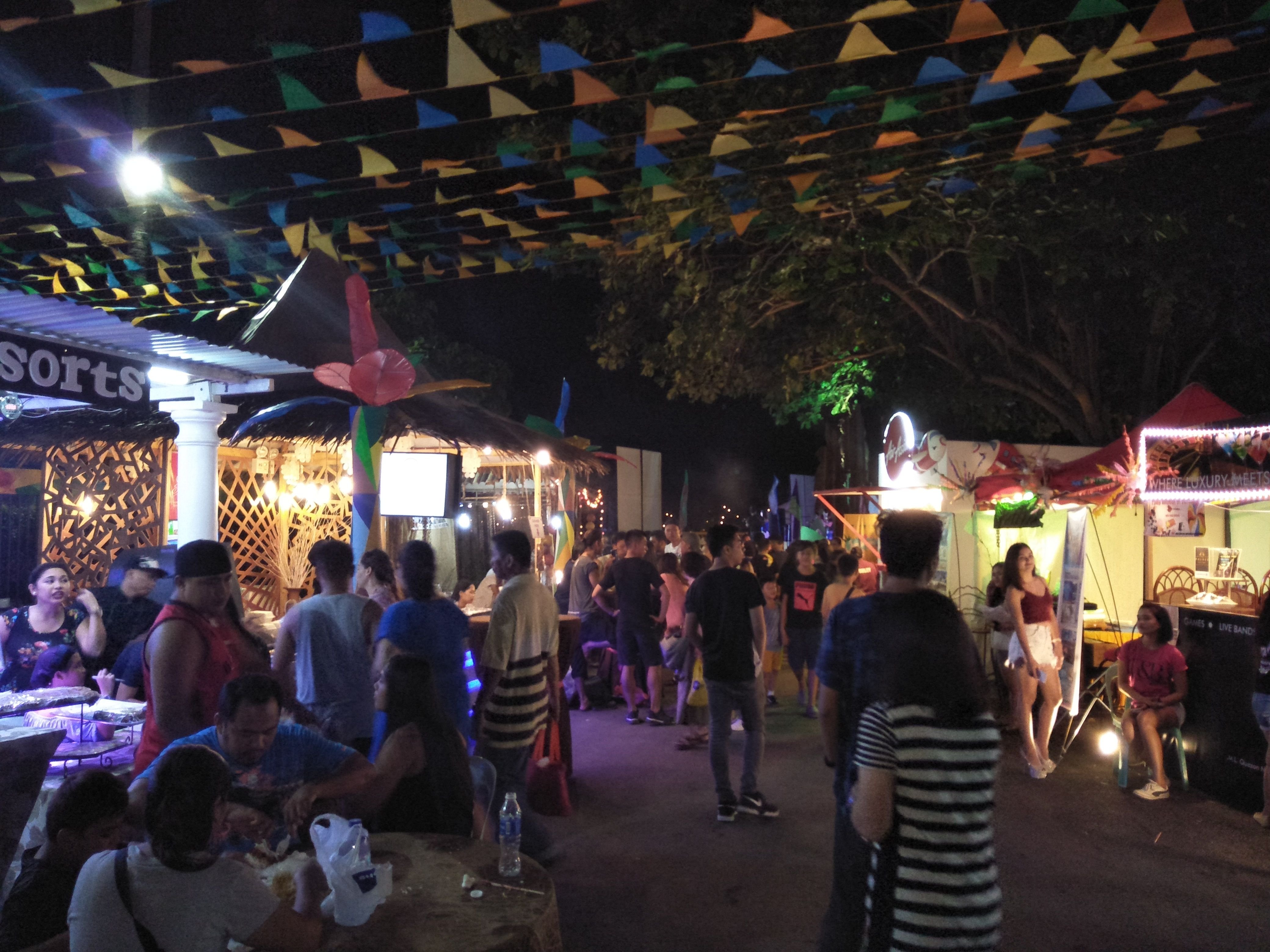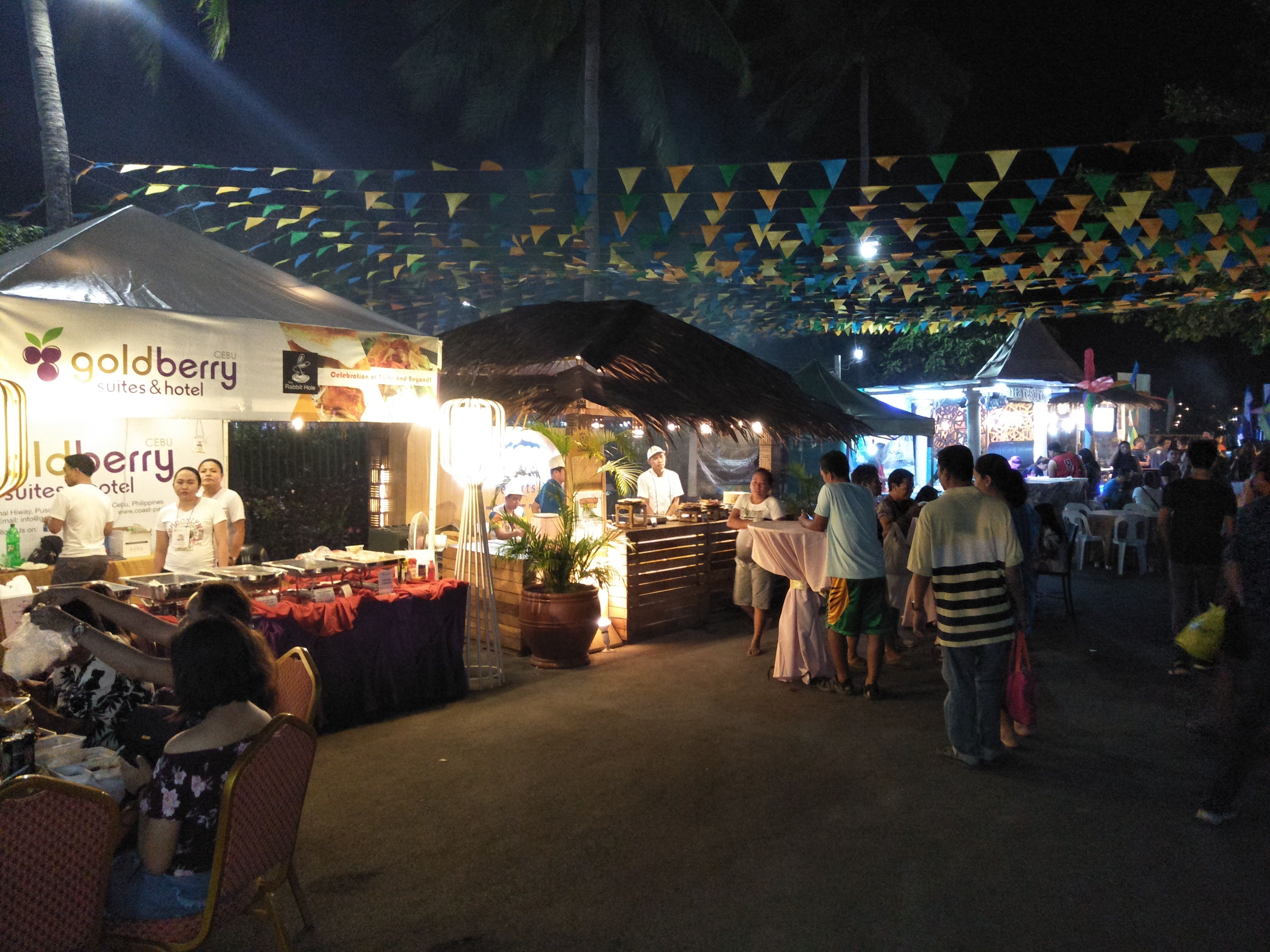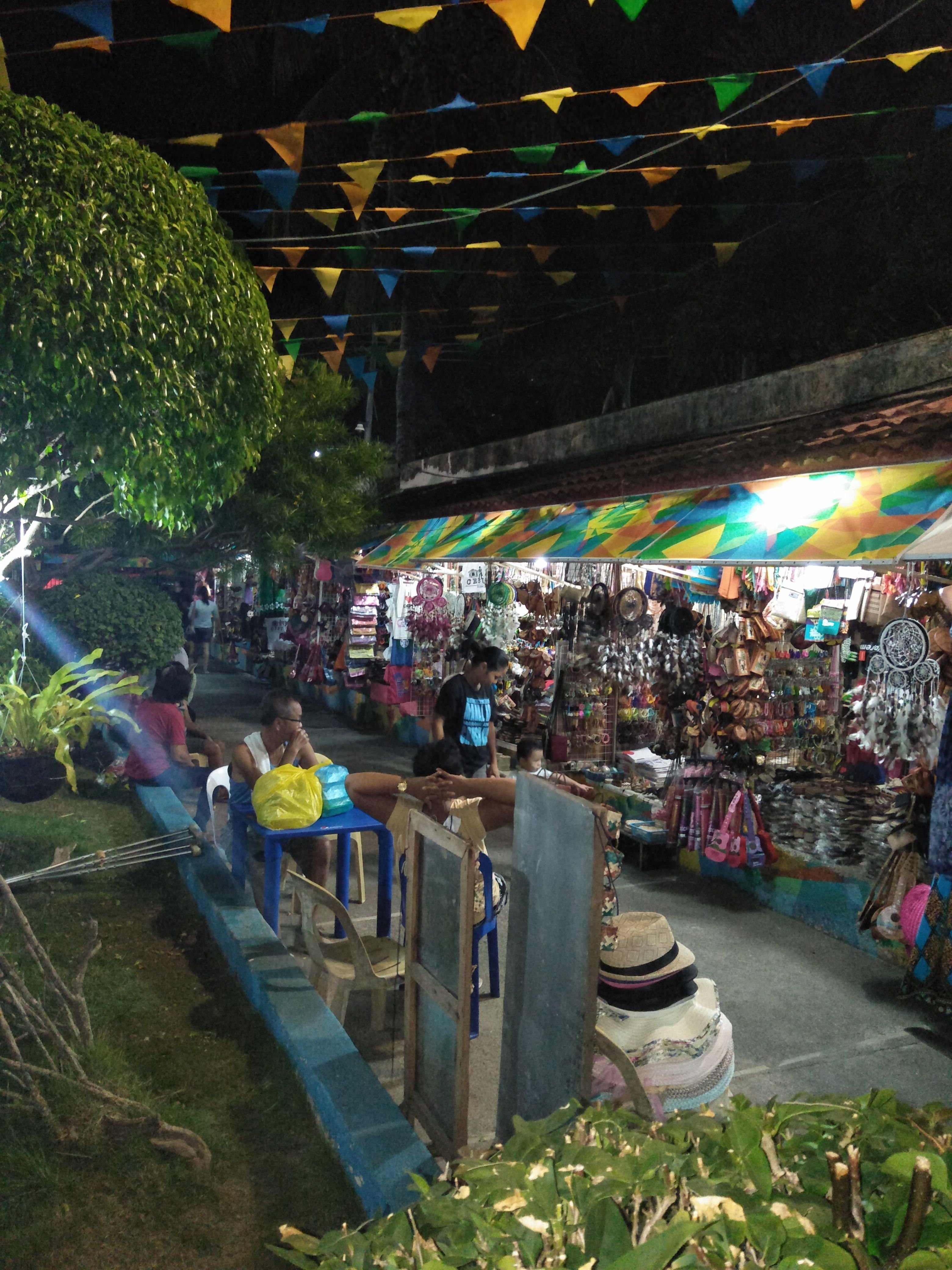 here's a map to help you guys if ever you want to experience the one of the best festival in the Philippines.
Thanks for taking time reading my post. hope you'll visit our small but historical city.