When Ganesha came home
Yesterday India celebrated one of the most loved festival 'Ganesh Chaturthi'. It is the day when we celebrate the birth of the elephant headed god. This is one among the other festivals that India celebrates together as a nation. We also had a small celebration at home which we have been celebrating for ages.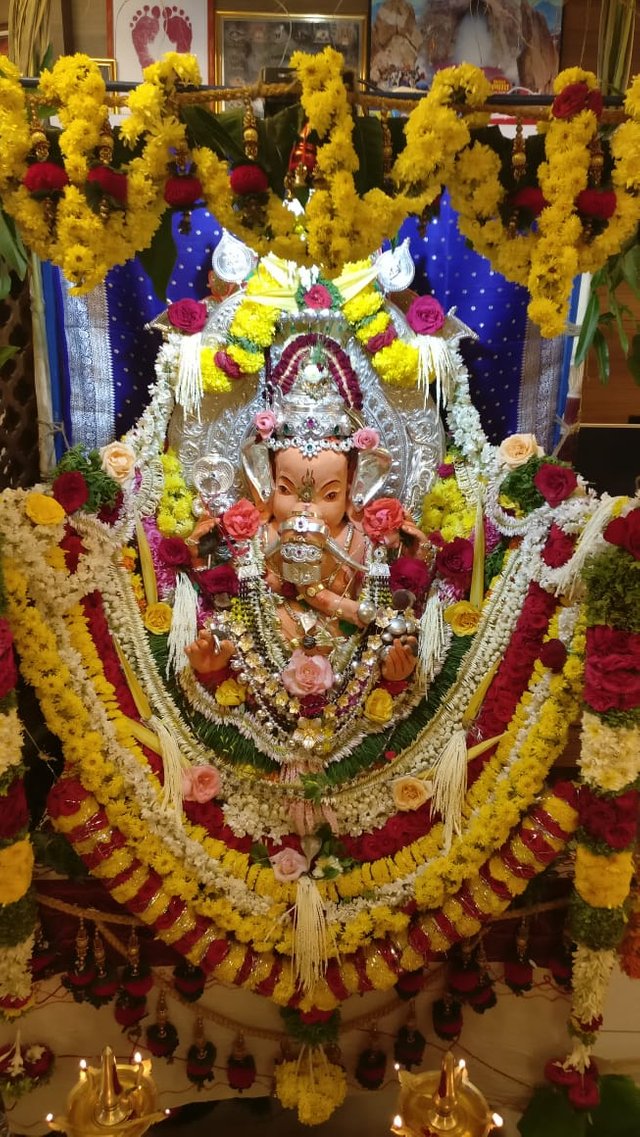 It is sort of a grand get together event wherein cousins living in different parts of the country make it to celebrate this festival. Good food, music and of course spirituality is what makes this festival a dearer one.