Happy Lohri to all
I am smiling seeing people in my society celebrate Lohri with bonfire and non honey Singh Punjabi songs. It reminded me of my childhood days when it would be celebrated only in Punjab, let go of North India. Then I couldn't help recall that I and many families in North too celebrate Ganpati Poojan now, so much so even Halloween, and Christmas celebrations have begun in so many parts of India.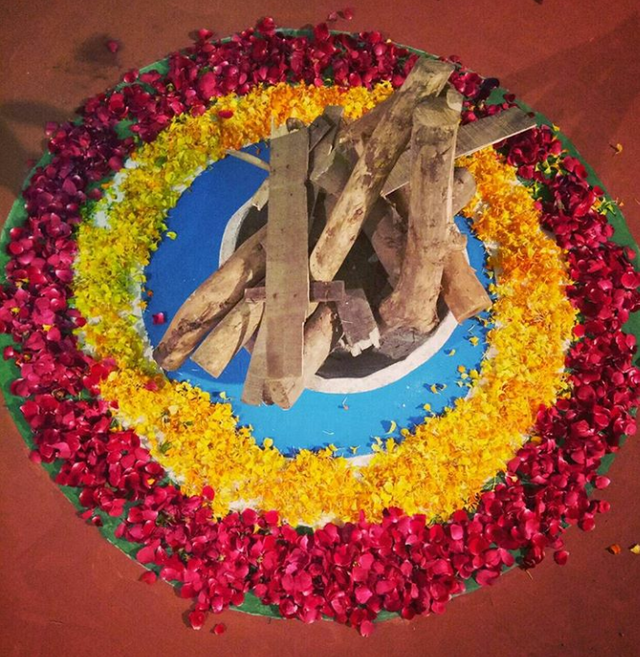 It will not be wrong to say that I've seen my country change and embrace diversity. I understand there's a long way to go, but at least we are on the right path.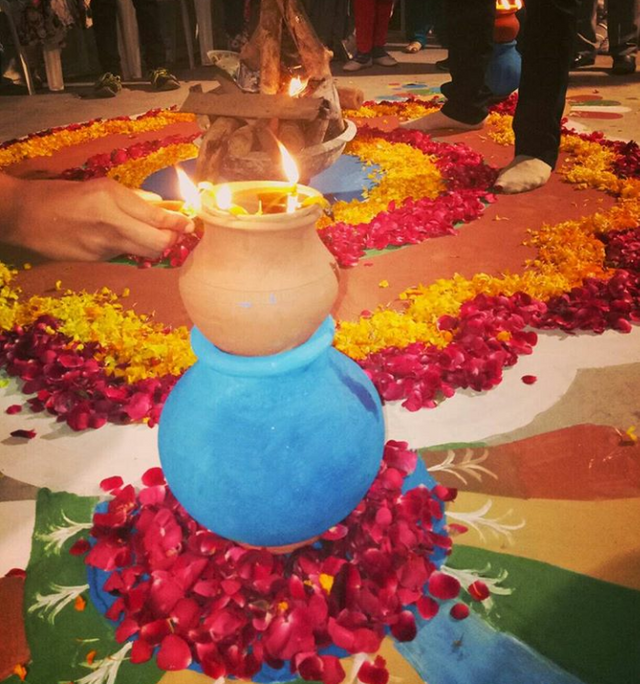 Sab nu Lohri di lakh lakh vadhai!