Hello Fessmates!
June is almost over and we are growing with every passing day and night. In order to realize the dreams, we at fesschain living, it's pretty imperative to deliver against the commitments we made with our supporters and community. June 2019 was bound for three updates from our end and this post is about the first one- the Prototype. In order to understand things better,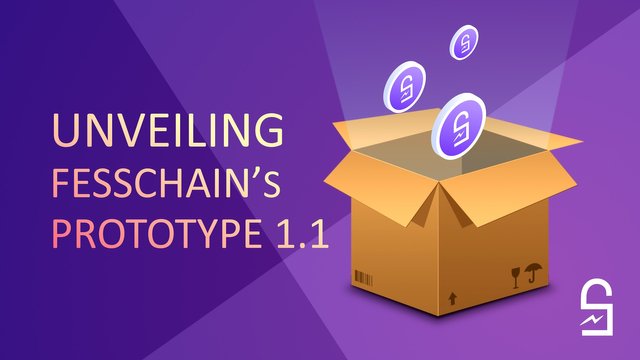 a video has been uploaded narrating a block test run performed on the fess' blockchain where lightning fast outputs can be seen against the number of inputs given.
Fess Prototype 1.1
We are excited to unveil the first version of fesschain prototype Block test run before the world. In this video, fesschain prototype can be seen running a test block on the fess' blockchain. You can see inputs being fed to the blocks and in fractions of seconds, it is reverting with the desired results. This is a basic block test on fess' blockchain but soon we will be able to bring an app-based test run for you with better UI and UX.
The next upgrade will be showing a test run on our one of the products to be launched under fesschain ecosystem. Additionally, you will get a chance to see the fess blockchain performing in the real-world use case beneath one of our products (other prototypes will be announced gradually too)
What to Expect Next from Fesschain?
Fesschain Whitepaper depicting the vision and detailed explanation of the technology is almost ready and will be out any time soon. Apart from that Product development is in full swing and some crucial partnerships between fess and some prominent names in the blockchain world are in the last stage of being finalized. Once things are materialized, we will make an official announcement accordingly. Additionally, our IEO is due for an announcement in upcoming months and details regarding the same will be out shortly.
Keep watching this Space to stay Updated!