Nothing ever becomes real till it is experienced!
Fesschain is truly humbled to have one such experienced professional. We Welcome Mr. Dylan Sharkey as our Advisor.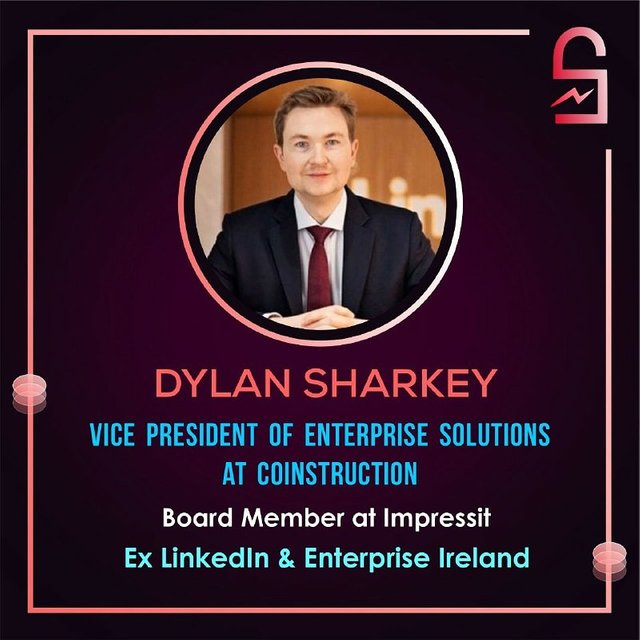 He is an Enterprises Solutions Maverick and served companies like Linkedin and Impressit in the past. He is currently VP of Enterprise Solutions at Construction.