We are glad to announce a new and vibrating partnership between FESSChain and Asia Blockchain Review.
The Asia blockchain review is the top-of-mind media and community platform for Asia-centric projects and businesses and focused on connecting all block chain enthusiasts, crypto currency communities, and tech startups of regional scale.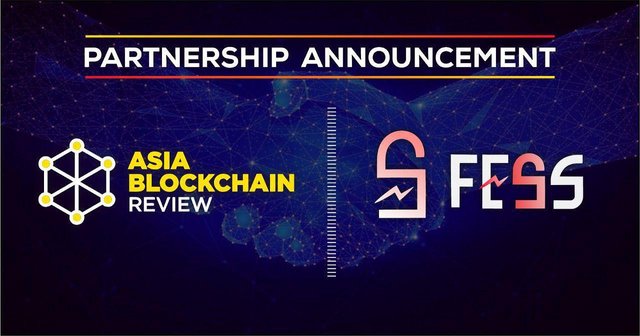 The core principle of FESSChain is decentralized payment and with this partnership we are hopeful to integrate all the likeminded block chain players on one platform in the coming times. This partnership will surely help in furthering the process of electronic payments, blockchain awareness and adoption throughout the Asian region.