FERRUM; A CRYPTO TRADING NETWORK FREE FROM INTEROPERABILITY AND OTHER CRYPTO TRADING PROBLEMS
INTRODUCTION
The world we live in today is a multi-token one with a countless number of digital currencies scattered across thousands of different blockchains.
All digital assets such as Bitcoin, Ethereum, IOTA, Ripple, Dash, to mention but few are created with individual and unique use cases and function.
The ecosystem derives its benefits from the different networks, projects and token. All are aimed at building a fair and simple world where all facet including the financial aspect of the globe can be digitalized.
However, the major shortcoming is based on the procedures needed to effectively communicate, exchange and transact these digital currencies knowing fully well that there exist numerous networks that are quite different from each other.
To ensure that this shortcoming is corrected, Ferrum is created.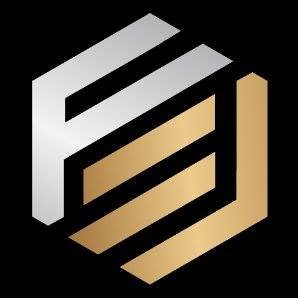 CORRECTIONS MADE IN FERRUM NETWORK
To ensure that the above problem is solved, the following features were put in place;
1. Cross-Chain Interoperability
The cross-chain interoperability is a protocol that is designed for the connection of all blockchain network. With this special feature, all users can easily connect with other wallet and carry out their choice of transaction.
2. Fast Speed With Low Transaction Charges
This feature allows fast and cheap peer to peer exchange irrespective of the blockchain that originates that transaction. Here, peer to peer transactions takes milliseconds to be completed.
This platform adopts the decentralized exchange which gives the users access to manage, exchange and transact their crypto without the intervention of middlemen. By so doing, the transaction charges are low.
The direct acrylic graph (DAG) upon which ferrum is built gives it the advantage that makes it surpass all other traditional blockchains when it comes to cost and speed.
3. UniFyre Wallet
The unifyre wallet allows users to transact all cryptos with the absence of risk from a counterparty. The unifyre wallet also gives revolutionary capacitors like OTC trading free from risk and prompt market trading.

The Unifyre wallet is attached to the Sub-Zero wallet and infinity DEX which will enable investors to easily transact and store their assets within the ecosystem.
4. Security Feature
The Bitcoin exchange and other crypto trading platforms always find it difficult to undo transaction involving accidental loss and this is a common phenomenon.
Ferrum will prevent this ugly and common incident by ensuring that the unifyre wallet sends a confirmation notification of all transaction to the transaction receiver to accept the transaction with some code that can be accessible by the sender.
This code is what the receiver will use to accept the transaction. Which implies that the code will be sent to the receiver to accept the transaction. After the acceptance, then the transaction will be sent.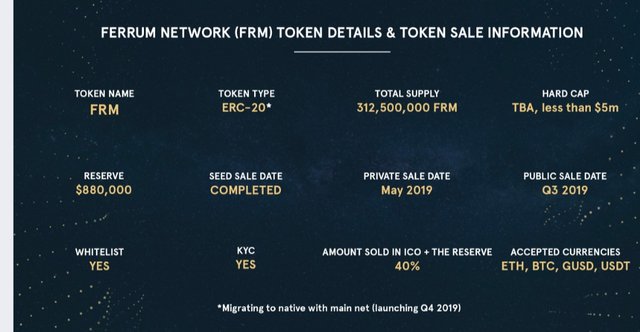 Dear crypto investor, if you have not started using ferrum network for your transitions all this while you have been losing so many things; You have lost time, money as a result high transaction charges and many more.
Now, come and test the beauty of the first high-speed network free from Interoperability and experience how sweet it to apply blockchain for real-world financial transactions.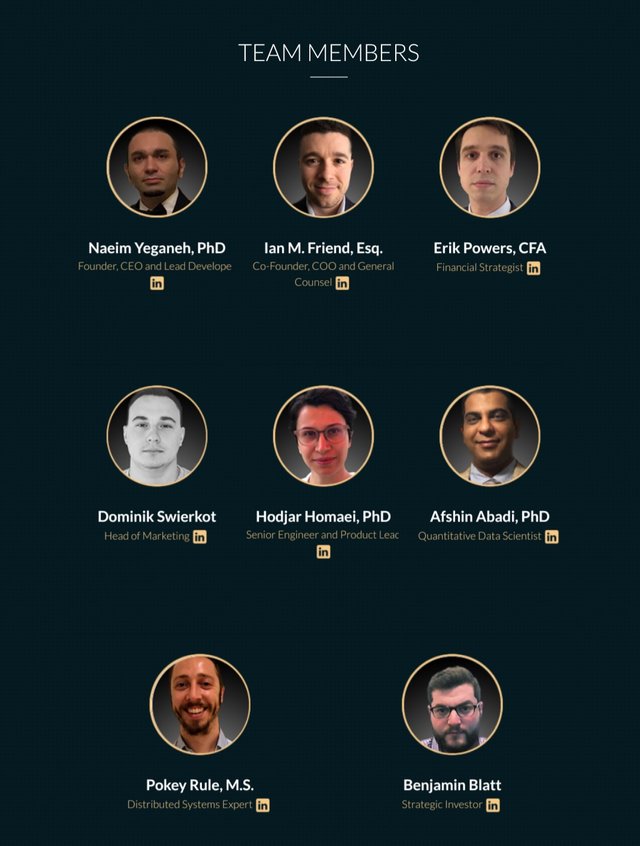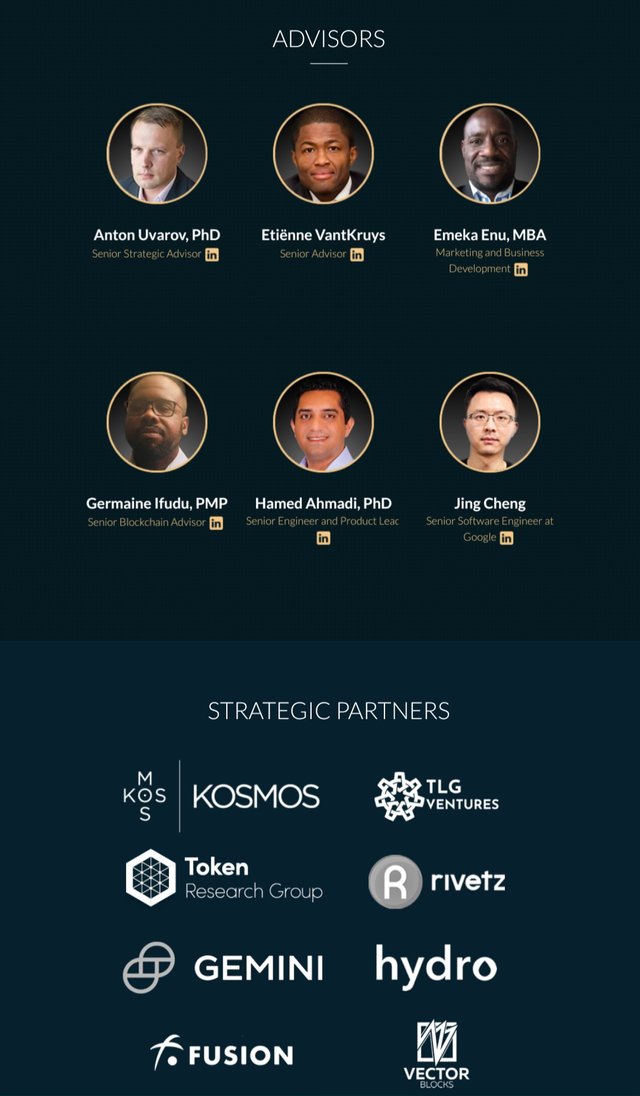 For more details, visit;
🎯Website: https://ferrum.network/
🎯Whitepaper: http://whitepaper.ferrum.network/
🎯Telegram: https://t.me/ferrum_network
🎯Twitter: https://twitter.com/FerrumNetwork
🎯Reddit: https://www.reddit.com/r/FerrumNetwork/
🎯YouTube:vhttps://www.youtube.com/channel/UCN658dMRTaH4C4dP32VHi6Q
Bitcointalk profile link: https://bitcointalk.org/index.php?action=profile;u=2135409