An interview with the head trainer and founder of my fencing club.
This is just a short post to share an interview with you all.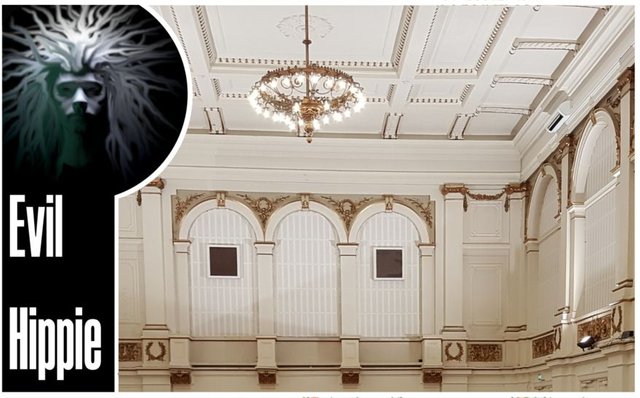 It is an interview with the founder and leader of my fencing club Martin Krøis Holtmann. The link above will take you to the blog of swedish fencer Anders Linnard, who has done a few interviews with people in the community, as part of his blogging. This interview is his latest i think.
I was made aware of the interview through the facebook group for our club, and while reading it I noticed that I was actually in a few of the images. The only way that I could see it was because I am the only one who trains in red, so I recognized my trousers even though my face is not visible in any of the images :-)
Anyways If you are interested in historical fencing go read the interview and maybe check out the blog.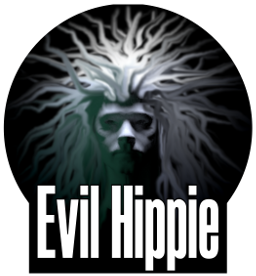 Im EvilHippie, a compulsive creative and jack o' trades. If you want to know more about me, check out my introduction post here
If you like what you see, feel free to upvote, follow and resteem
or you can check out my accounts on these sites:
Youre welcome to like or follow me there as well.