My First Sale on Amazon: Seven Months After Publication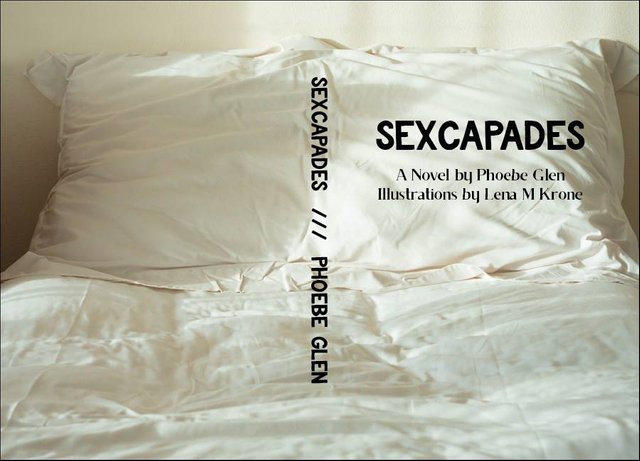 In the Summer of 2016, I began writing a book about my sexual experiences with men. It was something that started as a joke with a friend over brunch. Once it became reality, I knew I had to use it as an example to help support an organization that provides Sex Education, Planned Parenthood.
After a Indiegogo Crowdfunding campaign I ran in the Summer of 2017, I learned the ins-and-outs about publishing and fees. Finally, I was able to self-publish it in October 2017 through Amazon's Create Space. Since I had never done anything like this before, I did not know how to market it. Today it is available on Amazon:
https://www.amazon.com/Sexcapades-Lessons-Sex-Phoebe-Glen/dp/1974199002/ref=sr_1_1?ie=UTF8&qid=1528047859&sr=8-1&keywords=phoebe+glen+sexcapades
On a trip around the new year, I asked a tech-savvy friend if he had any advice. He suggested I create a website. Since I am not tech-literate myself, I reached out to someone else I thought could help.
Once my neighbor and I began working together, our friendship, and my professional base as a writer flourished. He helped me create a website and network where I can write as often as I like.
Just two weeks ago, I received an email from Amazon stating that I had made a sale. I was thrilled!!!
I have no doubt that I am meant to write professionally, and follow my heart and intuition to share stories and opinions that coincide with my mission for a more comprehensive Sex Education.
Making my first sale validated that even more.