I'd love to have all the mothers feel the peace of mind with a kangaroo. Do not believe that there will be those who claim that the weight of an average baby will be a lot of weight. You cannot compete with the difficulty you entered with a stroller. Especially when walking around on our wonderful pavements (!). Very successful in providing mobility. Your hands are empty, you can do what you want. For example, you can drink tea by protecting your baby with a small move. In this sense, he exhausts me because he is in favor of carrying a stroller. I want him to sleep in my bosom. After a while, we find the middle way with a stroller, but it's also nice to wake up to sleep. When he wakes up, it's eyeing you.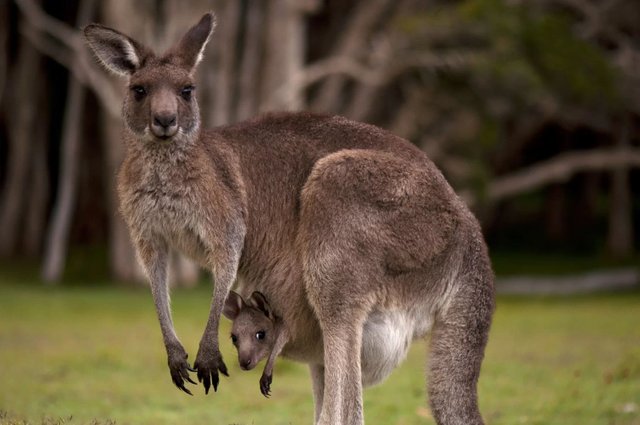 IMG
After being confident about ergonomics, you can be sure to carry it for a long time. There are also 'babywearing' consultants on this issue, and it's good to have. Because if I didn't know one of them, Ceren (Baby), how would I live these feelings? It's a good thing not to wear a baby.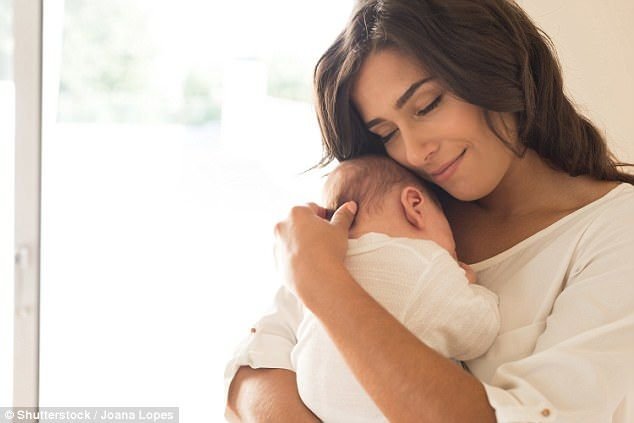 IMG
I wish everyone who had the chance to live this feeling over and over again. Please listen to the sound of your heart, not the many speakers around, it is best for your miracle to sleep on it.
---
Sponsored ( Powered by dclick )
Hello, Steemians. Let us introduce you a new Steem B...