This is the beginning of my decisions. My plan will be asked, my sports watch; coffee enjoyment; Shopping; half an hour. it will be.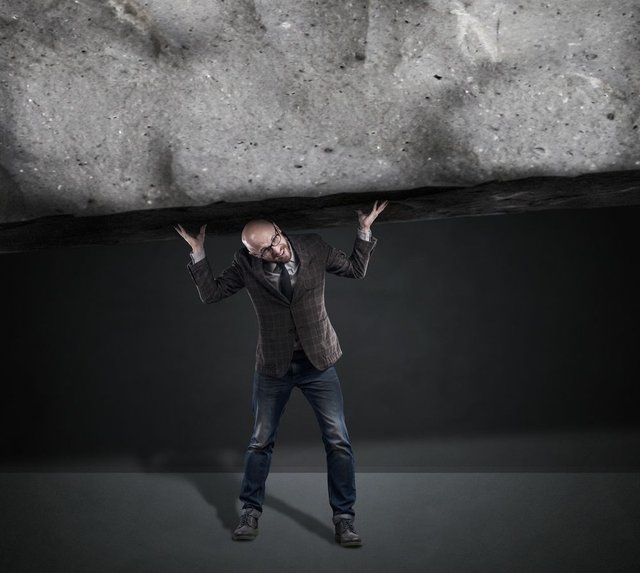 This is the decision I will implement in the four walls. And there is a pen outside our house. It's time for them to be very sifters. The best way to leave behind when there is a positive energy outage without dealing with anyone's proximity degree.
I'm having all my life now. And you've got yourself a whole week! Let me show you all the kindness that you show to everyone, and this is the holiday. Now I can look into my eyes in the mirror, for example. It may be a small individual for the world, but I have a huge job here for my own nuclear family. The great responsibility of raising individuals is on my shoulders.
Before I; so that fry also get good. All the good things that will do me well, let me meet people. I've released regret for wasted time. Obviously I couldn't learn if it wasn't their present.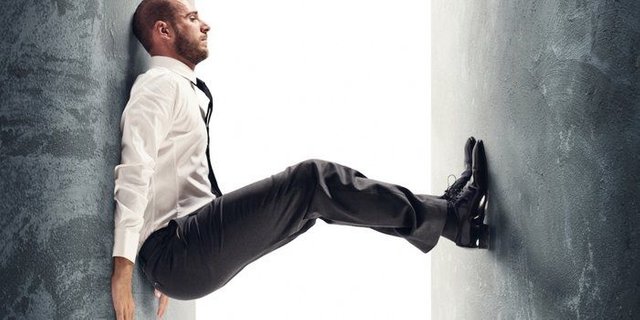 I've seen nightmares all week because of this load. I think I can sleep well now.
---
Sponsored ( Powered by dclick )
Follow this account for Elliott Wave trading signals...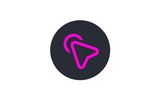 This posting was written via
dclick the Ads platform based on Steem Blockchain.