Announcement of Contest Number 1 Winners, Steemit Antipolo Photography-Feature Writing Contest**
Congratulations to all the participants and winners of our first ever contest. As we have promised we will be picking only 5 entries which will be rewarded. But all entries are so wonderful that it took us time to decide. All winners regarding their respective feature place. Thank you so much to everyone for giving their time and effort in casting their entries. Stay tuned to our next contest you may probably be the next Grand Winner.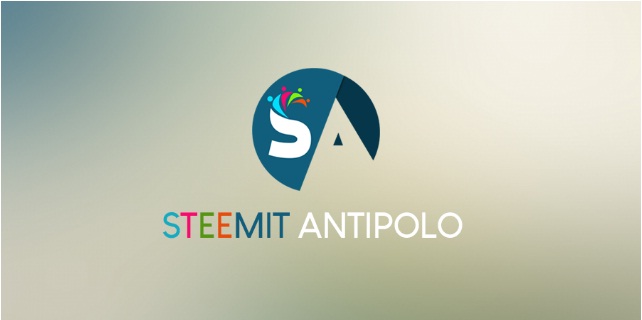 OUR GRAND WINNER @ailyndelmonte
MYSTICAL CAVE
Hi Steemians, Amazing day to us..
This is my first Entry for steemit Antipolo Photography contest. Actually, I featured it before on my blog but this time I will be using it as an entry to this contest.
Mysterious ang Amazing cave this place is a must visit.
Mystical cave is located in Puting Bato at Sitio Bubukal brgy. San luis Antipolo city, Philippines.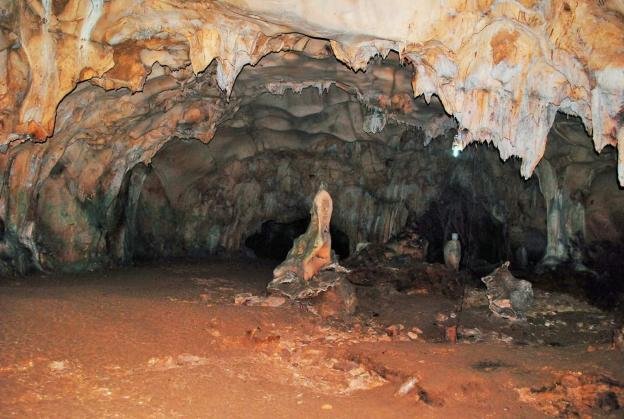 1ST RUNNER-UP @acinad
BOSO-BOSO OLD CHURCH
This is one of the oldest church here in Antipolo , City. The best time to get here is in the morning. Aside from that, if you are planning to do Visita Iglesia please include this church. The Visita Iglesia is a tradition of Filipinos during Holy Week.
You can also include this church on your wedding day. I assure you that your wedding day will be perfect.
2ND RUNNER-UP @beyonddisability
PINTO ART MUSEUM
Each gallery features a different form of art. Each garden connects you to yourself back again. The atmosphere is really relaxing and vibes serenity with chirping birds in the background. While enjoying the entire place, I felt a reconciliation with myself and with my friend, who was so persistent in making this escapade happen. Should be thankful for her.
Looking for peace you should definitely visit Pinto Art Museum. It is Indeed a sanctuary at the heart of the city.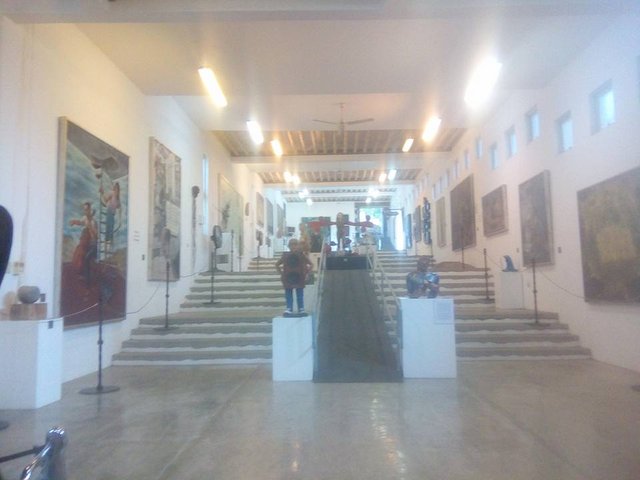 3RD RUNNER-UP @mariejoyacajes
CRISTINA VILLAS RESORT
You Book a vacation home, resort, events place equipped with all the amenities & a sense of being at home you can never expect in a place. Villa Cristina Resort is perfect for weekend vacation, parties, debut, wedding reception & private gatherings.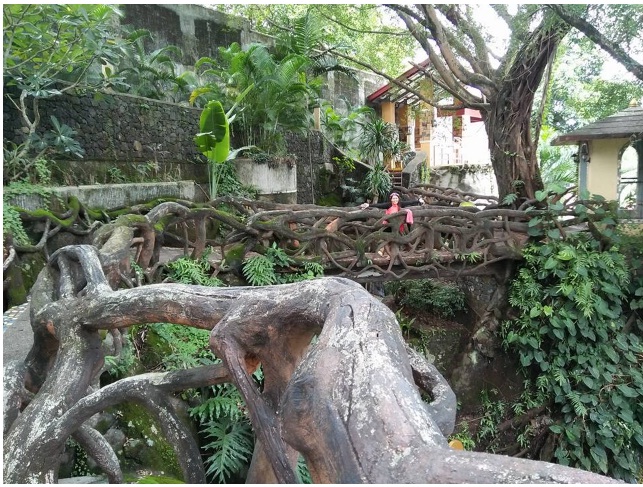 4TH RUNNER-UP @rojellyannsotto
CLOUD 9
have a fear of heights but I decided to try it anyway.The guard allows visitors to access the bridge by batch. He only let another batch in once the previous batch is almost halfway through.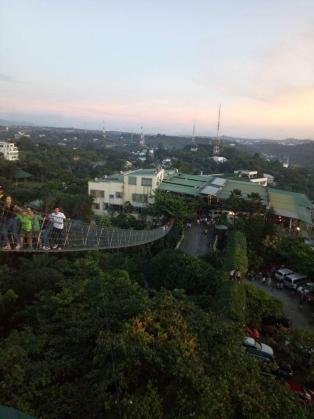 Your prizes are sent to your wallet.Kindly check it. Congratulations to all winners. Keep on Steeming. Your entries will be featured in this account too.

Our next contest is soon to be announced. This time it about food. For sure a lot will enjoy this next contest theme. Stay tuned for the rules and other important details. Excerpts are from the entries of the contestants.
UNTIL NEXT CONTEST!!!
ENJOY STEEMIT EVERYONE