Feature a Basketball Steemian : @jcpuzs1 | Aspiring Point Guard
This series of Feature a Basketball Steemian is an initiative to feature each basketball Steemian in Cebu City by interviewing them questions. Part of the earnings of this post will be used to fund basketball activities and programs.
Player Featured : @jcpuzs1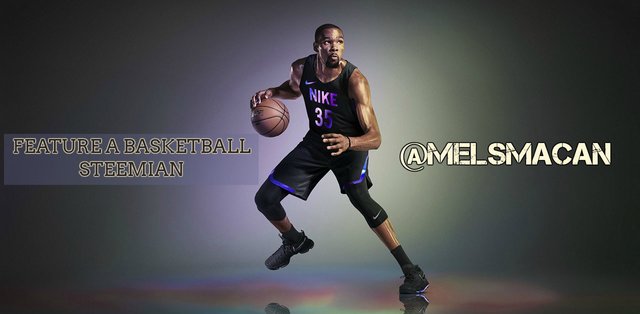 Preferred position : Point Guard
---
A brief description of who @jcpuzs1 is :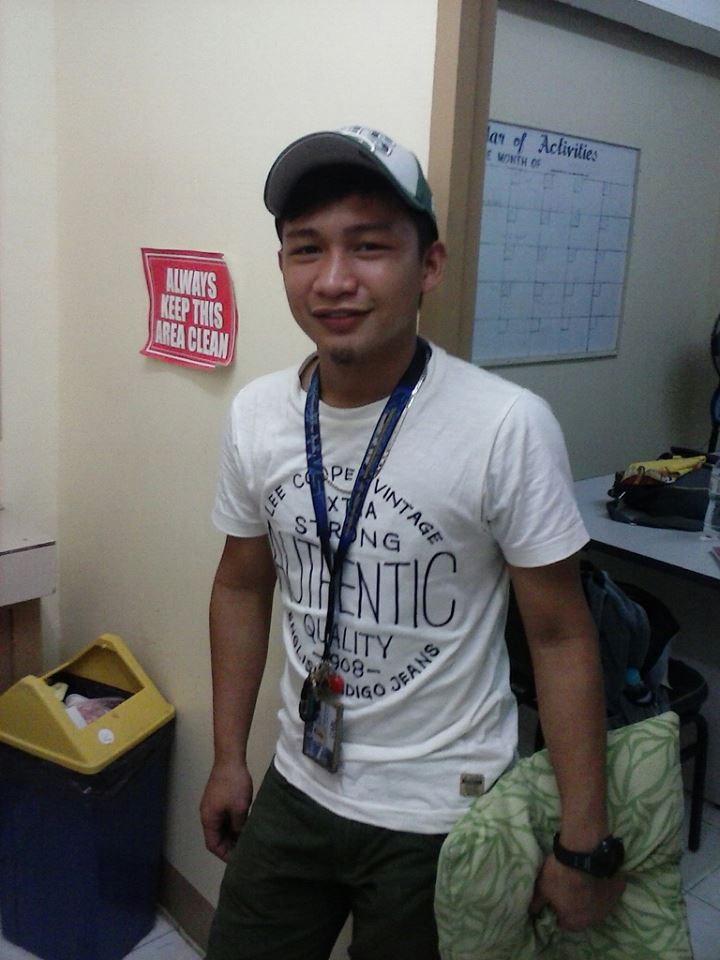 Im a short guy but sure an athletic one studying Bachelor of Science in Electronics and Communication Engineering in University of Cebu Lapu-Lapu and Mandaue. I am currently a fourth year student and I'm a proud Steemian in our university.
---
Tell us your history about basketball
I've been playing since 10 yrs old and got into the legue when I was about 14. I experience winning a championship on SK division when I was 17. It was a memorable one because we need to beat them twice in order for us to acquire the championship. We are the underdog but then we won the last game by just one point and a buzzer beater.
Favorite NBA Team : Miami Heat
---
---
Who is your "Most" Favorite Player?
"Dwayne Wade"
Thank you @everyone for Participating
Your support is extremely appreciated as we aim to fund raise to support our basketball activities and programs to be implemented. Thank you so much Steemit! More players will be featured soon.