Feature a Basketball Steemian : @jcpuzs1 | An Aspiring Shooter
This series of Feature a Basketball Steemian is an initiative to feature each basketball Steemian in Cebu City by interviewing them questions. Part of the earnings of this post will be used to fund basketball activities and programs.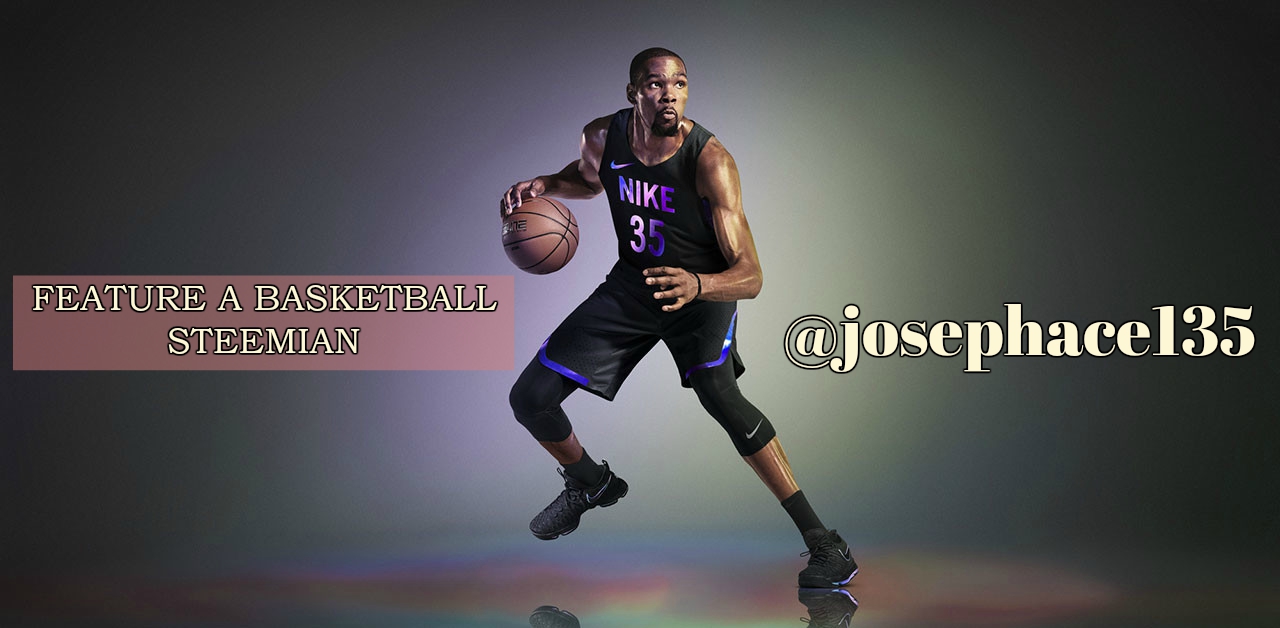 Preferred position : Shoooting Guard
---
A brief description of who @josephace135 is :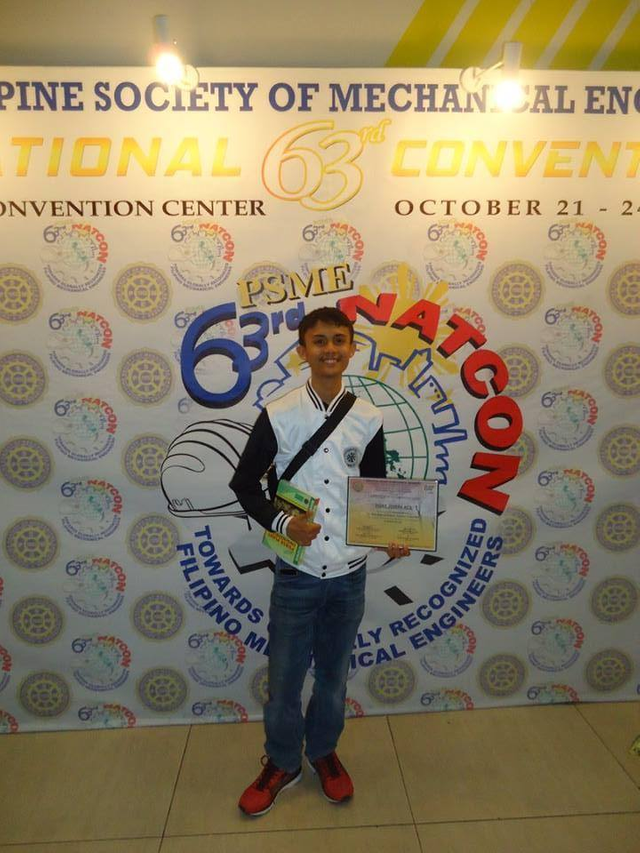 Hi everyone! I am Joseph Ace Tigas. I am 23 years young. I am a Mechanical Design Engineer. Currently residing in Mandaue City. I am a basketball fanatic. And also I am fond of reading articles relating to politics, history, alternative medicine and right now, finance related and cryptocurrency, courtesy of @penguinpablo's coinmarkets.today and his blog posts here in Steemit.
I choose that picture because up to this day, I will forever cherish being a quiz bowler. HAHAHAHAHA It feels surreal to have those achievements. I owe alot it to God, I can't imagine achieving it without Him.
---
Tell us your history about basketball
I have been a basketball fan as far as i can remember, perhaps since my elementary grade school years. During the school years starting from November up to March, I will take my lunch at home just to watch some NBA games. During the morning of summers, I will watch the playoff matches in the NBA especially in the Western Conference since it is very action packed. The competitiveness of the players in Western Conference teams such as Dallas Mavericks, San Antonio Spurs, Phoenix and Los Angeles Lakers. Being able to watch some of the historic plays and able to cheer my favorite team Dallas Mavericks.
I started playing basketball when I was in my fourth grade. I play with my younger brother. We even use a can of milk specifically the big can of Nido milk and remove both the coverings in the top and bottom of the can and at the same we use the tennis balls we had as our ball. We play in that setting during daytime under the shade of our mango trees. And in the evening, my brother and I, would play one-on-one in the basketball court being built in the grassland by my uncle and his friends. That's our daily activity with my brother that time. But when I reach my high school, I wasn't able to find time to play basketball. I belong to a pilot section from my 1st up to 4th year in high school, having lots of projects, activities and going home late at night. And then, unfortunately, I was involved in an accident and to cut the story short, my left foot was fractured. It hindered me alot in playing basketball, because it is too unpredictable, it is so painful sometimes, that's why when I reached college, I only play with my classmates after we are done conducting a cell group meeting/Bible study.
Right now, since I am in the world of employment, and my nature of work is spending at least 8 hours of sitting and just facing the computer screen all throughout the day. And then, to cut the short again, I join Steemit with the invitation from @mikekenlytungal. And then, I was able to interact with @jassennessaj, and he invited me to a weekly basketball meetup. Well at first I am hesitant since the fear of suffering the pain in my left foot arises, but upon numerous convincing and solitude, I decided to join the meetup. And it started my goal of improving my basketball game style, I like shooting the ball in the rainbow corner and even from the perimeter having been inspired by Dirk Nowitzki. Those four meetups help me improve my game. Hopefully in the long run, I'd be able to learn dribbling and handling skills.
Favorite NBA Team : Dallas Mavericks
---
---
Who is your "Most" Favorite Player?
"Dirk Nowitzki, but if players, I'd pick both Dirk and LeBron the GOAT"
Thank you @everyone for Participating
Your support is extremely appreciated as we aim to fund raise to support our basketball activities and programs to be implemented. Thank you so much Steemit! More players will be featured soon.