Feature a Basketball Steemian : @jasoncaspe | A Hardworking Player inside the Rim
This series of Feature a Basketball Steemian is an initiative to feature each basketball Steemian in Cebu City by interviewing them questions. Part of the earnings of this post will be used to fund basketball activities and programs.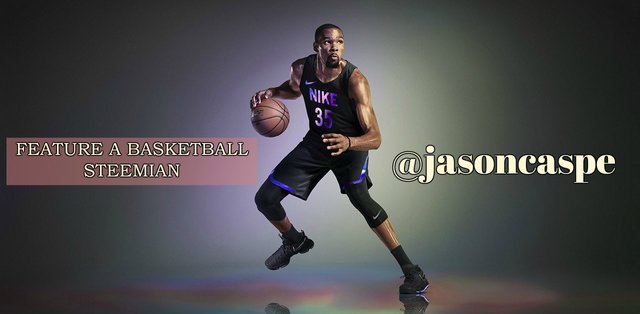 Preferred position : Power Forward
---
A brief description of who @jasoncaspe is :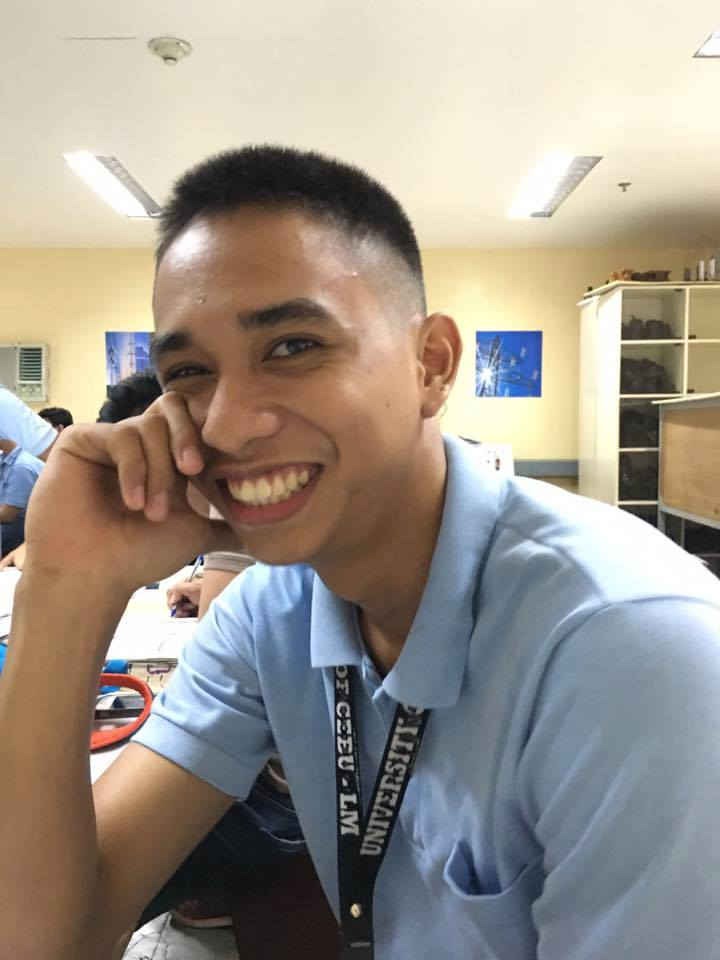 I am Jason Caspe, a 20-year-old basketball enthusiast. I am now an incoming 5th year student in University of Cebu - Lapulapu and Mandaue taking up Bachelor of Science in Mechanical Engineering. And I am currently residing in Ibabao, Agus, Lapu-Lapu City.
---
Tell us your history about basketball
I was not interested in playing basketball up until my high school friends invited me to join them. That was when we were juniors. At first I was hesitant because I do not know how to play the sport but they insisted. From that moment on, I always join whenever they play basketball because it was really fun!
The first time that I joined a basketball league was when I am in 4th year high school. Our neighbor invited me to join them to play for our barangay thinking that I could be an asset on their team because of my height. I had fun even though I did not play the whole game.
Although I gained no achievement so far in my basketball experience, I had memories engraved and that is more than a price.
Favorite NBA Team : Boston Celtics
---
---
Who is your "Most" Favorite Player?
"Klay Thompson"
Thank you @everyone for Participating
Your support is extremely appreciated as we aim to fund raise to support our basketball activities and programs to be implemented. Thank you so much Steemit! More players will be featured soon.