Feature a Basketball Steemian : @jaofran | A Slasher Steemian
This series of Feature a Basketball Steemian is an initiative to feature each basketball Steemian in Cebu City by interviewing them questions. Part of the earnings of this post will be used to fund basketball activities and programs.
Player Featured : @jaofran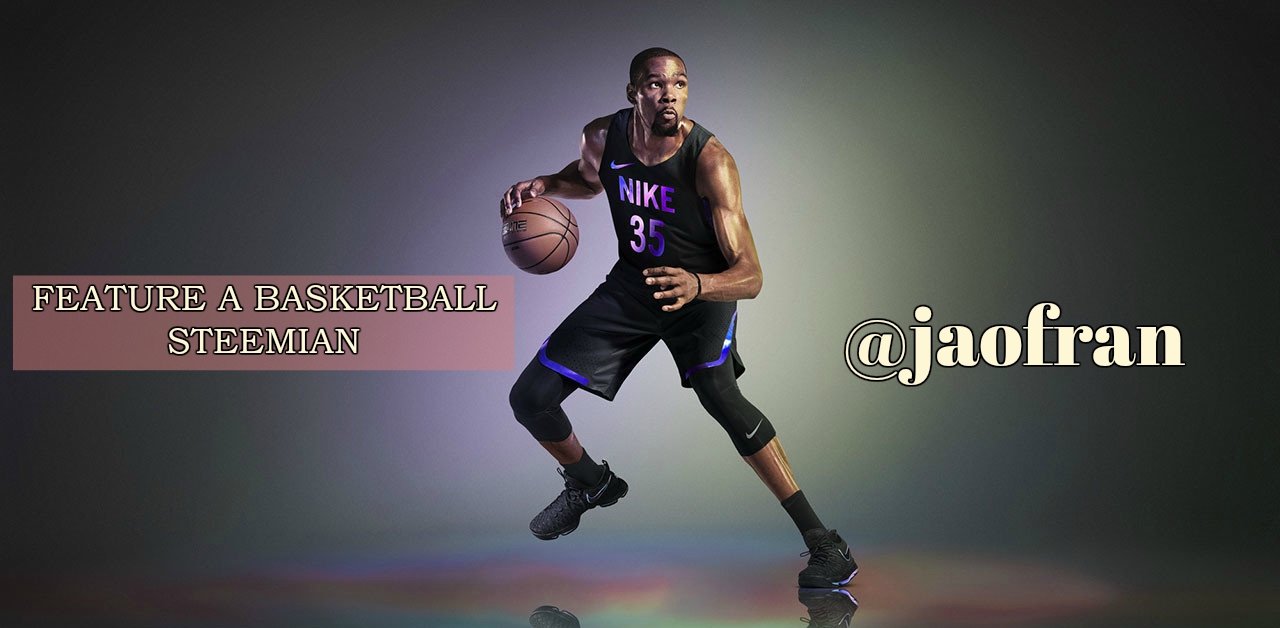 Preferred position : Shooting Guard
---
A brief description of who @jaofran is :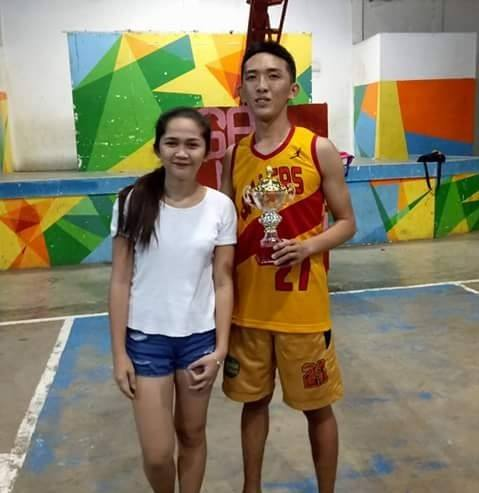 I'm Jufran B. Garciso and I like to play basketball and I'm also a student of College of Criminology at University of Cebu - LM.
---
Tell us your history about basketball
I start playing basketball when I was at the age of 7 years old with my first coach, my father. And my first join of basketball league when I was 12 years old. I achieved an MVP when I was 16. And until now I'm still playing.
Favorite NBA Team : Houston Rockets
---
---
Who is your "Most" Favorite Player?
"James Harden"
Thank you @everyone for Participating
Your support is extremely appreciated as we aim to fund raise to support our basketball activities and programs to be implemented. Thank you so much Steemit! More players will be featured soon.