Two magnificent white correllas are visiting my garden at the moment to eat the wild bird seed and sunflower seeds in the bird feeders. It is easy to know when they arrive because they are noisy like the cockatoos. Big groups of white corellas fly over the neighbourhood every morning and afternoon.
Here are the two sitting in the feeder after chasing the doves away. They are big and bossy and take up the whole feeder!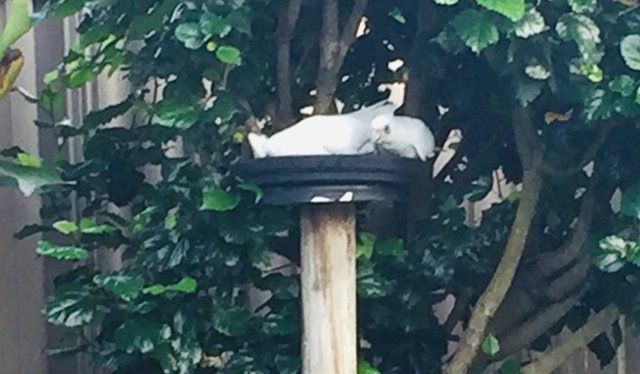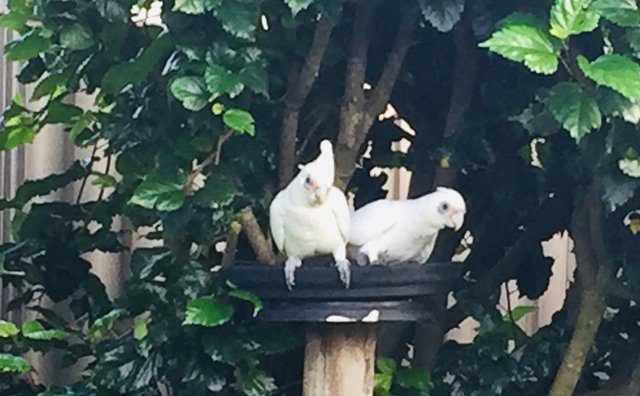 Little Corellas are big white birds native to Australia and Papua New Guinea. It is a little odd to call them little when they are 30 to 41 inches in height. 
According to wikipedia the corellas are related to the cockatoos and the galahs. They all have similar looks and all are highly social, noisy party characteristics. Little Corellas live in coastal areas along the south east of Australia. Long billed corellas live in Western Australia and look a little different to the Little Corellas.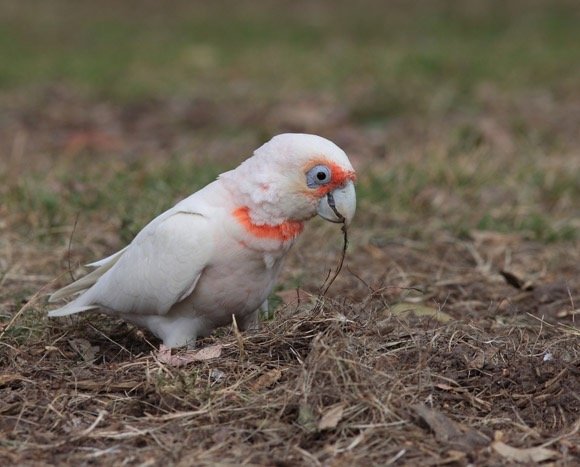 source
Here is a pic of the pretty pink and grey galah: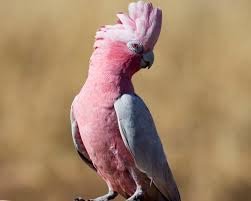 source
And one of the cockatoo. Have you noticed the head feathers - it seems to be a strong family trait.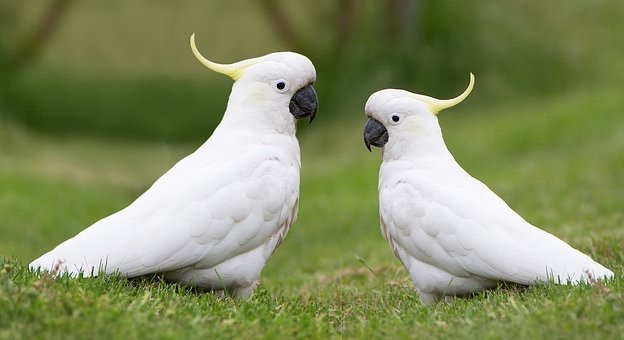 source
Although with the Little Corellas only the male has the plume up in my photo, this was not evident with the female when visiting my yard. There are always two that drop in for a short time to feed while the the group fly over. I read that they mate for life.
Here are some more pics that I managed to get during their morning visits. They don't seem to be easily scared like the doves.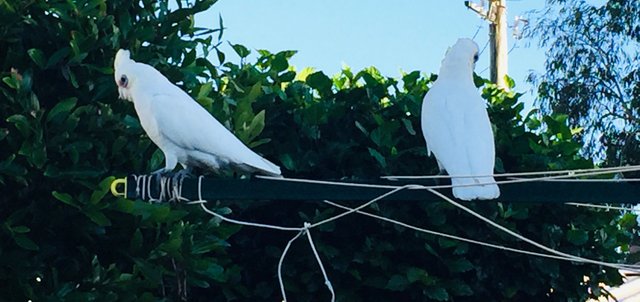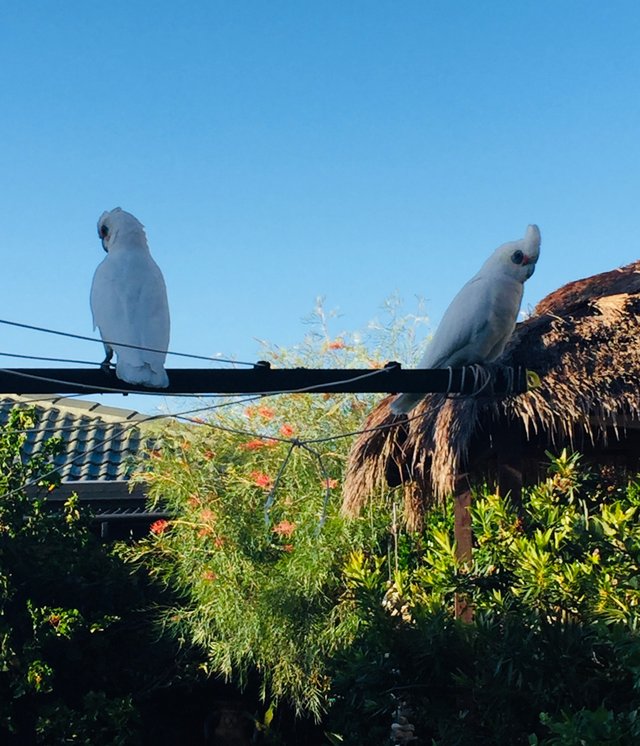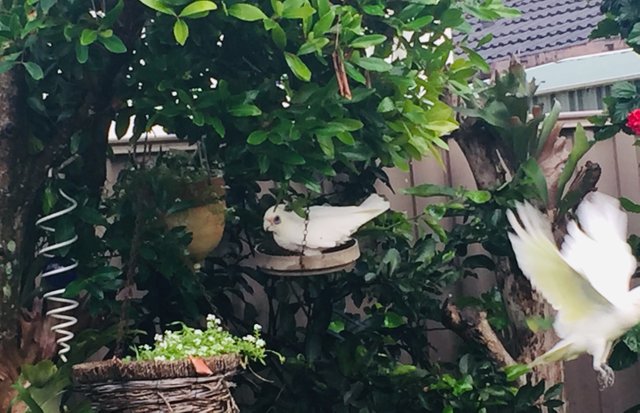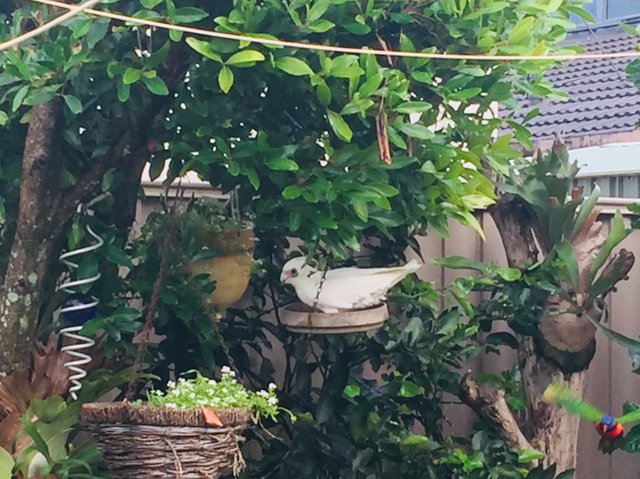 Happy Saturday
Cheers and Blessings
.......................................................................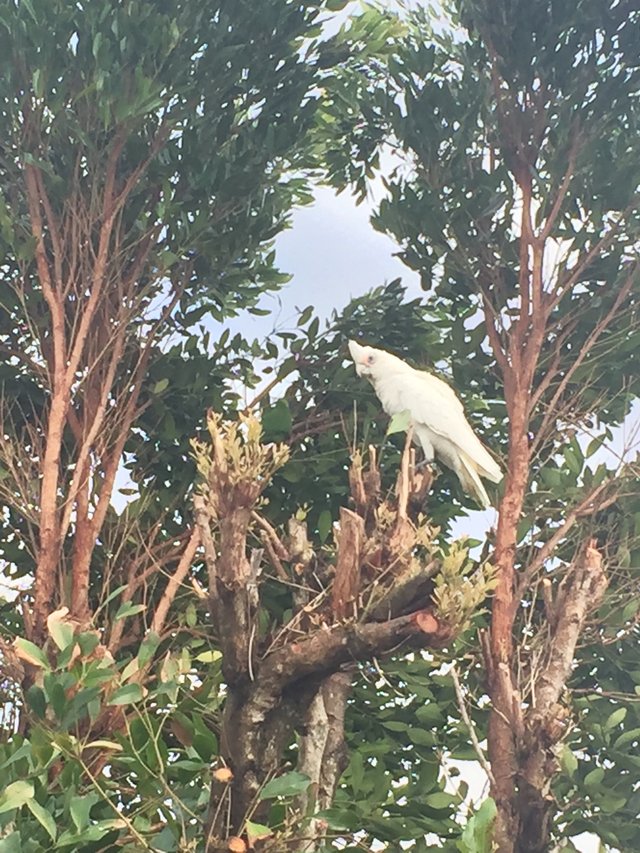 If only we could talk, the birds and I - what a great conversation we could have!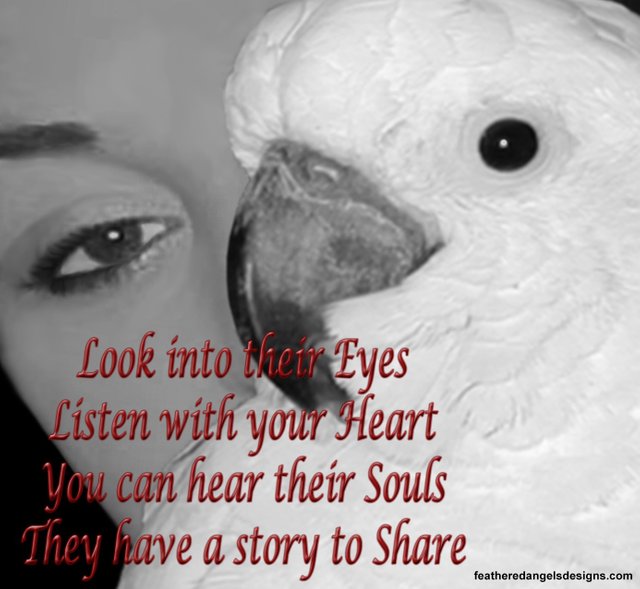 source
I have to finish my post with a photo of my surf beach, there is nothing more beautiful and more refreshing. It is a view that brings inspiration to many. It is my muse.
Stay well and safe everyone.