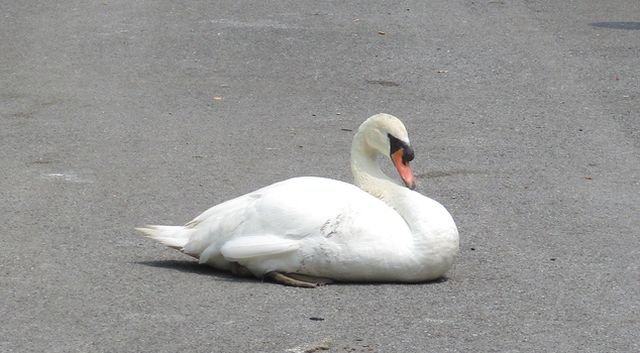 While walking in the park I was happily surprised to see a swan sitting on the path and I walked slowly to see how close I could get. Not only did I get closer, I was able to get a good look at that beautiful face. I was bending down taking photos and it suddenly gave me "the look," like it was getting upset with me. My knees don't work well at my age anymore and thought I should stand up in case I needed to make a quick getaway.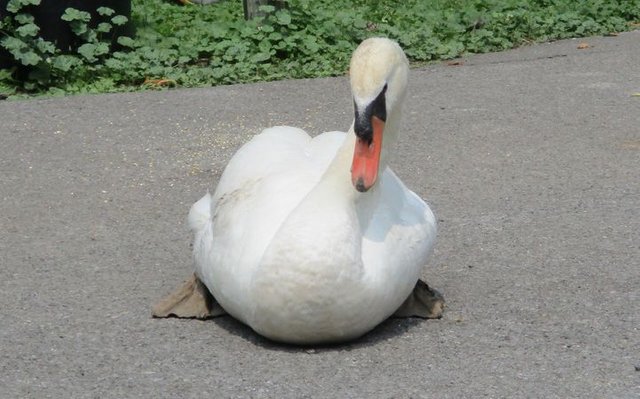 As I slowly walked away, the swan started to walk towards me. It isn't easy to keep your cool at times like this and so many things were going through my mind in a split second. I shouldn't have starred into his eyes, I should have bought food at the concession stand so that I could throw the food at the swan and it would stop chasing me, it is a good thing I was able to stand up when I did, stay calm, don't run. But my inner voice was saying, "Run @whatisnew...RUN" and that is exactly what I did. Wish I had a video of the swan chasing me.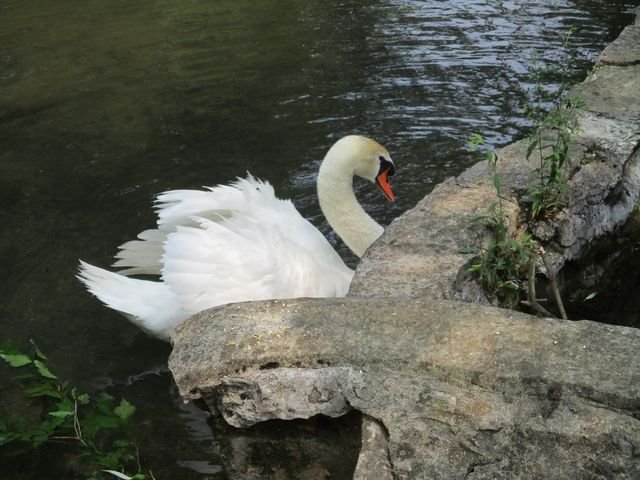 This is a different swan and I now prefer to see them in the water. Look at all of the beautiful feathers. Did you know that swans have over 25,000 feathers on their bodies?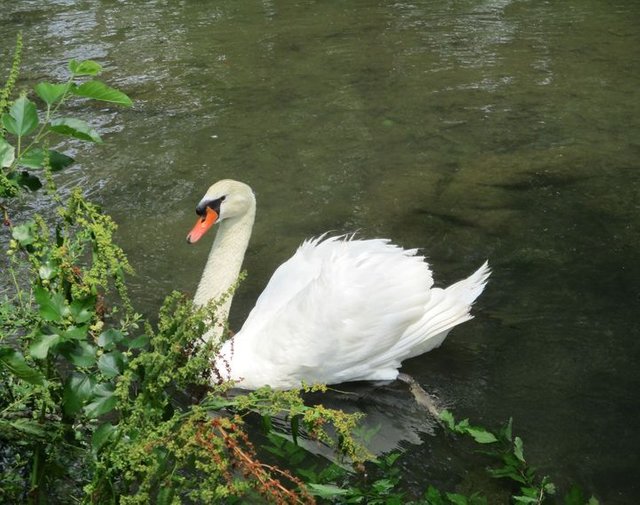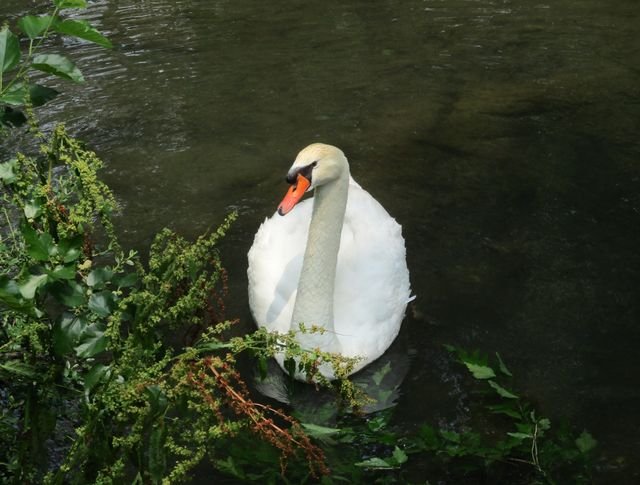 #featheredfriday by @melinda010100
#dailypetphotography by @dpet and @kona
Wishing you all a great day!
All photos are my own.
Are you looking for a caring community where your creativity and imagination can run wild? A place where you have the opportunity to win prizes for your participation? Are you looking for support or for a place that you would like to support? Then head on over to the Freewrite House and have some fun.