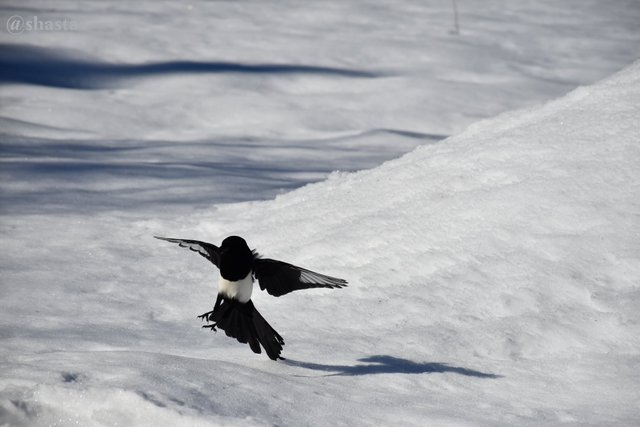 T
formation with shadow.
Coming in for a landing.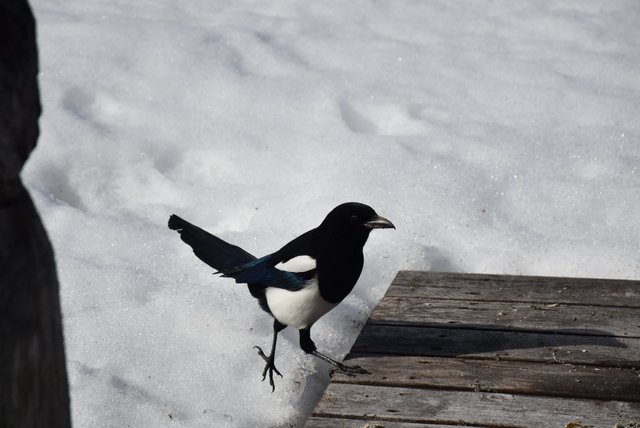 Looking through the
glass slider door.
If he sees me that will be it.
No more clicking.
He was being
shadowy that day.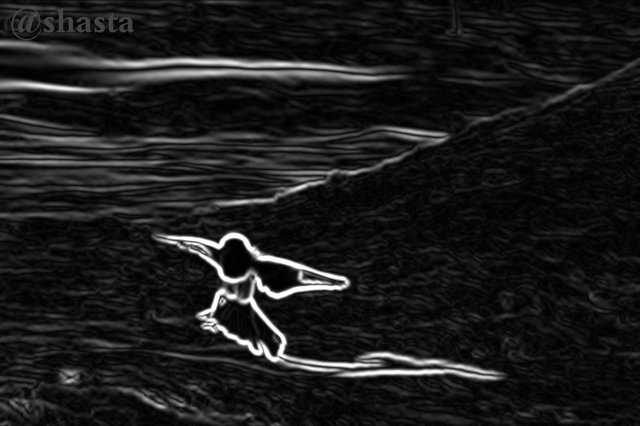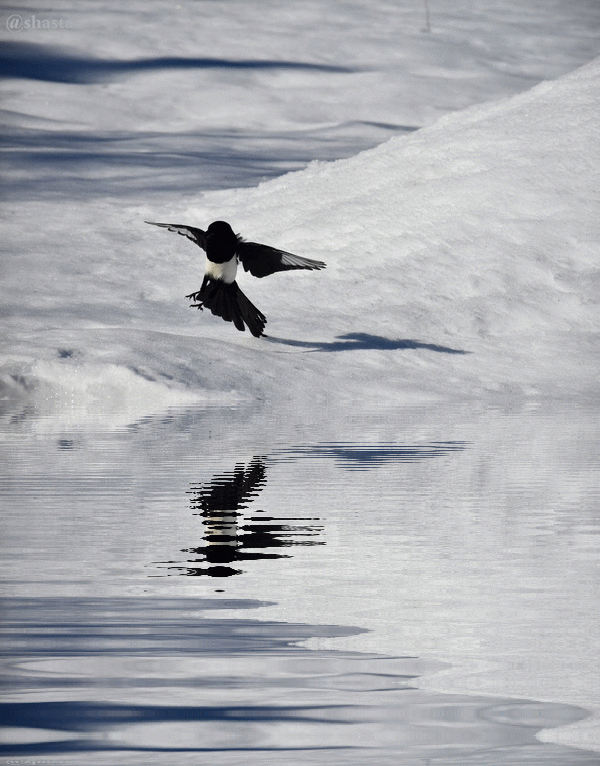 Oh oh puddle!
Meltdown has started,
breakup beckons.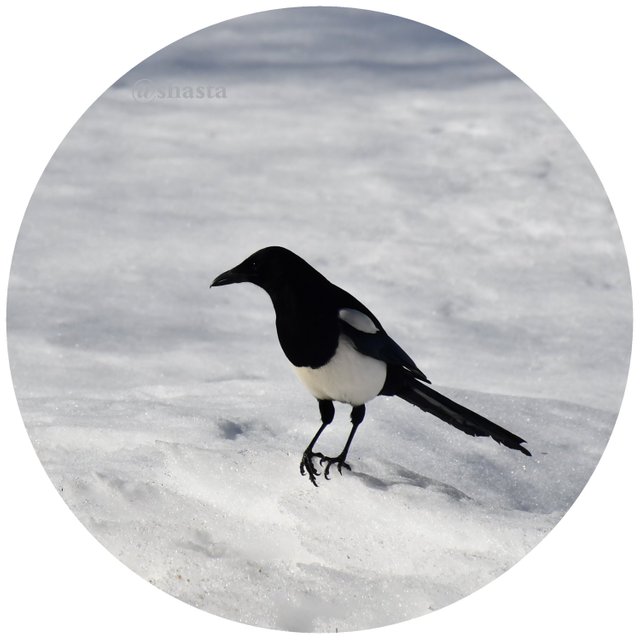 Happy Feathered Friday!
Clicking the photos makes them bigger
Click again zooms them in.




March 7th 2019 10:01 PM Alaska