#featheredfriday @melinda010100! Remember to post your link here so that other bird watchers can easily find it. And do go by and support the other #featheredfriday posts!
My colorful birds have been gone for less than a month and I already can't wait for their return in the spring!
I did take lots of photos while they were here, though!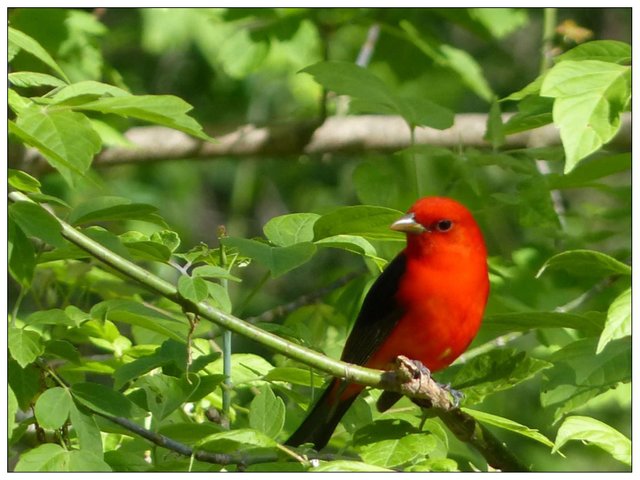 scarlet tananger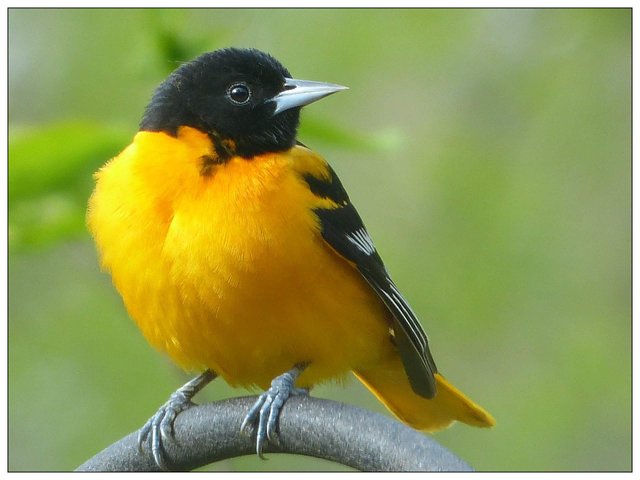 Baltimore Oriole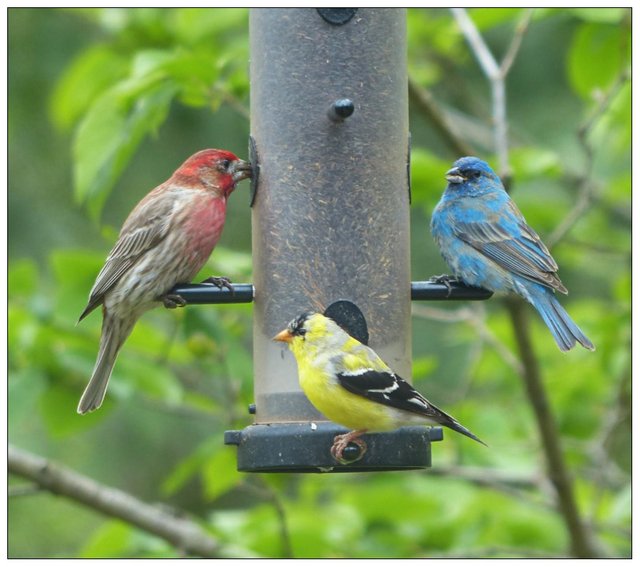 house finch, goldfinch, indigo bunting
I hope the ones that left had a safe journey south!

This week's Shadow Contest is Chair Shadows hosted by @annephilbrick
Go here to enter

banners by @shasta




Street Letter signature by @otage


[email protected]
eSteem.app | ‍GitHub | YouTube
✍ Telegram | Discord