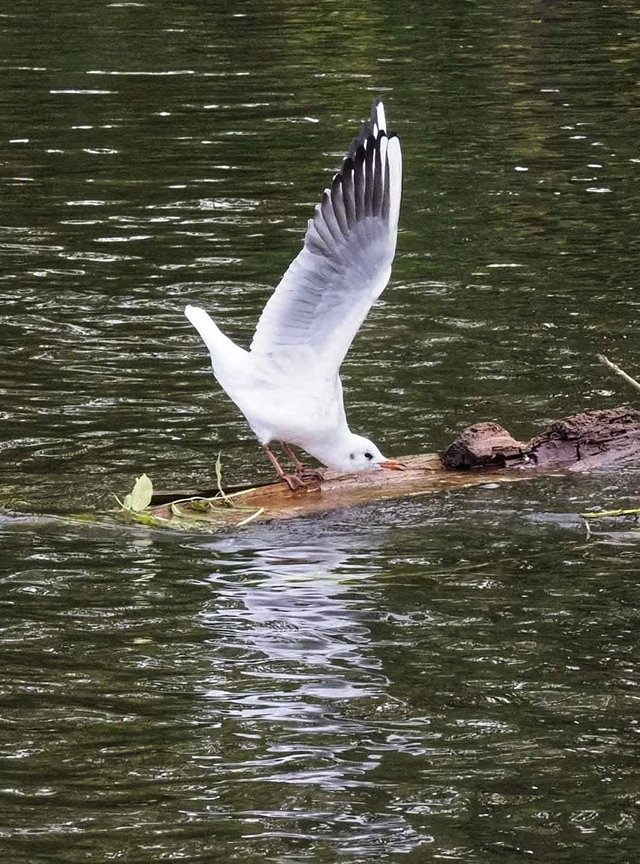 A gull doing a balancing act, trying to get the bread that people are throwing into the river.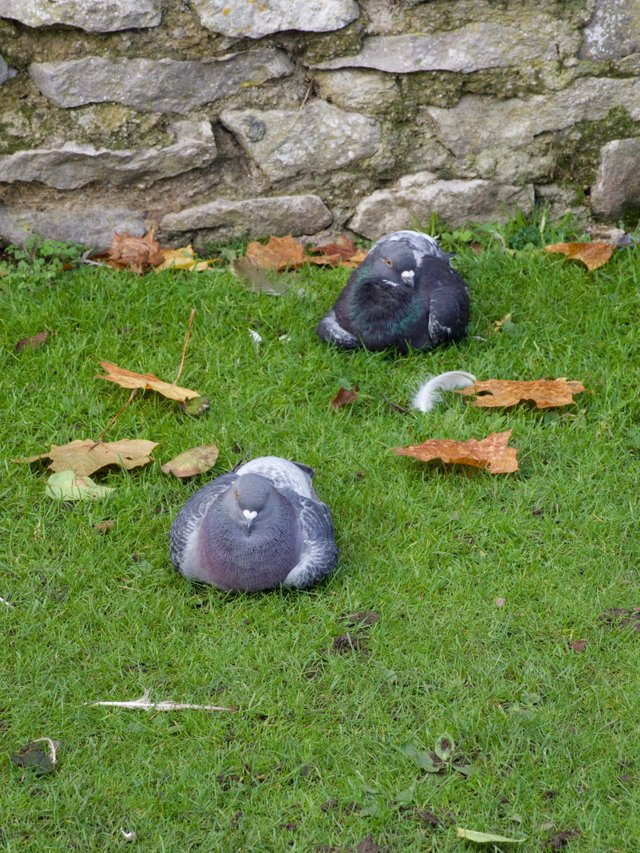 I've seen many pigeons but never sleeping ones!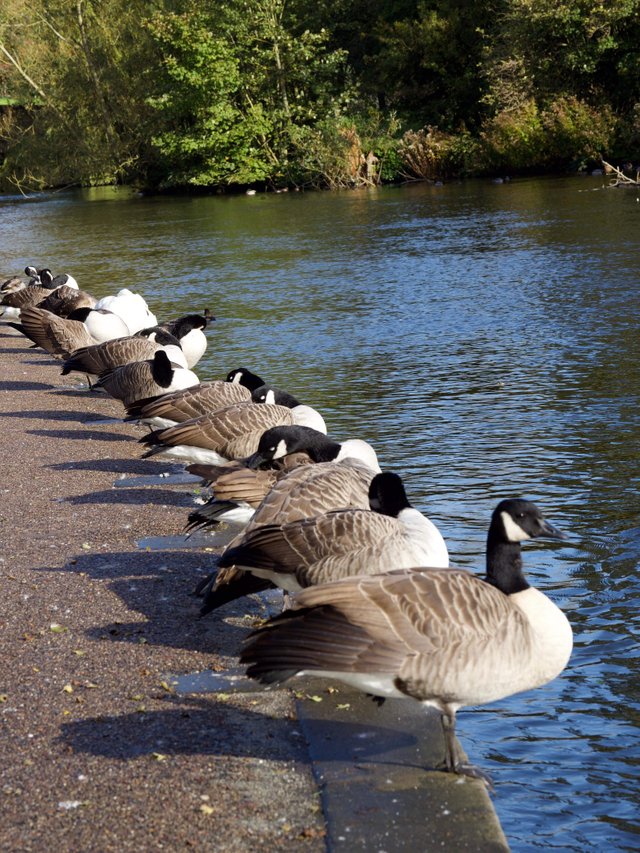 Canada geese - not sure what they are lining up for? I think they are waiting for someone to dip a toe into the water to see how cold it is!
#featheredfriday by @melinda010100.
Photos by @ellenripley - Julie Smitham. All rights reserved.