Fears, hurtful feelings and fatigue from the past are the chains that we must say and say goodbye in order to find love and start a good relationship. When we are stuck in these thoughts, we are ignoring millions of possibilities and chances.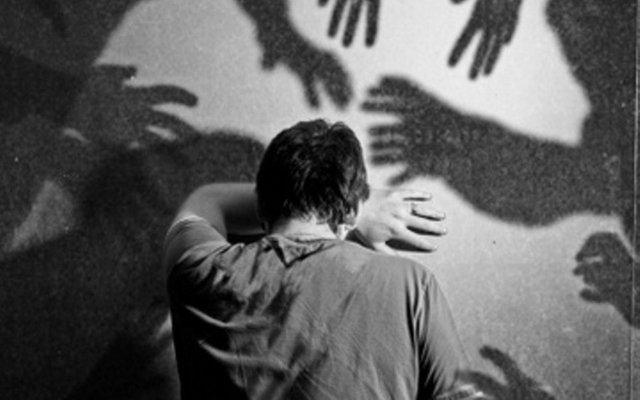 pic
In fact, the hardest is not to find love, but to believe in love and ourselves. First we have to believe that we are good, as we are. If we think there is something we need to change about ourselves, we should do this because we believe it will be good for us, not because someone wants it.
We cannot abandon love and love because when we see those who find the right people for themselves, our hopes are revived and our faith is renewed.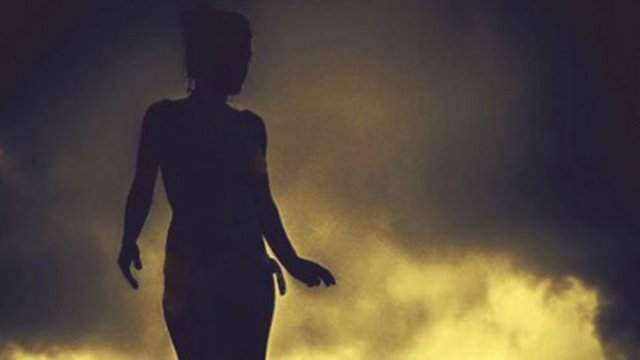 pic
The love that leads us to second chance, when we hear a love story that is better when it is rewritten, awakens in our desire to dream. We want to meet someone who will have the answer to all the doubts that occupy our mind, and it is never too late.
---
Sponsored ( Powered by dclick )
Hi Steemians. Today, I'd like to introduce you to th...