Father's Day reminder from Guardians of the Galaxy Vol. II
First and foremost, Happy Father's Day to all the dads out there. Second, I just want to remind everyone an important lesson from the most recent Guardians of the Galaxy movie.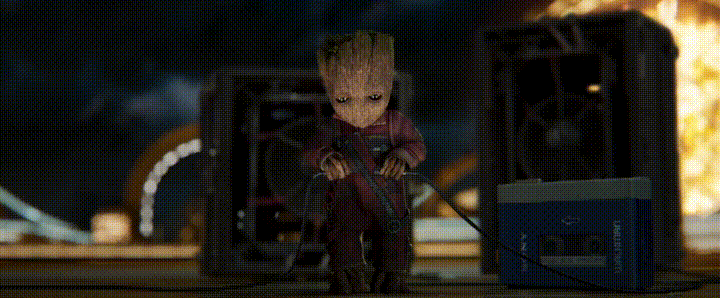 If you've seen the movie, you know how Peter's father, Ego, turns out to be a crazy dude that's hellbent on destroying the universe at all costs.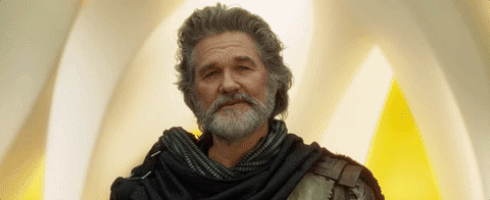 This ends up being hard for Peter to cope with, because of never knowing his father while growing up. As revealed in the first film, Yondu, our favorite angry full-sized Smurf with some sick whistling skills, was hired by Peter's father to retrieve the little Starlord, but ends up raising him as his own.

Peter always thought it was so Yondu could use him for scavenging, but he finds out Yondu kept him to be prevented from being possibly killed by his father as so many of Peter's half-siblings had been. As he saves Peter, Yondu delivers one of the most heart-touching lines on cinematic history after Peter finally realizes Yondu was the father he never had.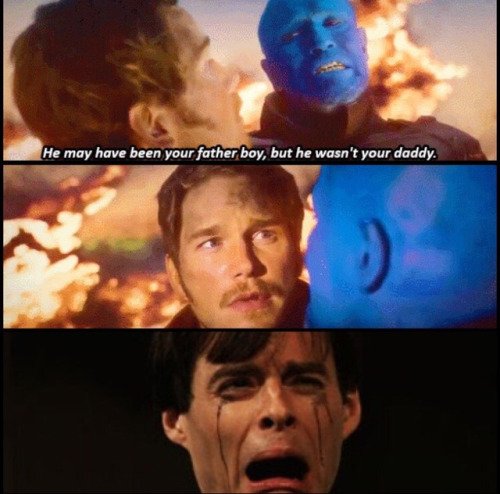 We can all learn a lesson from this. You don't have to be someone's father or even be related to them to have a positive impact on their life and teach them to be a good person, even if you threaten to eat them all the time.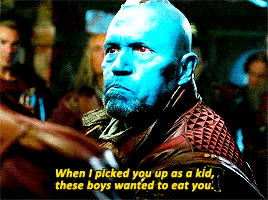 Again, I want to wish a Happy Father's Day not only to all the Fathers out there, but also all the Daddys as well that make a difference.