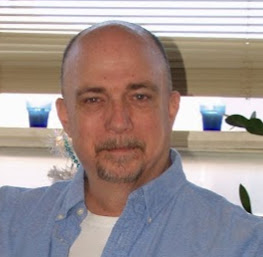 I almost forgot to write this. But it's been an odd day for me.
It started with me sleeping in an additional 6 hours. A total of 12 hours of sleep. It felt good, but it offset my whole day.
Then I just forgot to eat.
I wasn't hungry, and I've been not eating a lot of days recently, so I just didn't eat. It was about 6:PM before I remembered I was supposed to be feasting. So I had breakfast.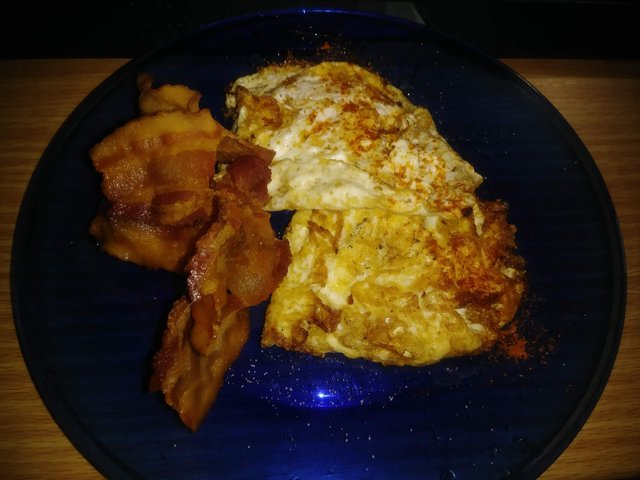 Three half slices of bacon and two eggs fried over easy in the bacon fat. I followed that with a "fat bomb" of coconut milk unsweetened custard with a little melted cacao on top.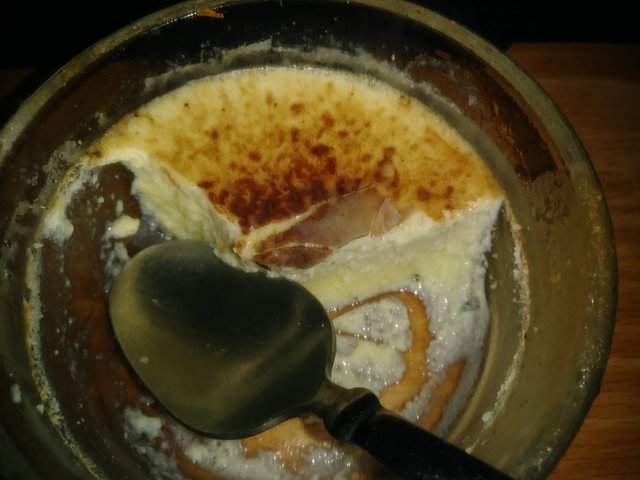 Then I had another huge salad, with a whole avocado, red sauerkraut, a lot of my fermented peppers, and the rest of the salmon I had mixed with my homemade mayo.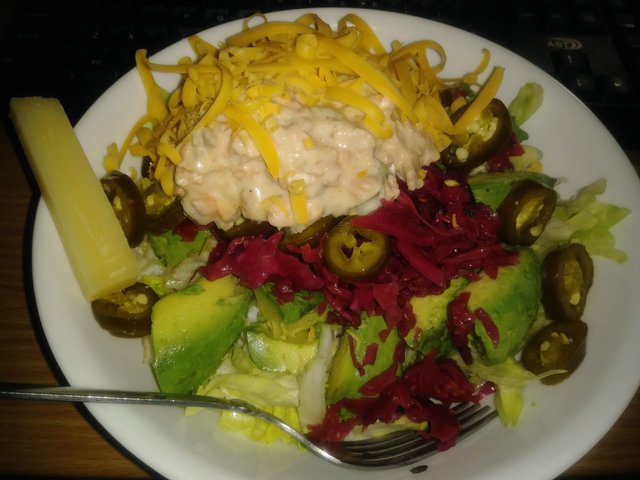 I also had some of the butter fried chicken thighs that I failed to take a photo of, but they were nice too.
Suddenly, it was now, and I should be in bed but instead I am posting this. Go figure.