What is odd and what is good? This question arises in all forms of our life at every instant.
One can't deny that everyone goes through their wardrobe thinking what to wear and will it suit me or look odd.
Sometimes I just wonder if the fashion is going in the right direction or it's just the present generation that is completely confused?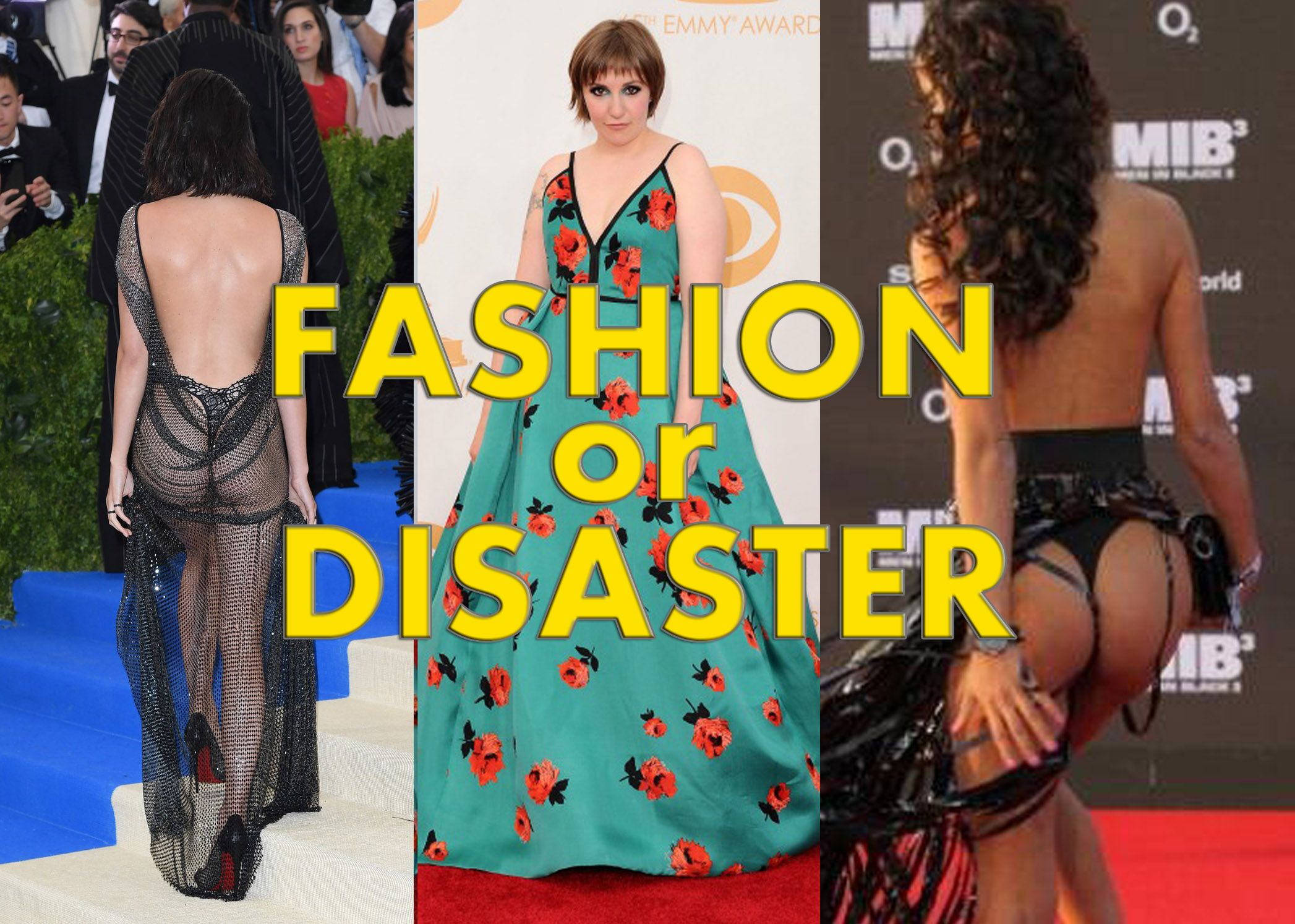 Let's just say, yes ripped jeans look super stylish, but to what extent. It's not stylish to wear a completely torn pants in the name of the style isn't it?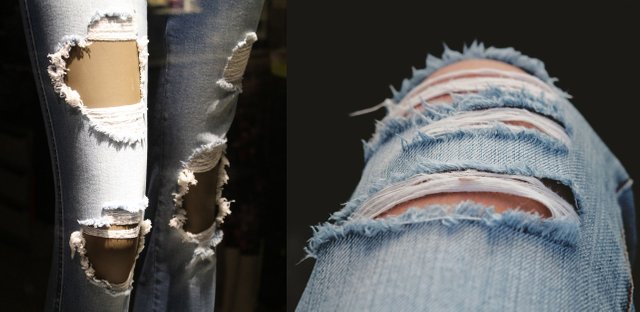 Long shirts are style statements too, but is it stylish to wear something so long, that it might seem like wearing a blanket all over?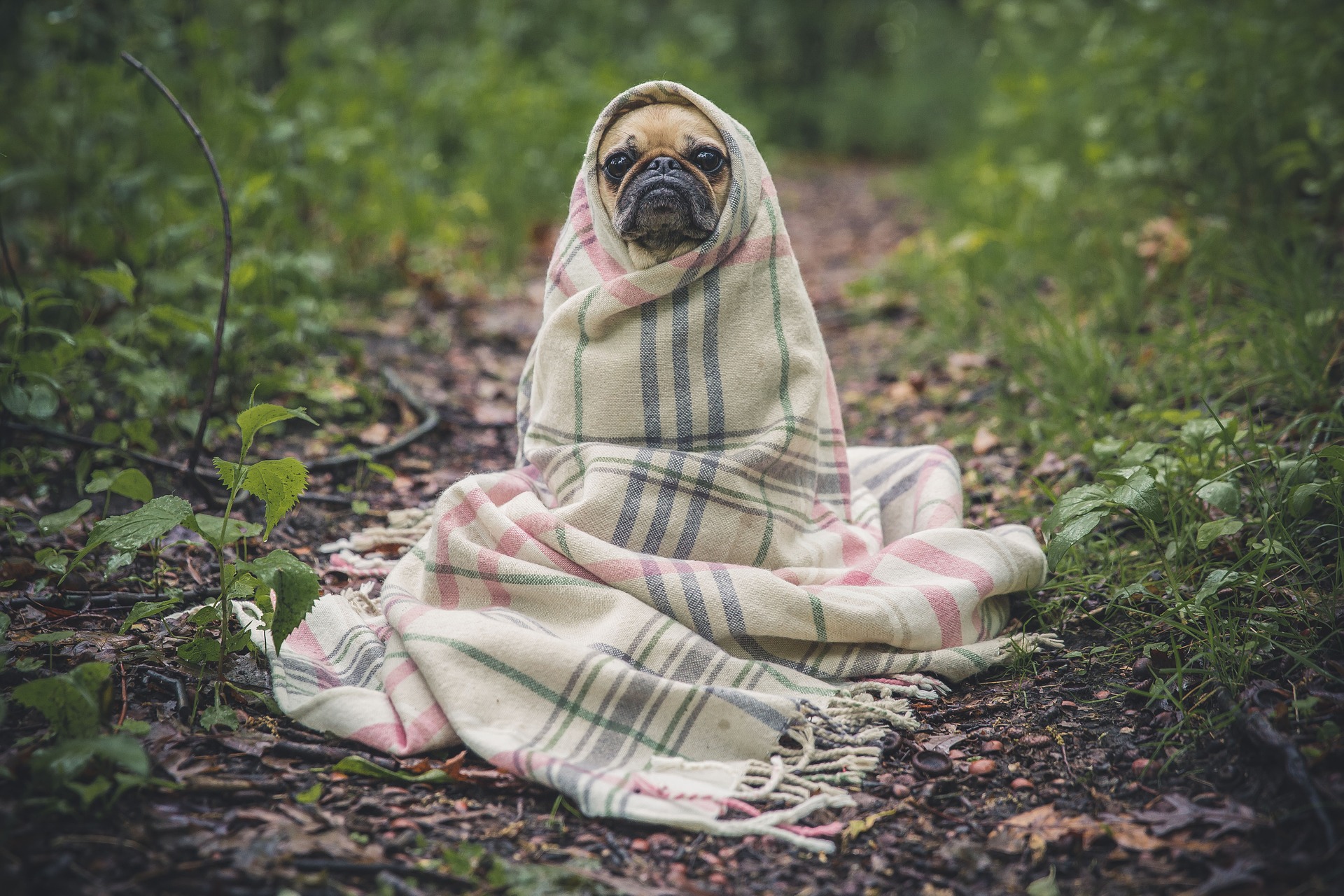 And what you say about these celebrity fashion? I just wonder after all those designers, stylists and fashion advisors around them all the time. Is this what they come up with?

Priyanka Chopra at met gala awards. (Image source: DNA INDIA)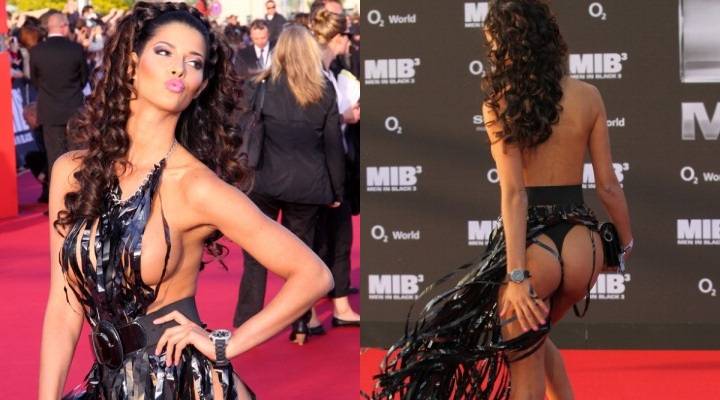 Micaela Schaefer At 'MIB3′ German Premiere. Source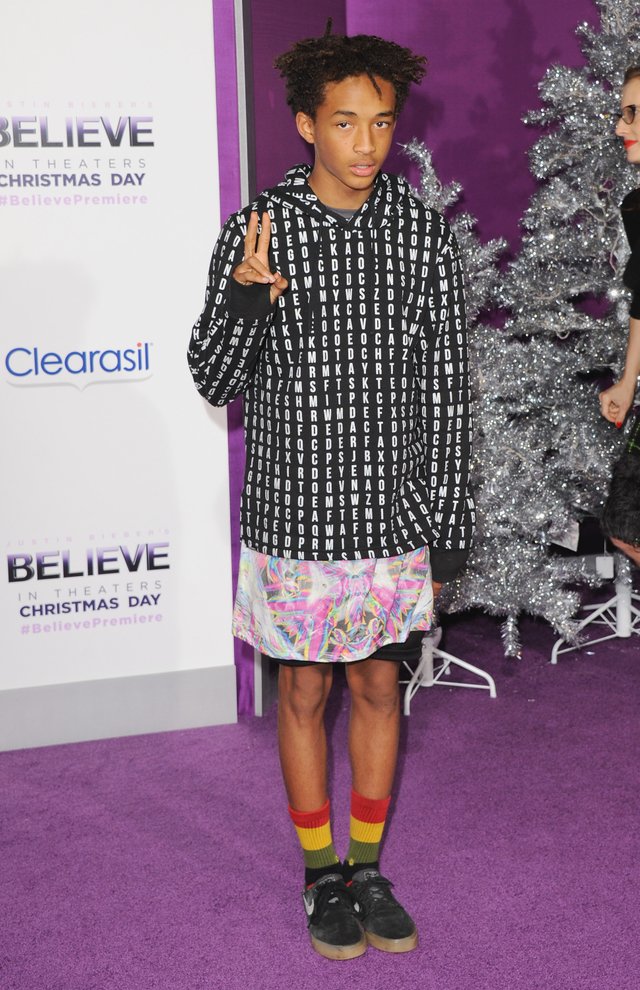 Jayden Smith
Source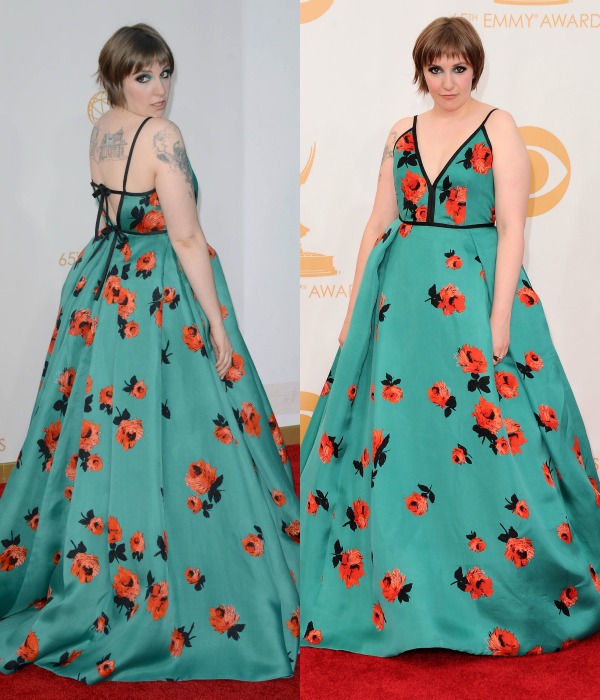 Lena Dunham
Source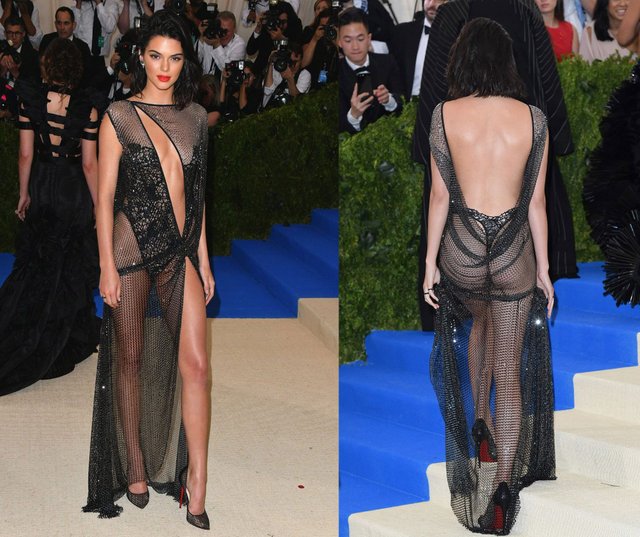 Kendall Jenner at met gala awards (Source: PopSugar)
So the next time when you choose your fashion Icon be wise :).
Stay healthy, keep smiling and happy steeming.