Every single time when I have a chance to dress up as a girlie girl, there I am, instantly flying across the bedroom, hanging around all of my favourite dresses (which are more-less floral) and then playing dress up for as long as it takes. Floral dresses are my thing. (& messy room too)
Oh and the shoes! There is a special love hate relationship with them. <3
I can agree with my friends about my obsession with ugly shoes. I just love them. In my eyes they are extraordinary lovely.
Let's get back to this DIY makeover thing.
My bae @redrumtom and I were invited to our friends wedding which was 6 hours away (by car). My hair was a disaster, I didn't know any hairdresser in their city so I've decided to do everything on my own. My skills are pretty much "awesome" when I am stressed out so I was extremely lucky that everything went as planned (haha) :'D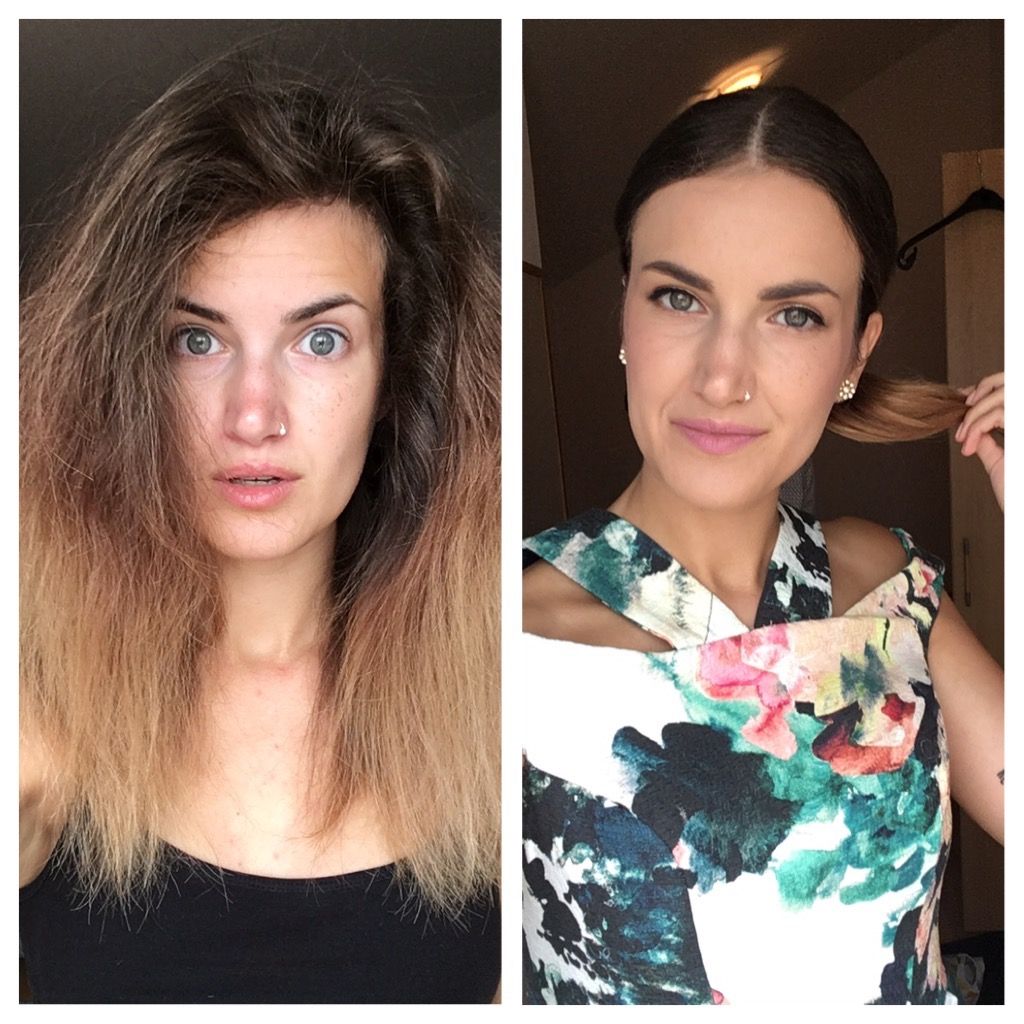 What the heck is that thing on my head?! :'D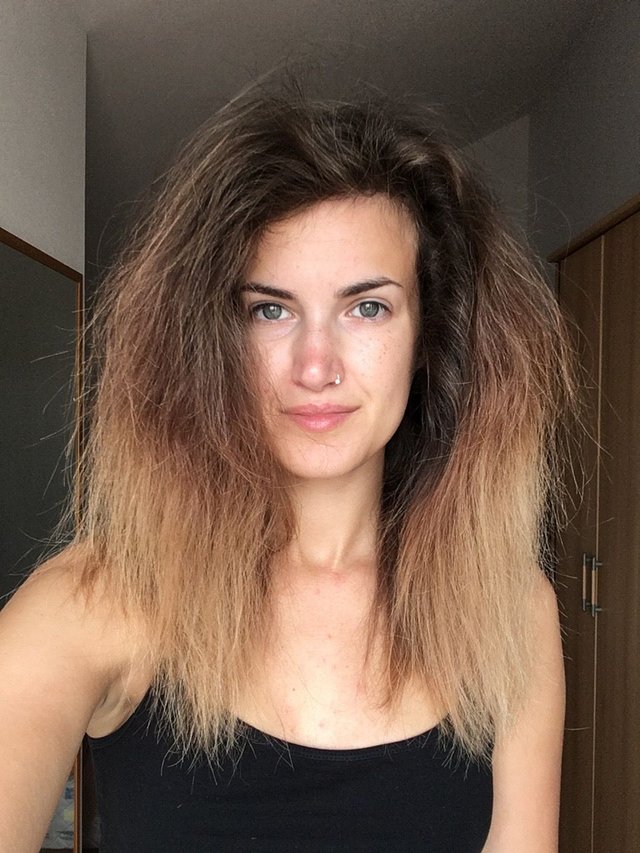 So, the first thing I did was straighten my whole hair, divide it in the middle of my head and then combing it up in a ponytail. I was using hairspray the whole time to fixate it.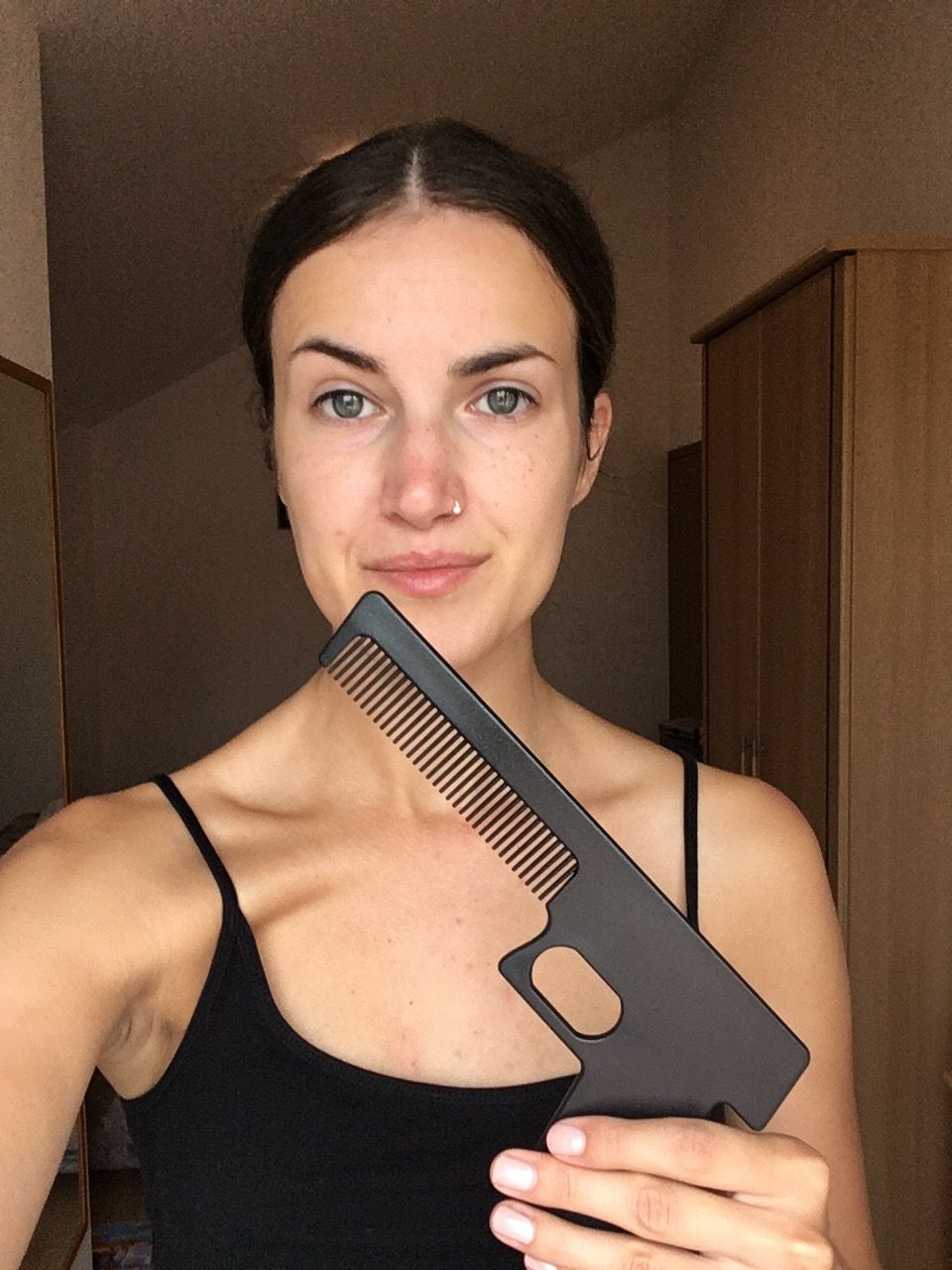 About make up. Keeping it simple. Light and pinkish with a little bit of golden eyeshadow.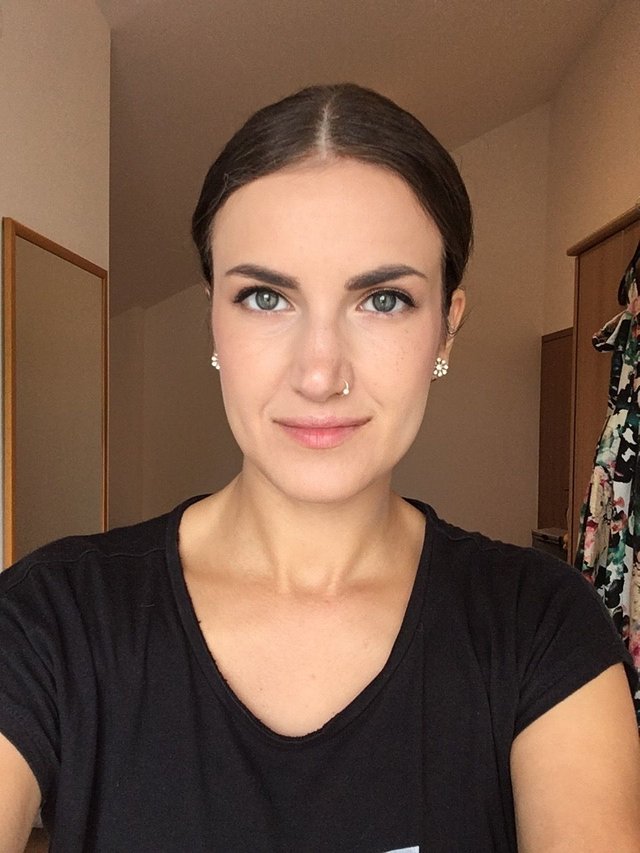 Time for dressing up while putting some lipstick on! :D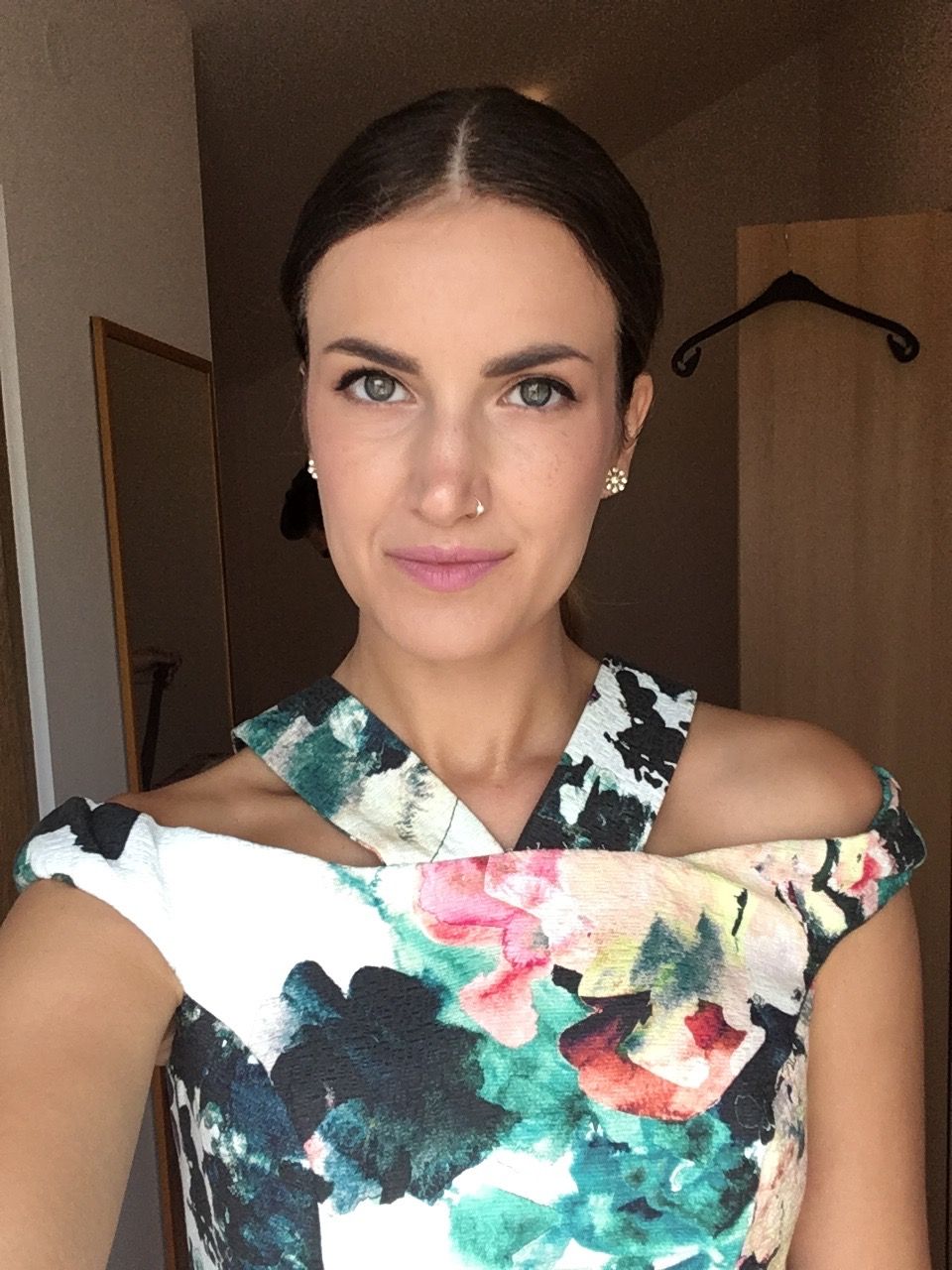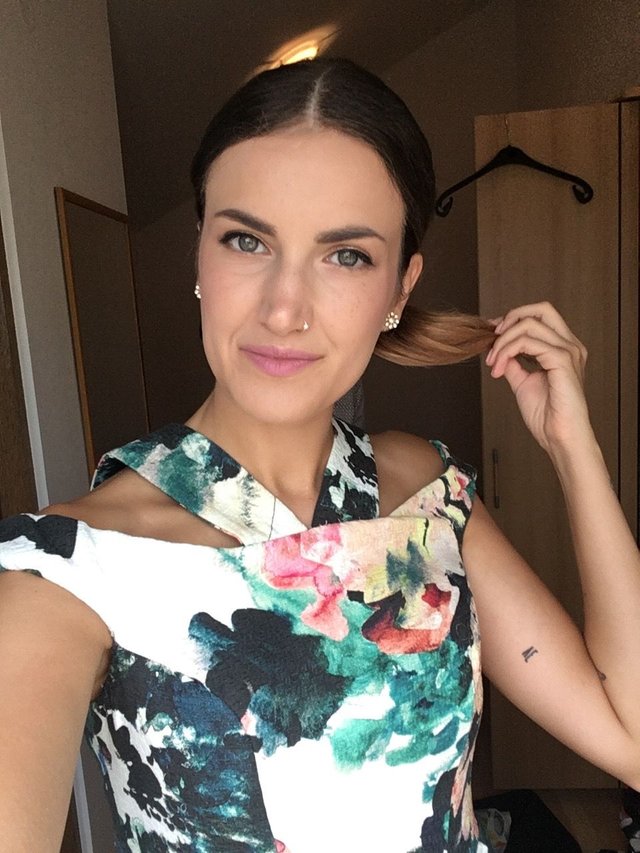 Aaaand here are we, ready to party! :D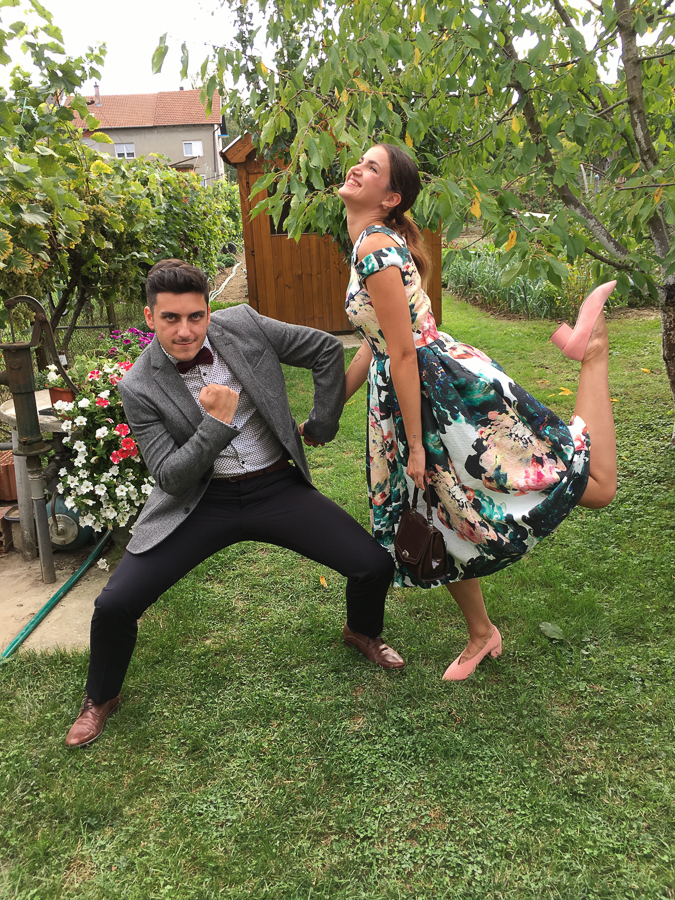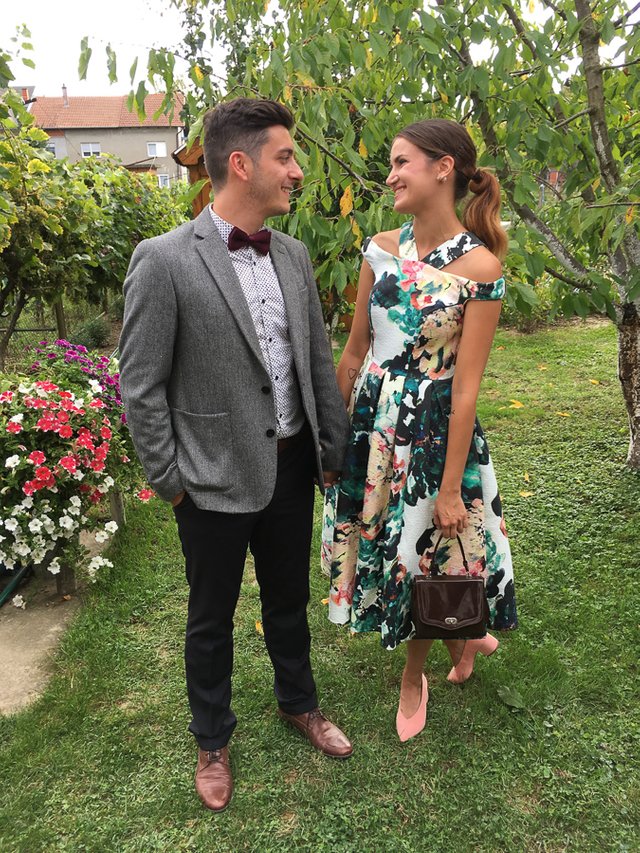 Tell me what you think ;)
Love, S.