A sari is to an Indian woman,what a kimono is to a japanese woman. like any form of female attire the sari too enhances the beauty of the feminine form and protects her dignity and modesty.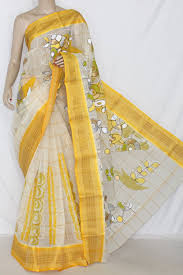 The versatility of the sari lies in the fact that the whole ensemble runs into a single stretch of 5 meters of fabric. This simply means that the same sari fits any body type irrespective of a woman's size.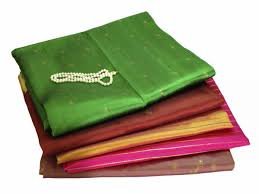 .a woman who owns a sari does not require the services of a dressmaker.

The same sari can be draped on any woman.