Ciao!
Hello everyone!
It's been a long time since I used STEEMIT. Well I can say I've changed a lot during this year, that's why I want to introduce myself one more time.
My name is Mari, nice to meet you!
My passion is still traveling, it's like a lifestyle for me. When I travel it feels like a breath of fresh air.
I would really like to share my news with you, so I hope you'll be interested!:)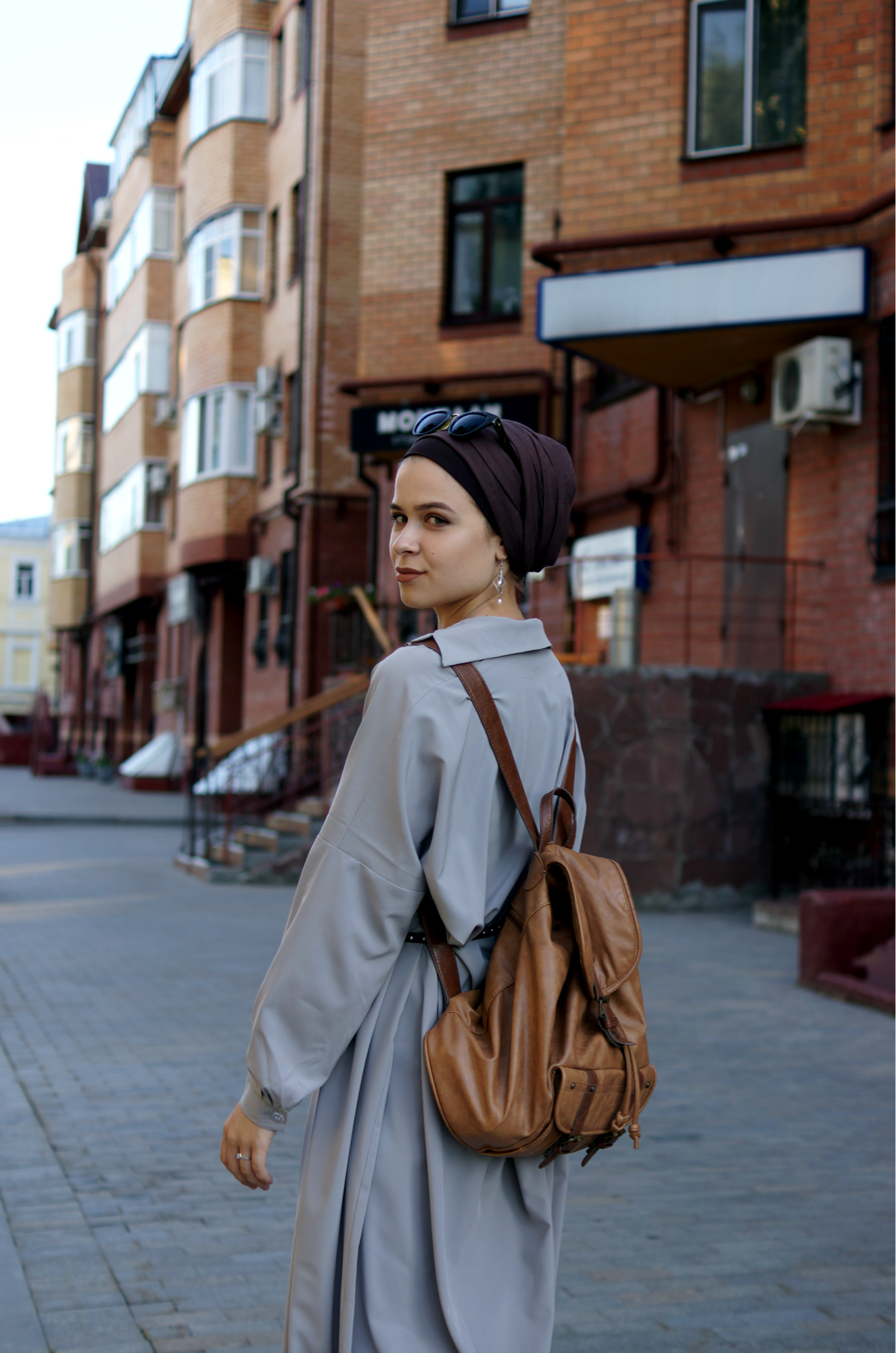 My blog will be a little about style and fashion and more about traveling and my personal views and feelings.